Updated on July 23rd, 2020
Thank you

Here's my booking link.
https://calendly.com/adam-franklin/60min
(You'll get a confirmation email and 'save to calendar' link, plus the Zoom link and reminders).
If there's no time slots in my calendar that suit you, just reply (or text me +61 424 329 132) with some times that work for you, and we'll arrange it.
We can discuss whatever you like, and if you want to send me any prep material, feel free to do so.
Or book straight in here
Cheers,
Adam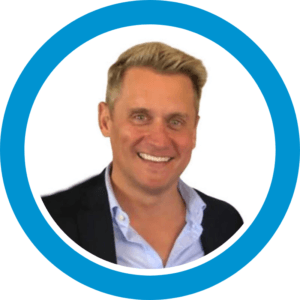 Adam Franklin
CEO Bluewire Media
Author or Web Marketing That Works