What I learnt in a 2 minute ice bath (Wim Hof) [#71]
Updated on October 23rd, 2019
[QT Gold Coast, Queensland, Australia]
I did a 2 min ice bath following the Wimhof breathing technique. This was part of the "Flow Retreat" I did recently.
Here's what I learnt:
VIDEO: 2 minute ice bath challenge
TRANSCRIPT: Lessons from a 2 minute ice bath
Hi, guys. It's Adam Franklin. I've actually just done an ice bath.
It's part of an activity for this weekend retreat that I'm on, or during the week retreat, I should say, and the ice bath is something that I've never done like this before. We actually submerged ourselves for two minutes. The initial reaction was super restricted and fearful, and it hurts and everything else, but then what the instructor was getting us to do is just breathe really slowly.
On the out breath, you actually start to feel warmer if you go really slow. And then you breathe in through the nose for hopefully about, I think it was, six or 10 seconds, and then out slowly through your gritted teeth. It actually made the experience quite pleasurable and enjoyable. So the moral of the story is, sometimes the natural response is fear or pain, but with breathing, you can actually turn that around and flip it on its head so that it's actually enjoyable.
I think there's lots of other applications for that in life, too. So, that's it from the ice bath. Catch you later.
Are you interested in an icebath?
Try an ice baths yourself with Kula Health.
MY MARKETING METHODOLOGY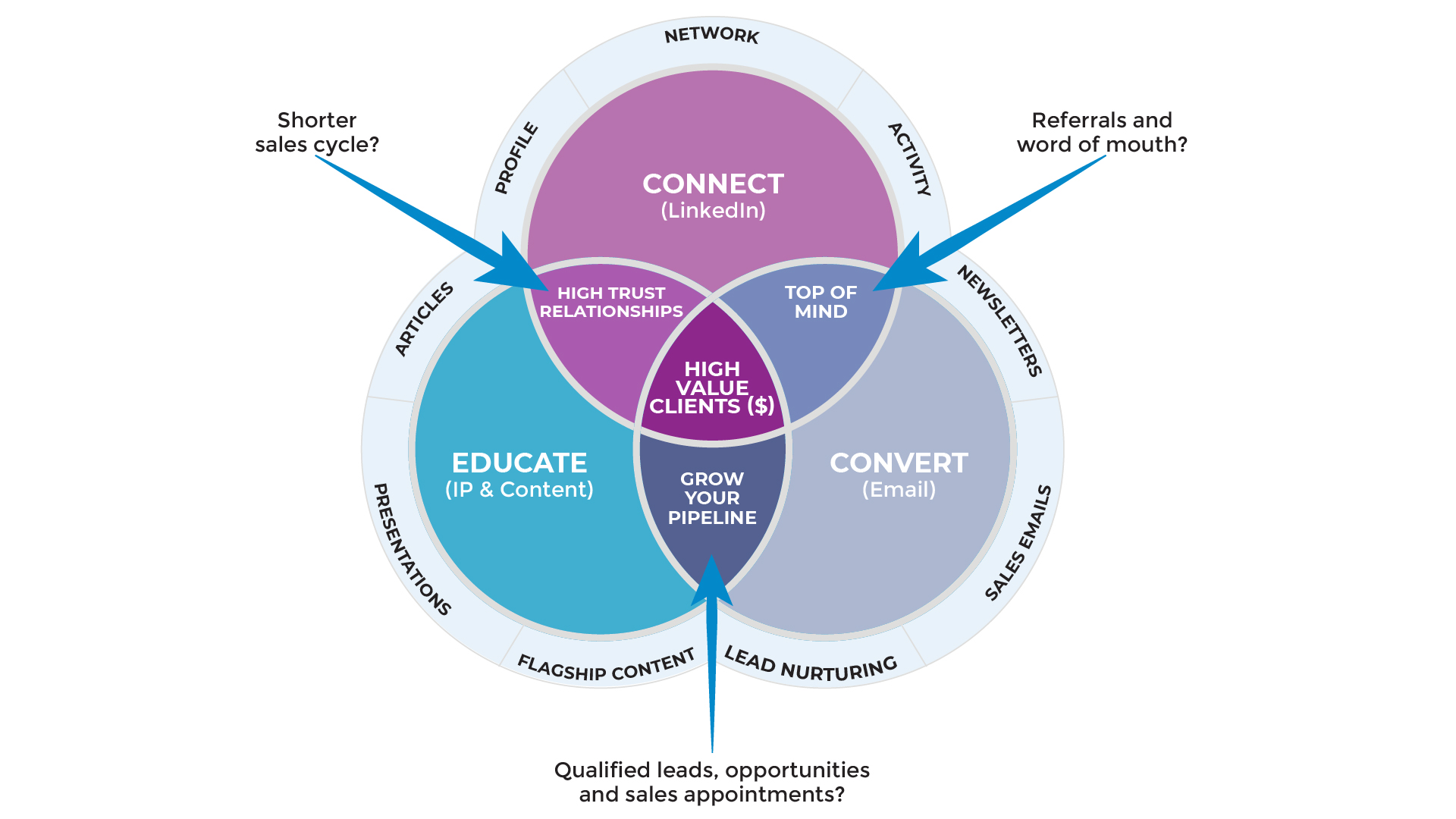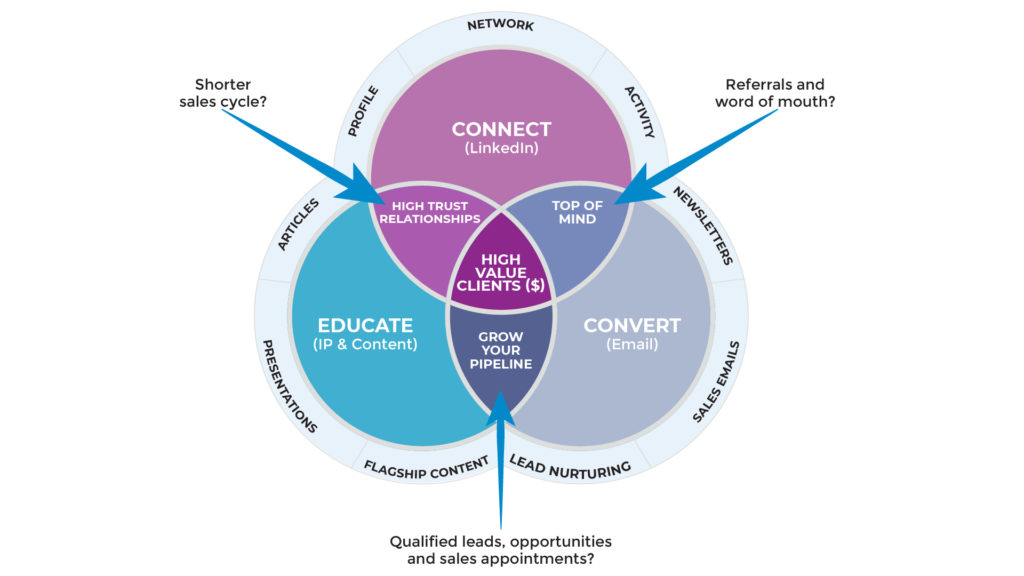 PS. When you're ready, here are 5 ways help
consultants & advisors

grow:

1. Web Strategy Planning Template (PDF). Our flagship 1-page tool we co-created with David Meerman Scott. It's been downloaded over 1 million times and featured on Forbes.

2. Read a free chapter from our book: Web Marketing That Works --- an Amazon #1 best seller.

3. Join my private invitation-only group on Facebook. Get to know us better and hang out with your peers.

4. Watch my pitch-free 17 min 'LinkedIn Crash Course for Consultants' and get 10 PDF Guides when you register.

5. Book a Digital Growth Session.  We can hop on a 15 minute call to explore how you can win high-value B2B clients!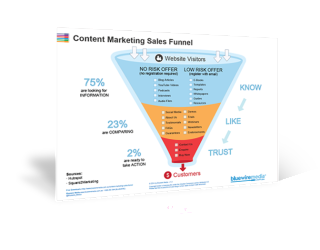 Content Marketing Sales Funnel
Your content marketing sales funnel is all about getting people to know, like and trust you by nurturing them with the right information at the right time.