My 3 Favourite Productivity Tools
Updated on November 10th, 2019
Here my 3 favourite productivity tools that I shared as part of the Productivity Success Summit which was hosted by Liam Austin.
The three tools that I couldn't live without.
#1. Trello
Trello I use to plan out all the content that I'm going to publish.
#2. Evernote
Evernote I use to keep track of all the ideas that come into my head so that they're documented and I don't forget them.
#3. Earmuffs
Thirdly, the industrial grade earmuffs. I put on when I'm sitting down to do my creative work to actually produce stuff.
Here's a list of 57 web marketing tools that you also like to explore. It's a free download but opt-in is required.
What productivity tools do you use?
Leave me a tip in the comments.
MY MARKETING METHODOLOGY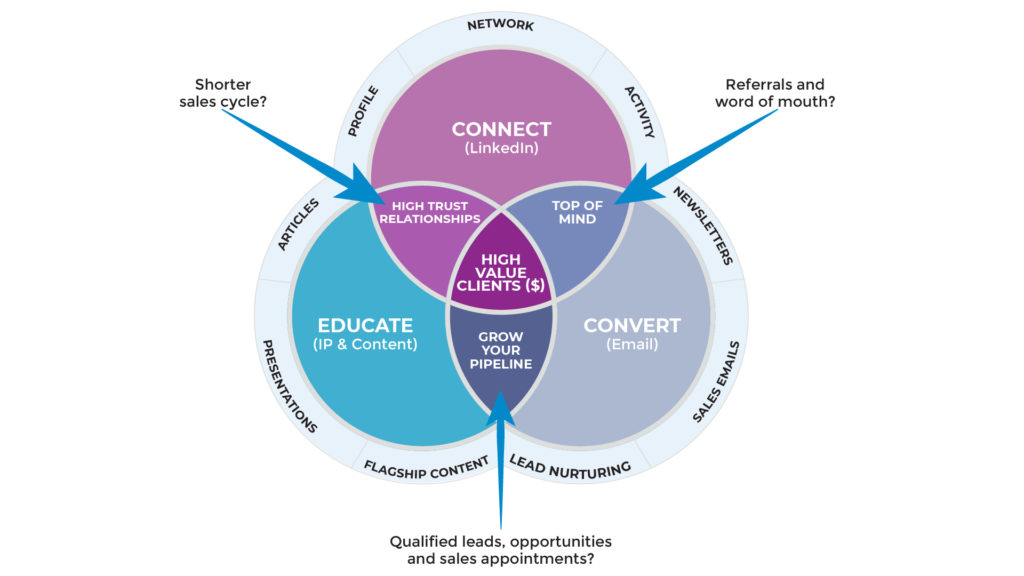 PS. When you're ready, here are 5 ways we can help you grow:
1. Web Strategy Planning Template (PDF). Our flagship 1-page tool we co-created with David Meerman Scott. It's been downloaded over 1 million times and featured on Forbes.
2. Read a free chapter from our book: Web Marketing That Works --- an Amazon #1 best seller.
3. Join my private invitation-only group on Facebook. It's a great place to get to know us better and hang out with peers.
4. Watch my pitch-free 'LinkedIn Masterclass' on optimising your profile, building your network and growing your B2B pipeline on LinkedIn.
5. Work directly with me. Book a LinkedIn Growth Session and we can explore how you can use LinkedIn to grow a pipeline of high-value B2B clients.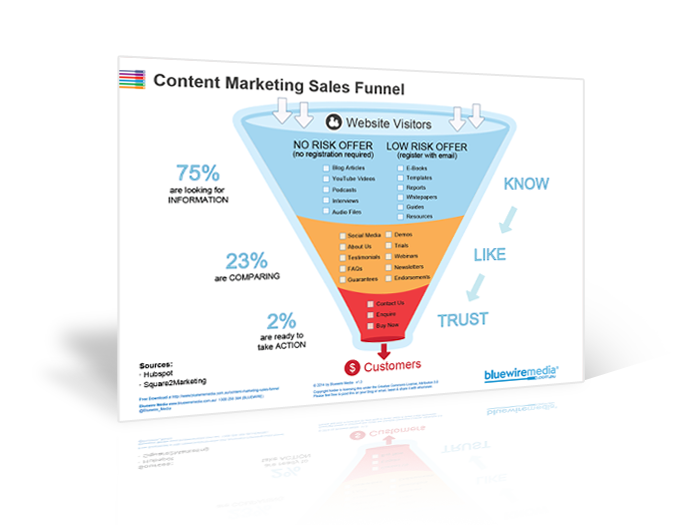 Content Marketing Sales Funnel
Your content marketing sales funnel is all about getting people to know, like and trust you by nurturing them with the right information at the right time.