6 apps I'm loving
6 apps I'm loving right now
Here are some (mostly) free tools and apps that I am loving at the moment.
Marketing favourites:
Otter.ai — is a great free transcription tool that you can use for videos and podcasts. What I love it that it even integrates with Zoom so you can get a full transcript of every Zoom meeting. Plus the free Otter app on your phone will transcribe live meetings and conversations in real time. You get 600 'free' minutes each month. The only downside is the accuracy isn't as good as this next tool.
Rev.com — is the gold standard of video transcription. At just $1 per minute, and delivered back to you within 1 day (and often as fast one hour), this is what I use for the video transcriptions in my online courses and social media videos.
Splasheo — is a paid tool that adds captions and a title to your videos. You may have noticed the new format of videos I've shared lately. It's all done by the team at Splasheo. It's $99 per month, but there's a 7 day trial where you can get 4 videos done for free.
Personal faves
Readwise — is a free tool that takes all your Kindle highlights, and emails a handful of them back to you in a daily email. I find it useful for re-surfacing all the best bits from books I've read over the last few years.
Zero — is the fasting app I use to keep track of my 'time restricted eating' / 'intermittent fasting'. It's free and available on the App Store and Google Play. If you want to fully geek out on fasting and its health impacts, I'm loving Dr Peter Attia's work.
Daily Stoic — is a great website for all things Stoic philosophy. It's based on the book by Ryan Holiday. What I love is the free daily emails where you receive a short (~500 word) email inspired by Marcus Aurelius, Seneca, Epictetus, and more.
[NB. *most of these tools are free, with the option to upgrade to premium accounts. Some links in this email are referral links which means I stand to earn a small commission if you upgrade.]
So that's a little snapshot of the tools I am into at the moment. What's a cool tool you're loving that I should know about?
MY MARKETING METHODOLOGY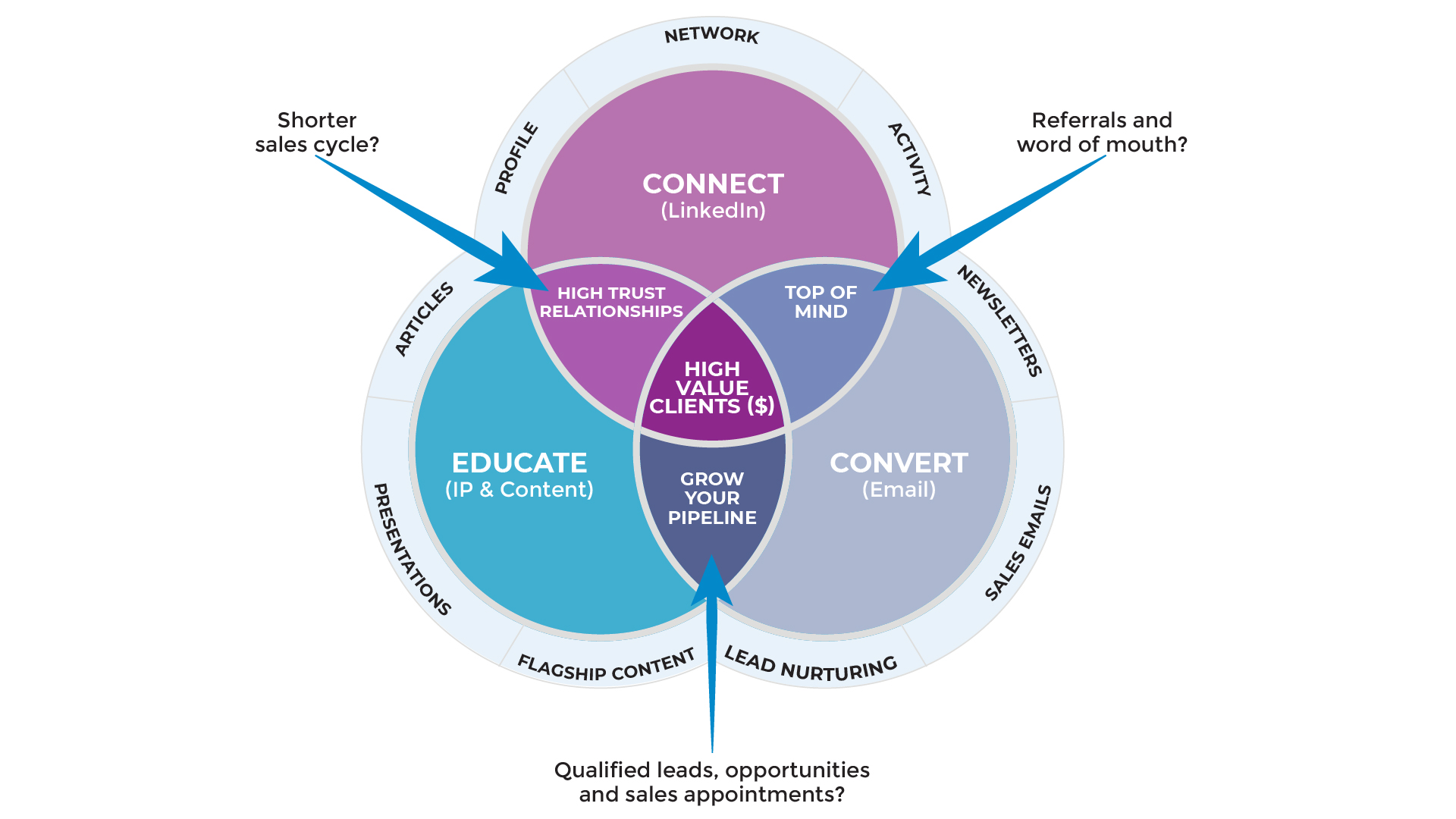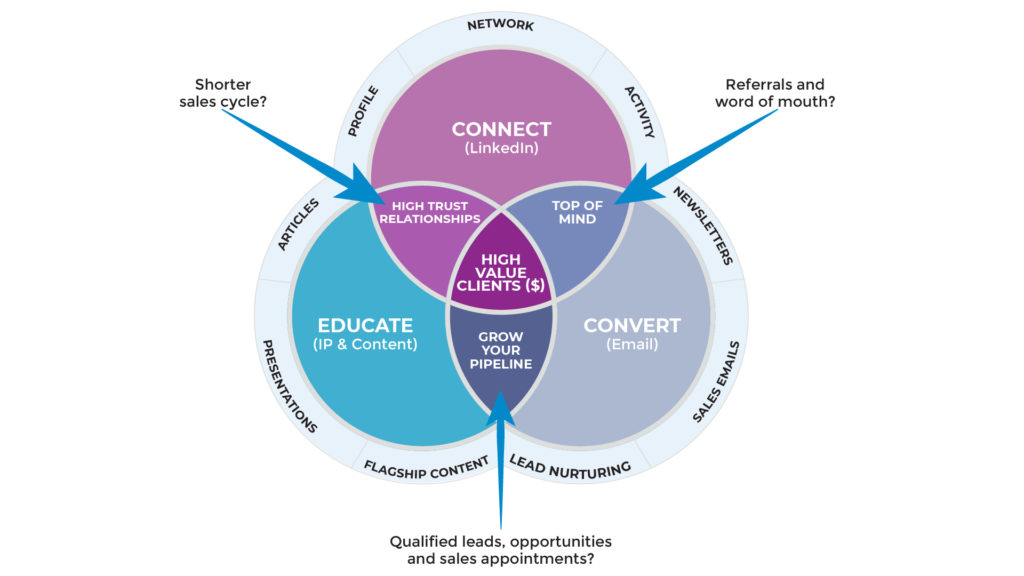 PS. When you're ready, here are 5 ways help
consultants & advisors

grow:

1. Web Strategy Planning Template (PDF). Our flagship 1-page tool we co-created with David Meerman Scott. It's been downloaded over 1 million times and featured on Forbes.

2. Read a free chapter from our book: Web Marketing That Works --- an Amazon #1 best seller.

3. Join my private invitation-only group on Facebook. Get to know us better and hang out with your peers.

4. Watch my pitch-free 17 min 'LinkedIn Crash Course for Consultants' and get 10 PDF Guides when you register.

5. Book a Digital Growth Session.  We can hop on a 15 minute call to explore how you can win high-value B2B clients!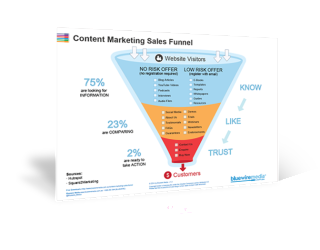 Content Marketing Sales Funnel
Your content marketing sales funnel is all about getting people to know, like and trust you by nurturing them with the right information at the right time.