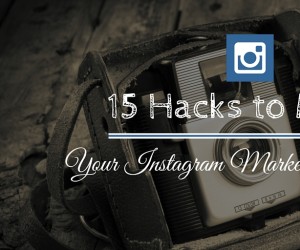 This is a guest post  – Alesia Hsiao has helped numerous businesses create social content strategies. When she is not doing this, you can find her blogging at FindVietnam.com.
Welcome Alesia…
How much engagement do you get from your Facebook audience?
I'm guessing it's less than you would like. (And definitely less than you used to get)
They've totally changed the game with preference towards paid advertising and minimising the reach of organic posts.
So you could beat your head against the wall trying to milk every last bit out of Facebook, or you could open your eyes to other opportunities.…
Continue Reading