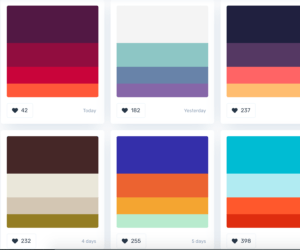 How to apply branding to websites
As your digital representation, a website contributes to shaping people's perception of your brand. First impressions matter as many users often considers it a visiting factor, influencing their decision on whether or not they want to stay on the site. For this reason, your site must have a strong branding presence.
To help you get started, here are nine best website branding tips you should put in mind when creating a site.
1. Website Color
When it comes to website design, the color you choose plays an integral role. …
Continue Reading