Client Intensive Debrief [#7]
Updated on September 29th, 2019
[Broadbeach, Gold Coast, Australia]
It's important to factor in downtime, especially after you've been focused on a particular project and it's finally over.
This is a quick debrief of my Client Intensive, and just a reminder to take some rest time to recharge.
Video – Client Intensive
TRANSCRIPT:
Hey, guys. Adam Franklin. Look, today's video is a just behind-the-scenes one, no marketing tips per se today. I'm just chilling out to the Gold Coast having just finished the Two Day Client Intensive Workshop, so this is still part of the 100 videos in a 100 days, but it is important, I think, especially once you've been focused on something like this intensive workshop just to take the time to chill out and relax afterwards.
We're going to take a long weekend down here at Broadbeach. You'll have obviously more tips as I'll be doing the videos whilst I'm down here, but no, just taking it easy.
But the client intensive was really good. The feedback was great. The students and clients made great progress that was really rewarding, but look, that's it for me. I'll see you on the next video soon. Take care.
100 videos in 100 days
This is part of my 100 videos in 100 days challenge.
For all my videos, join my Facebook page
For more videos and tip, let's connect on LinkedIn:
MY MARKETING METHODOLOGY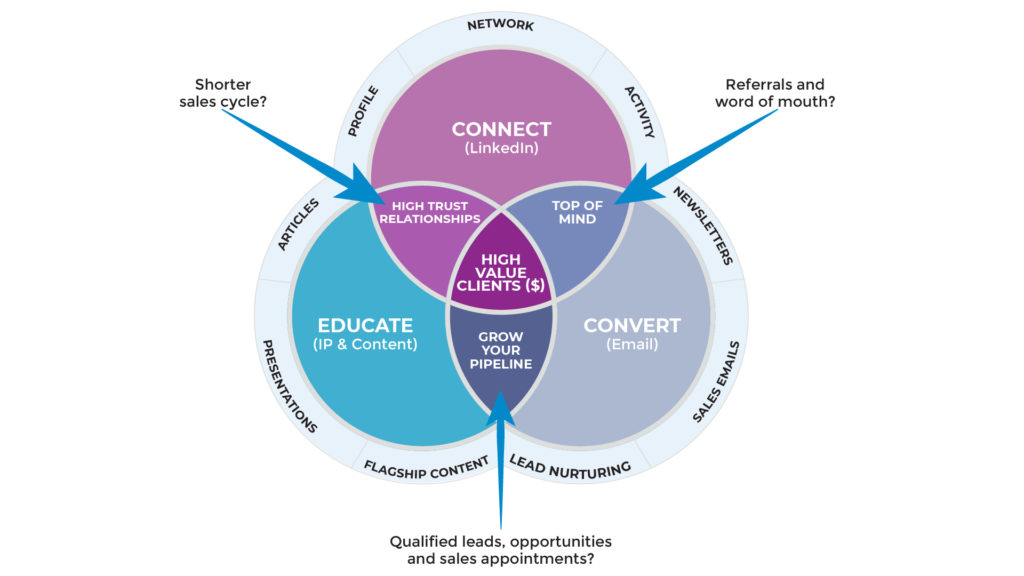 PS. When you're ready, here are 5 ways we can help you grow:
1. Web Strategy Planning Template (PDF). Our flagship 1-page tool we co-created with David Meerman Scott. It's been downloaded over 1 million times and featured on Forbes.
2. Read a free chapter from our book: Web Marketing That Works --- an Amazon #1 best seller.
3. Join my private invitation-only group on Facebook. It's a great place to get to know us better and hang out with peers.
4. Watch my pitch-free 'LinkedIn Masterclass' on optimising your profile, building your network and growing your B2B pipeline on LinkedIn.
5. Work directly with me. Book a LinkedIn Growth Session and we can explore how you can use LinkedIn to grow a pipeline of high-value B2B clients.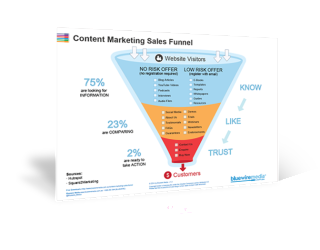 Content Marketing Sales Funnel
Your content marketing sales funnel is all about getting people to know, like and trust you by nurturing them with the right information at the right time.