Map out the client journey & destination [#88]
Updated on October 21st, 2019
Map out the client journey
[Busch Stadium, St Louis, Missouri, USA]
Remember to map out the client so they know what results and transformation they can expect.
VIDEO – Client journey
TRANSCRIPT: Map put the client journey
Good day guys, it's Adam Franklin here at the St. Louis Cardinals game tonight. I've just finished a LinkedIn mastermind. We covered all sorts of stuff, but LinkedIn was a big feature.
Some of the take-homes for me, particularly with my coaching program (that was one of the things that we round-tabled) … and that is to actually paint out the 12 month journey and to look at the emotional side of why people are buying.
Not just the tactical stuff that they're going to do or they're going to learn, but actually the more high level values and emotional reasons why they would join a coaching program — and more importantly, stick with it as well.
So anyway, we're off to see a ball game now, we may even get a video from inside the stadium, we'll see. See you.
MY MARKETING METHODOLOGY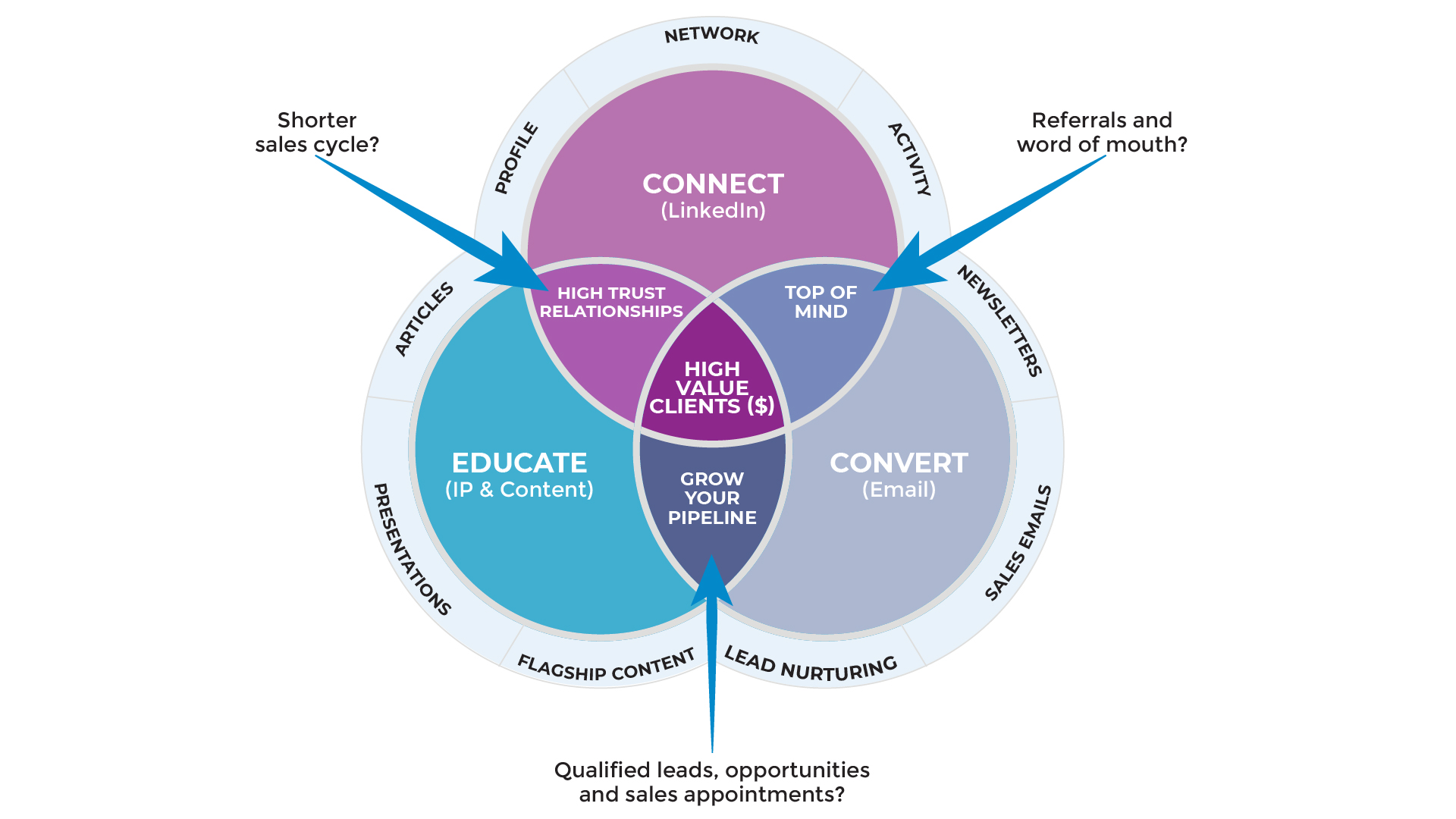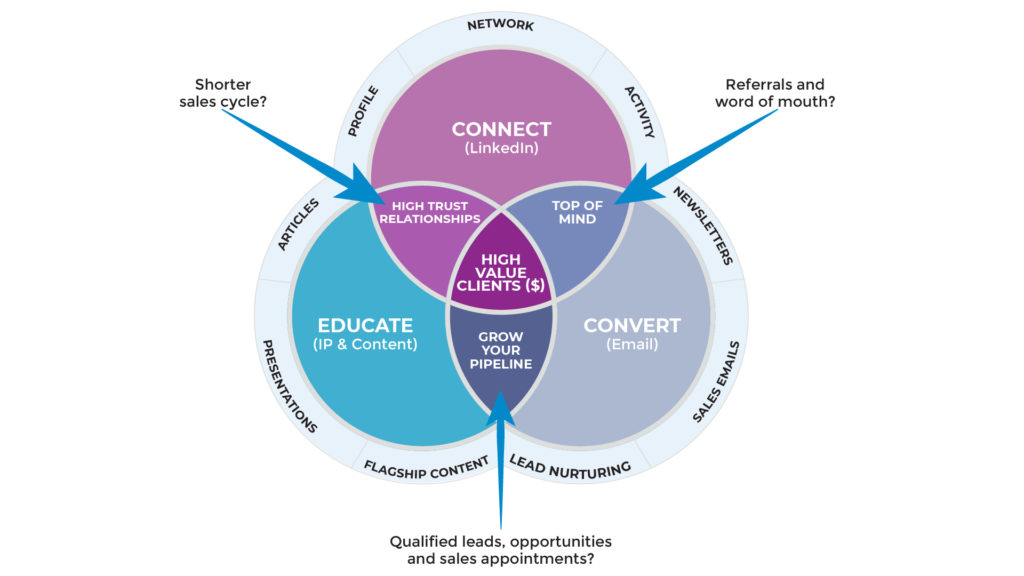 PS. When you're ready, here are 5 ways help
consultants & advisors

grow:

1. Web Strategy Planning Template (PDF). Our flagship 1-page tool we co-created with David Meerman Scott. It's been downloaded over 1 million times and featured on Forbes.

2. Read a free chapter from our book: Web Marketing That Works --- an Amazon #1 best seller.

3. Join my private invitation-only group on Facebook. Get to know us better and hang out with your peers.

4. Watch my pitch-free 17 min 'LinkedIn Crash Course for Consultants' and get 10 PDF Guides when you register.

5. Book a Digital Growth Session.  We can hop on a 15 minute call to explore how you can win high-value B2B clients!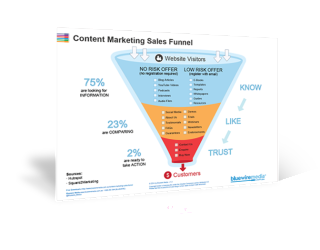 Content Marketing Sales Funnel
Your content marketing sales funnel is all about getting people to know, like and trust you by nurturing them with the right information at the right time.