Do I only connect with prospective clients on LinkedIn? [#80]
Updated on October 23rd, 2019
[Cairns, Queensland, Australia]
This is a question where my answer goes against what some LinkedIn advisors suggest… Some say only connect with potential clients but my opinion is that it's better to have a broader network that reflects your wider community of contacts.
VIDEO: Do I only connect with prospective clients on LinkedIn?
TRANSCRIPT: Connect with a wide network
G'day, it's Adam Franklin here.
Do I accept people who are outside of my core line of business?
In this particular case, the question was "do I accept somebody from the charity that I'm involved with?"… or do I just stick to people who might be clients one day?
My answer to that is yes, absolutely, connect with people in your overall community, because to reject people just because they won't be a client one day is very narrow-minded.
I say, yes, connect with more than prospective clients
I actually think you're leaving a lot of value on the table because in terms of the value that you can provide your network by, for example, facilitating introductions or connecting people that could do business together.
For example, you might know a journalist, you might connect a journalists with one of your clients. There's value that you can add by having a broader network and thinking about how you can contribute to the people in that network.
A lot of people I hear say don't connect with people unless they could become your client.
I say no.
I say that's too narrow-minded, in my opinion. It's up to you because it's your network. It's entirely up to you, but that's my take on it.
I do have a LinkedIn guide as a framework that I follow for who to reach out to, who to accept and why.
MY MARKETING METHODOLOGY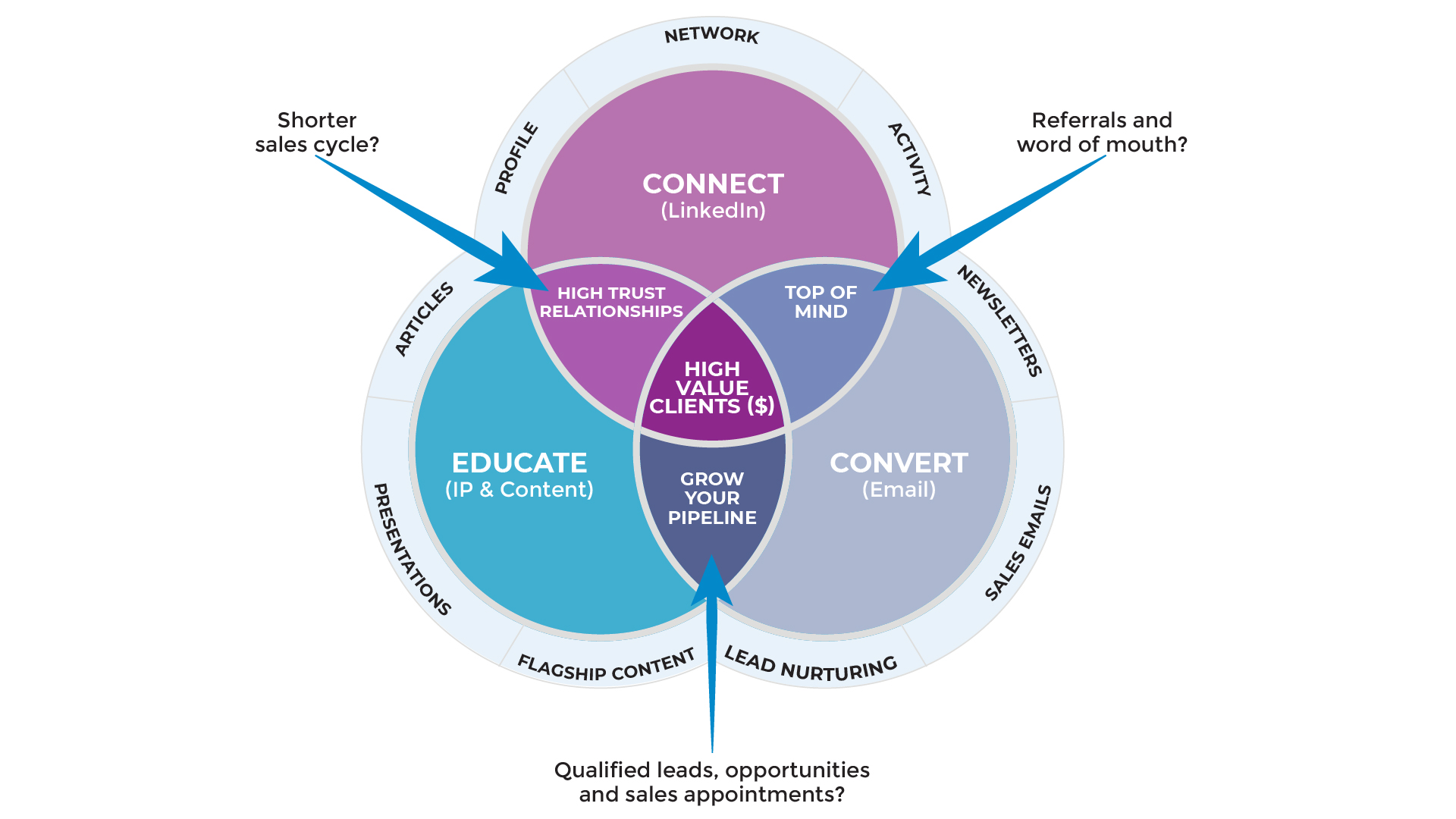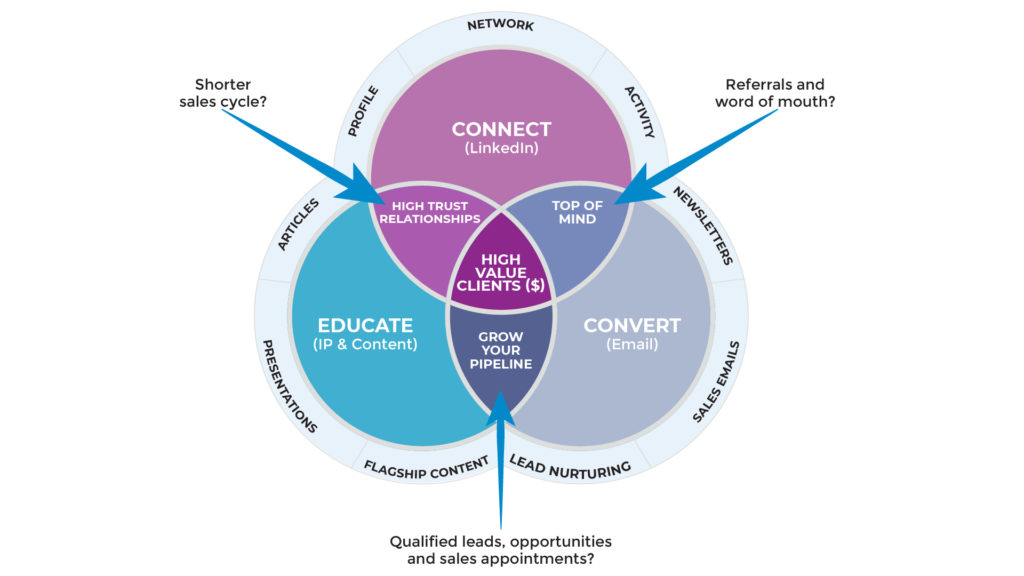 PS. When you're ready, here are 6 ways we help
consultants & advisors

grow:

1. Web Strategy Planning Template (PDF). Our flagship 1-page tool we co-created with David Meerman Scott. It's been downloaded over 1 million times and featured on Forbes.

2. Read a free chapter from our book. Web Marketing That Works --- an Amazon #1 best seller.

3. Join the private group on Facebook. Access free training resources, and hang out with 2,300+ peers.

4. Discover your marketing score. Take the 40 point Marketing Scorecard (in < 6mins) and get a customised report.

5. DIY for $7. Get the Complete 50+ Script Library for connecting with people to winning clients.

6. Let's brainstorm how to fill your marketing funnel.

DM the word "INTERESTED"

via Messenger

 or 

book a 20 min slot to talk

 on Zoom.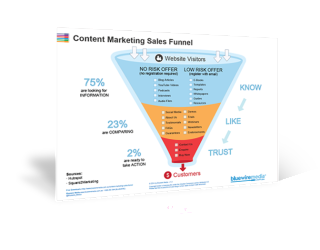 Content Marketing Sales Funnel
Your content marketing sales funnel is all about getting people to know, like and trust you by nurturing them with the right information at the right time.