3 things I've learnt from daily marketing videos [#37]
Updated on October 15th, 2019
My daily video reflections
[Paddington, Brisbane, Queensland, Australia]
Doing daily videos has been a fun challenge can certainly not without its learning opportunities.
Here are 3 things I've discovered.
1. It can be awkward and uncomfortable (but do it anyway)
2. You don't always feel like it (but do it anyway) … because:
3. People are definitely watching you (so keep doing them!)
VIDEO – Daily videos
TRANSCRIPT – Daily videos
G'day guys, it's Adam Franklin here.
I just want to talk about some of the things that I've learnt during the process of doing this 100 video in 100 days challenge.
#1. Daily vides can be awkward
Now, the first is that it can sometimes be a little bit awkward or uncomfortable pulling out the selfie stick and doing a video when there's people around, like there's a skateboard guy here, there's a guy watering his garden here. But that helps me anyway get used to not feeling so silly and doing it anyway.
#2. You often don't feel like doing a daily video
Which leads me to my second point, is that a lot of the time you don't feel like doing a video, particularly not a video that's then going to be published on social media, where you might get criticised, or it might live online forever, and it may not be your best day, or your best video. So, there's always a reason why you could decide not to do it.
Part of the lesson has been to push through that and do it anyway.
#3. You can always improve – don't be harsh on yourself
The third thing that I've learnt is that you become not harsh on yourself, but you can always find ways to improve once you watch the video back. And you're always kind of on the look out for locations where it could be a good backdrop, or the lighting could be good, or the time of day could be appropriate. And so you definitely have to keep an eye out for that.
The other thing is too, when you watch your videos back, you learn so much about not only how you present, the um's and ah's or the pauses, or the rambling, or the stuttering, or whatever, or the eye contact with the camera, or the sun is on, or whatever. But you also realise that a lot of the time there's something, you could do better there. Or like for example the most recent one that I did in terms of when I recorded it, not necessarily when I posted it, was on the Crawley Edge Boat Shed in Perth, in the little house overlooking the water.
And after I done that and I got home and watched it properly, I thought, "Man, it would have been better if I'd walked further along the jetty so you could see the jetty behind me the house." Anyway, it's good, but I would really like it to have been better.
Those are my reflections on my daily videos
There are three things that I've learnt from doing this video challenge. In fact actually I'll throw in a fourth, the fourth is actually … no we're going to leave it at three. We've going to leave it at three, that's the plan. I'll share more on the next video. So, that's it for me in Paddington today. Take care, see you on the next one.
Additional resource for daily videos!
I've found this guide by Steve Washer useful: Overcome The Top 10 Obstacles to Being Your Best on Camera.
MY MARKETING METHODOLOGY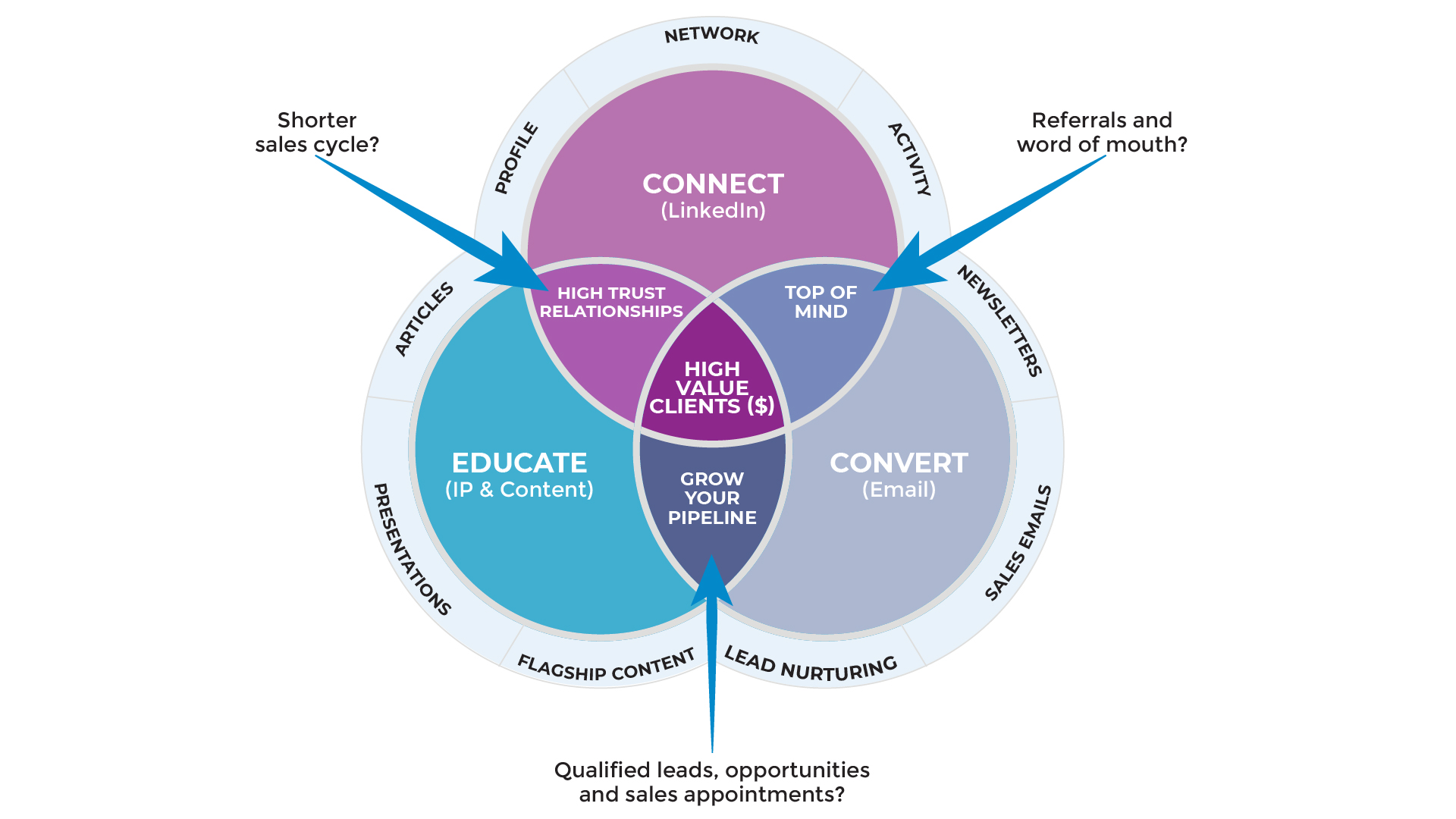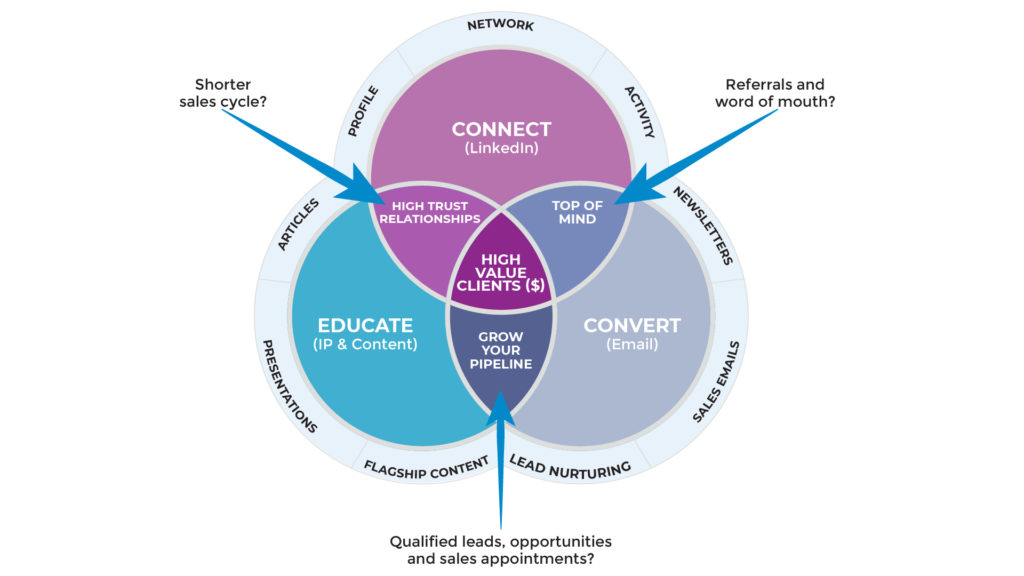 100 videos in 100 days. Want more?
This is part of my 100 videos in 100 days challenge.
For all my videos, join my Facebook page
For more videos and tip, let's connect on LinkedIn:
Or subscribe via my website and download my popular Web Strategy Planning Template.
PS. When you're ready, here are 6 ways we help
consultants & advisors

grow:

1. Web Strategy Planning Template (PDF). Our flagship 1-page tool we co-created with David Meerman Scott. It's been downloaded over 1 million times and featured on Forbes.

2. Read a free chapter from our book. Web Marketing That Works --- an Amazon #1 best seller.

3. Join the private group on Facebook. Access free training resources, and hang out with 2,300+ peers.

4. Discover your marketing score. Take the 40 point Marketing Scorecard (in < 6mins) and get a customised report.

5. DIY for $7. Get the Complete 50+ Script Library for connecting with people to winning clients.

6. Let's brainstorm how to fill your marketing funnel.

DM the word "INTERESTED"

via Messenger

 or 

book a 20 min slot to talk

 on Zoom.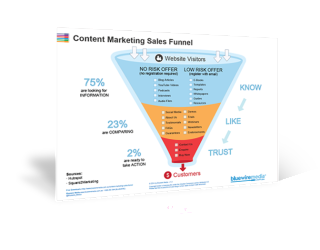 Content Marketing Sales Funnel
Your content marketing sales funnel is all about getting people to know, like and trust you by nurturing them with the right information at the right time.