Updated on March 19th, 2020
Here is the 60 minute masterclass:
Masterclass Worksheet
https://www.bluewiremedia.com.au/masterclass-worksheet
RIGHT NOW, I'M LOOKING FOR 5 ESTABLISHED CONSULTANTS who work with high-value B2B clients…
And who want go generate 2-3 new clients and build a solid pipeline of ideal future clients in the next 90 days by leveraging digital marketing and LinkedIn to focus on lead-gen, lead-nurturing and online sales systems.
If that's you, once you've watched the masterclass book a time to chat with Adam.
Want a 1-on-1 fast track "digital growth" call?

Book a 15 Minute Growth Session with Adam
If just like to fast track your progress, I'd like to invite you to have a 15 Minute Growth Session. I'll ask a few questions about your business to see how I can help you work with more high-value B2B clients.
Once you've filled out the short questionnaire, you can book in a time to chat in the next few days!
Cheers,
Adam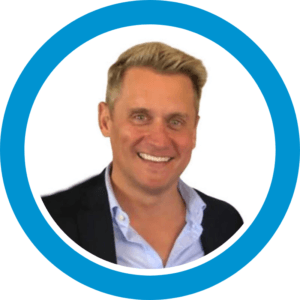 Adam Franklin
CEO Bluewire Media
Author or Web Marketing That Works