What are digital marketing strategies?
Updated on October 13th, 2019
Digital Marketing Strategies
Here's my Facebook Live on the topic of…
What are digital marketing strategies?
It's a whiteboard lesson, just like I teach in workshops. And, yes I know,the whiteboard is back-to-front at the start! But we fix that up once the actual whiteboard section starts at ~7:20mins.👍
Web Strategy Planning Template
Here's the link to download the free Web Strategy Planning Template.
In this video, I cover the following questions. What are:
Digital marketing channels?
The best digital marketing tools?
Digital marketing campaigns?
The most useful digital marketing platforms?
What are digital marketing solutions?
The digital marketing techniques?
Digital marketing activities?
The way digital marketing can increase sales?
The ways digital marketing help your business?
If you'd to get notified about our next Facebook Live, either Like or Bluewire Media Facebook Page or subscribe and get notified by our bot ;)
We typically go live at Mon 12pm AEDT / Sun 5pm PST / Sun 8pm EST. See you for the next one.
Additional PDF resources
Social Media Strategy Template
Social Media Guidelines Template
SEO Strategy Planner
MY MARKETING METHODOLOGY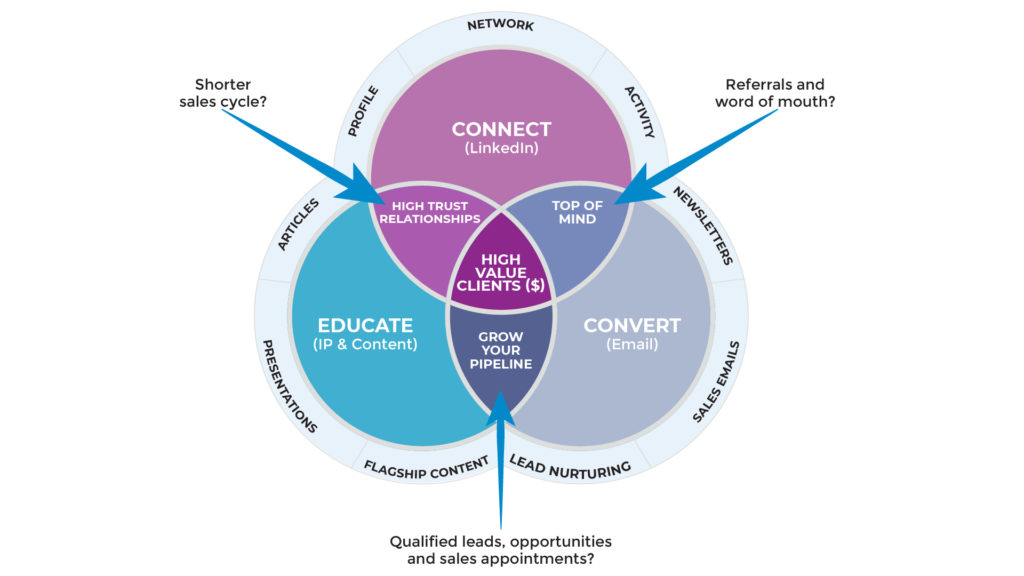 PS. When you're ready, here are 5 ways we can help you grow:
1. Web Strategy Planning Template (PDF). Our flagship 1-page tool we co-created with David Meerman Scott. It's been downloaded over 1 million times and featured on Forbes.
2. Read a free chapter from our book: Web Marketing That Works --- an Amazon #1 best seller.
3. Join my private invitation-only group on Facebook. It's a great place to get to know us better and hang out with peers.
4. Watch my pitch-free 'LinkedIn Masterclass' on optimising your profile, building your network and growing your B2B pipeline on LinkedIn.
5. Work directly with me. Book a LinkedIn Growth Session and we can explore how you can use LinkedIn to grow a pipeline of high-value B2B clients.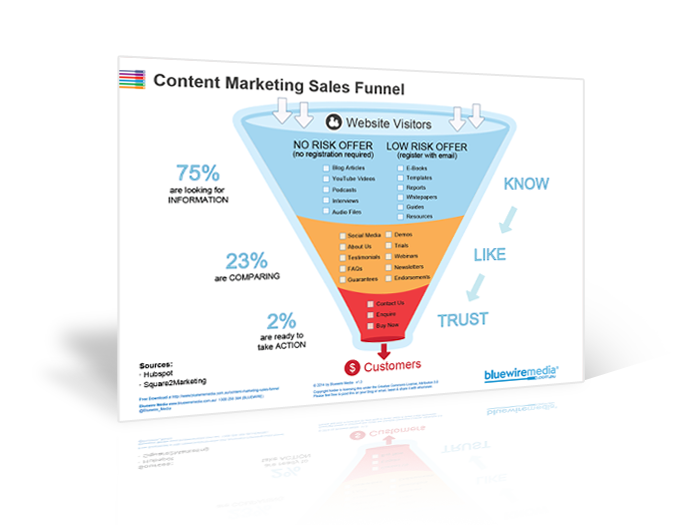 Content Marketing Sales Funnel
Your content marketing sales funnel is all about getting people to know, like and trust you by nurturing them with the right information at the right time.