Digital Marketing vs Advertising [#55]
Updated on June 2nd, 2019
[Rosalie, Brisbane, Australia]
"What is the difference between digital marketing and advertising?"   Here's my thoughts:
VIDEO
TRANSCRIPT
Good day, it's Adam Franklin and the question I would like to talk about today is the difference between marketing and advertising. Now, at a high level, in my opinion anyway, advertising is just one component of marketing which is the bigger picture. But, let's really look at it through the lens of digital.
So with marketing, I consider that to be say content marketing where you're creating an asset versus advertising which is anything that you're paying for the privilege of. So essentially, we're paying Google or Facebook or LinkedIn or whoever for visibility on their search engines or their social media platform.
So, at a fundamental level, digital marketing can get you quite quick visibility in as much as you pay Mark Zuckerberg on Facebook or you pay Google some money. They're happy to give you visibility in their newsfeed or in their search results. Of course, it comes with a price. So you can get pretty instant results. Well, visibility. Doesn't necessarily lead to clients.
But, content marketing, that's a different ballgame entirely. It's basically creating content with videos or articles or podcasts or whatever and publishing that on your own website, all around the web. Now, the good thing about content marketing, in my opinion, is that you're building an asset. So an article or a video or what have you that you create today can still be helping people next month, next week, next year. And the more content that's useful that you've got on your website and around the internet is more of opportunities for people to discover you and your business.
They're like roads or highways, coming in to your hometown, your patch of turf, your office, your space on the internet. So you're building a long-term asset that does pay dividends over time because more people will find you, more people engage your services and you can grow your business.
In contrast, digital advertising or paid advertising, yes it gets you quicker results, you can pay money and be visible but there is no long-term asset there. They are happy to keep taking your money if you're happy to keep paying it. But, once you stop paying, there's no residual value because you lose that visibility. Sure, hopefully, you've got some email subscribers, you got some customers as a result of your paid advertising and that is really good if you can.
But, that's the trick. That's why I recommend paid advertising only for sophisticated marketers or business owners that know the lifetime value of their clients and have a very visible pathway or a marketing funnel for their new subscriber or a click to a subscriber to a customer so that you can measure the ROI. Otherwise, it's going to be too costly and too dangerous for most marketers and most business owners, in my opinion. That's it from me, hope that helps.
MY MARKETING METHODOLOGY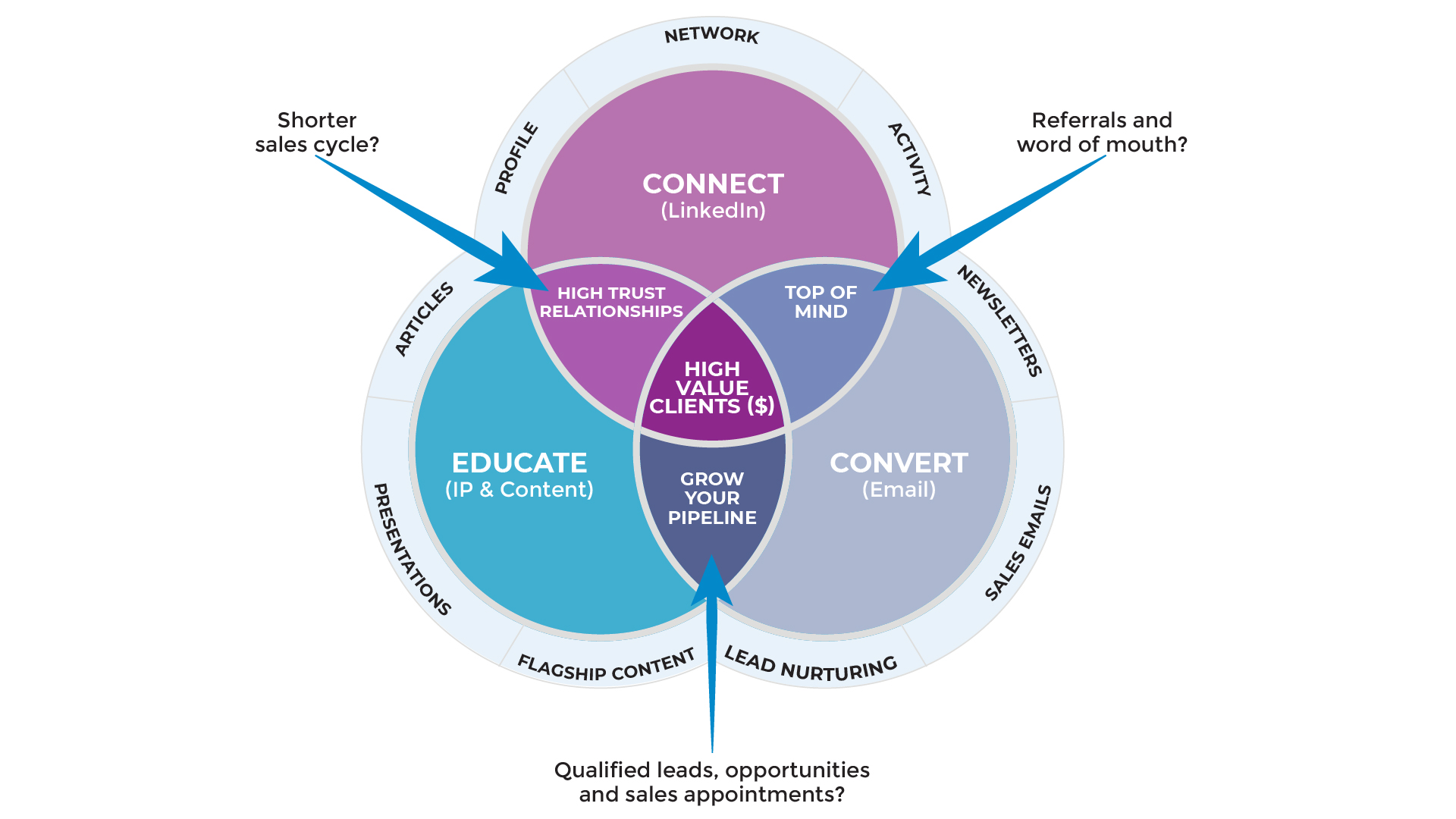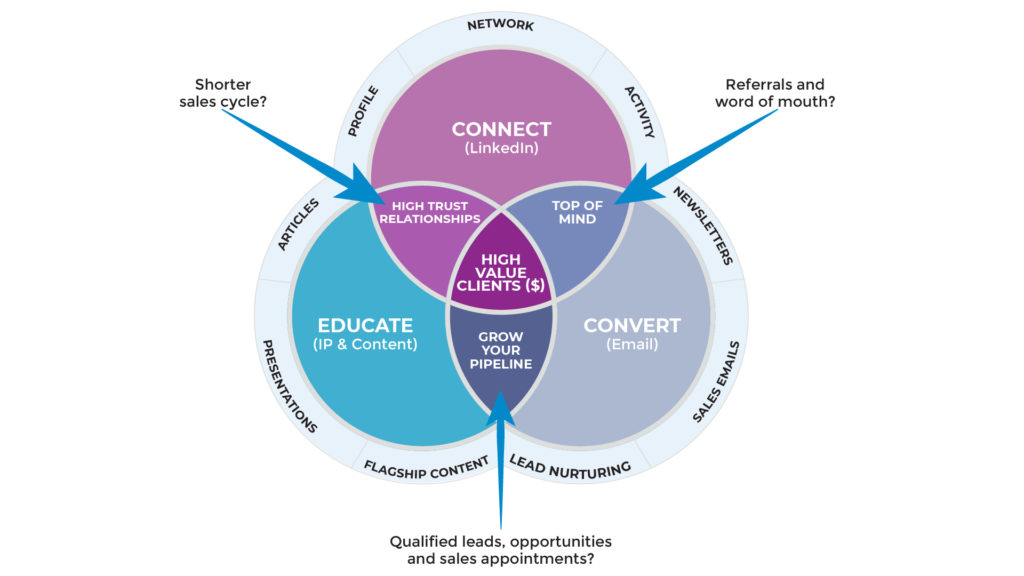 100 videos in 100 days. Want more?
This is part of my 100 videos in 100 days challenge.
For all my videos, join my Facebook page
For more videos and tip, let's connect on LinkedIn:
Or subscribe via my website and download my popular Web Strategy Planning Template.
PS. When you're ready, here are 6 ways we help
consultants & advisors

grow:

1. Web Strategy Planning Template (PDF). Our flagship 1-page tool we co-created with David Meerman Scott. It's been downloaded over 1 million times and featured on Forbes.

2. Read a free chapter from our book. Web Marketing That Works --- an Amazon #1 best seller.

3. Join the private group on Facebook. Access free training resources, and hang out with 2,300+ peers.

4. Discover your marketing score. Take the 40 point Marketing Scorecard (in < 6mins) and get a customised report.

5. DIY for $7. Get the Complete 50+ Script Library for connecting with people to winning clients.

6. Let's brainstorm how to fill your marketing funnel.

DM the word "INTERESTED"

via Messenger

 or 

book a 20 min slot to talk

 on Zoom.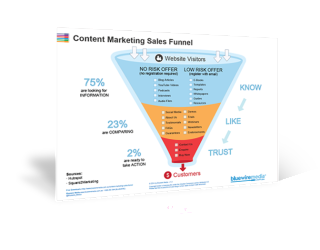 Content Marketing Sales Funnel
Your content marketing sales funnel is all about getting people to know, like and trust you by nurturing them with the right information at the right time.