How do I draw on slides on an iPad?
Updated on August 12th, 2020
Notability on iPad + Google Slides + Apple pen
[Brisbane, Queensland, Australia]
Facebook Live VIDEO: How do I draw on slides on my iPad?
Ask Adam Anything
Today's reader question is:
"How do I draw on my slides?"
The short answer is
I use an iPad and Apple Pencil to draw on my slides with the Notability app. I use Google Slides to create the presentation and then 'open in' Notability.
In the video…
I take you on a full walk through of how I do it. Plus I answer a few viewer questions as we go!
If you're wondering I use Zoom Meetings for my online workshops and I get my iPad showing on the screen by going "Share Screen > Phone/iPad via Cable".
And for this actual Facebook Live broadcast I use Ecamm Live.
What other questions do you have for me?  I'm happy to answer them over in my Facebook group.
Join me in the Facebook group
If you found this video useful and you'd like to join me in the Web Marketing That Works Facebook group, I'd love to welcome you in.
MY MARKETING METHODOLOGY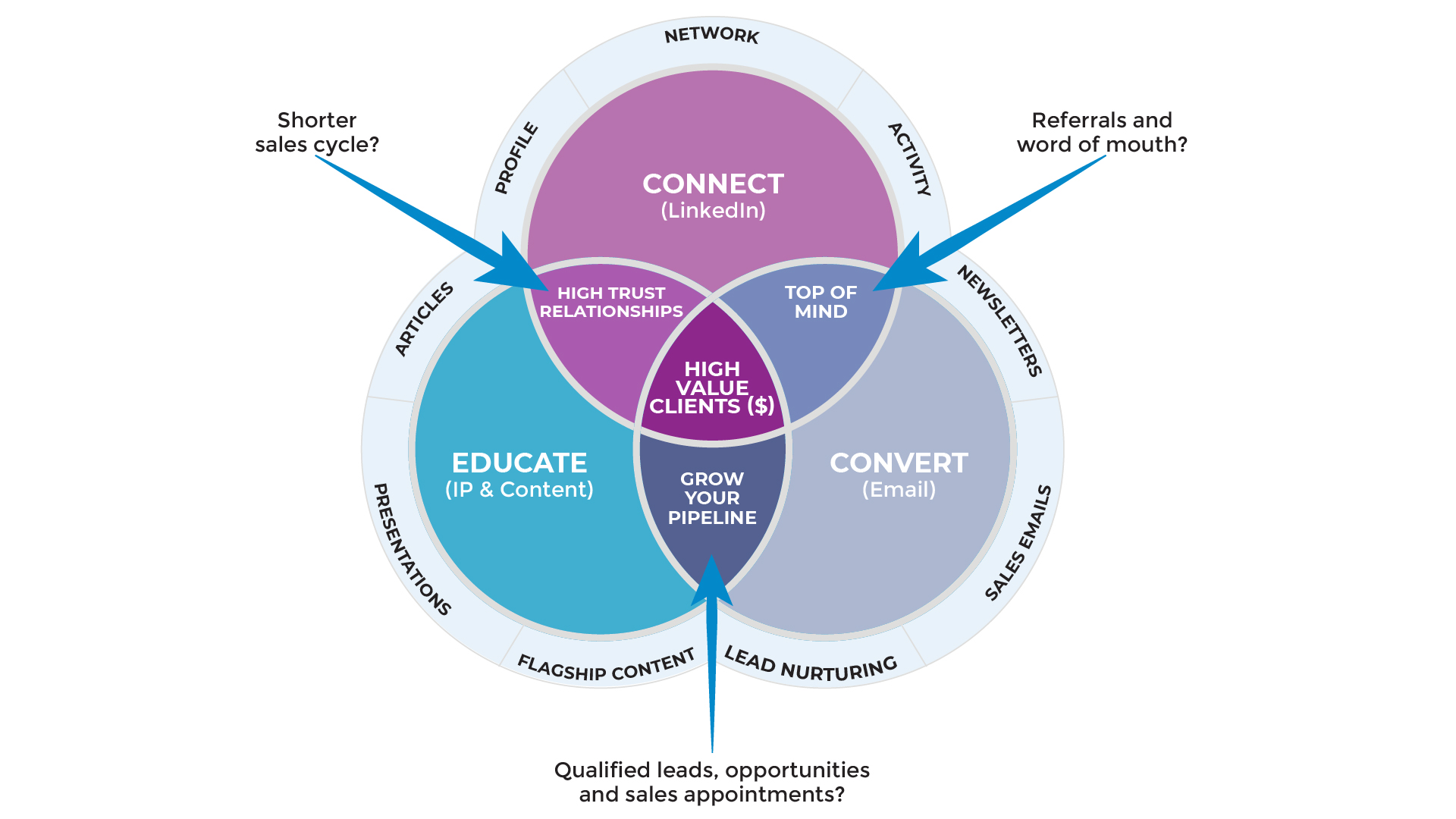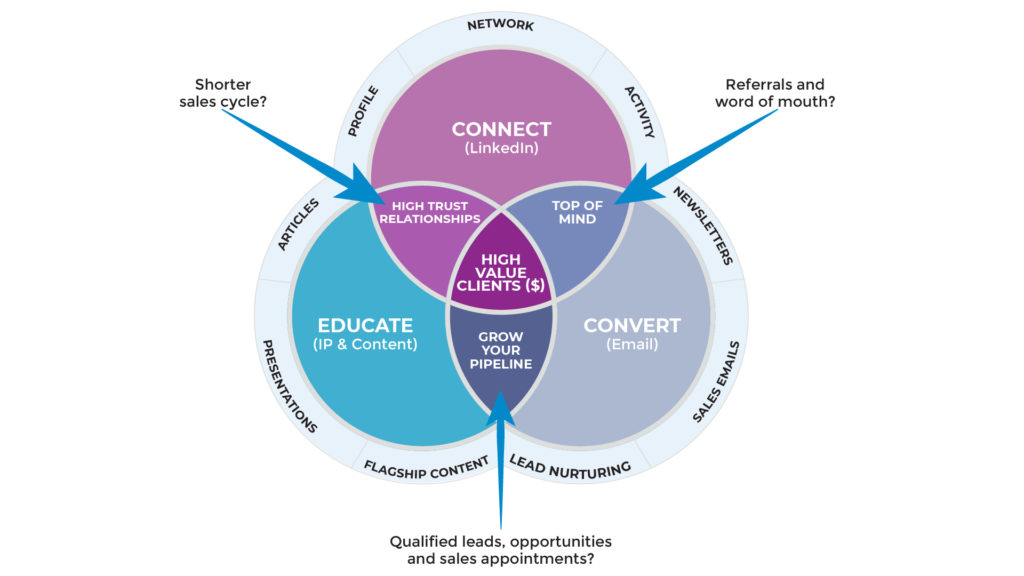 PS. When you're ready, here are 5 ways help
consultants & advisors

grow:

1. Web Strategy Planning Template (PDF). Our flagship 1-page tool we co-created with David Meerman Scott. It's been downloaded over 1 million times and featured on Forbes.

2. Read a free chapter from our book: Web Marketing That Works --- an Amazon #1 best seller.

3. Join my private invitation-only group on Facebook. Get to know us better and hang out with your peers.

4. Watch my pitch-free 17 min 'LinkedIn Crash Course for Consultants' and get 10 PDF Guides when you register.

5. Book a Digital Growth Session.  We can hop on a 15 minute call to explore how you can win high-value B2B clients!