How to earn money from my blog
How to earn money from my blog
[Tweed Heads, NSW, Australia]
VIDEO: How to make money from a blog
TRANSCRIPT:
MY MARKETING METHODOLOGY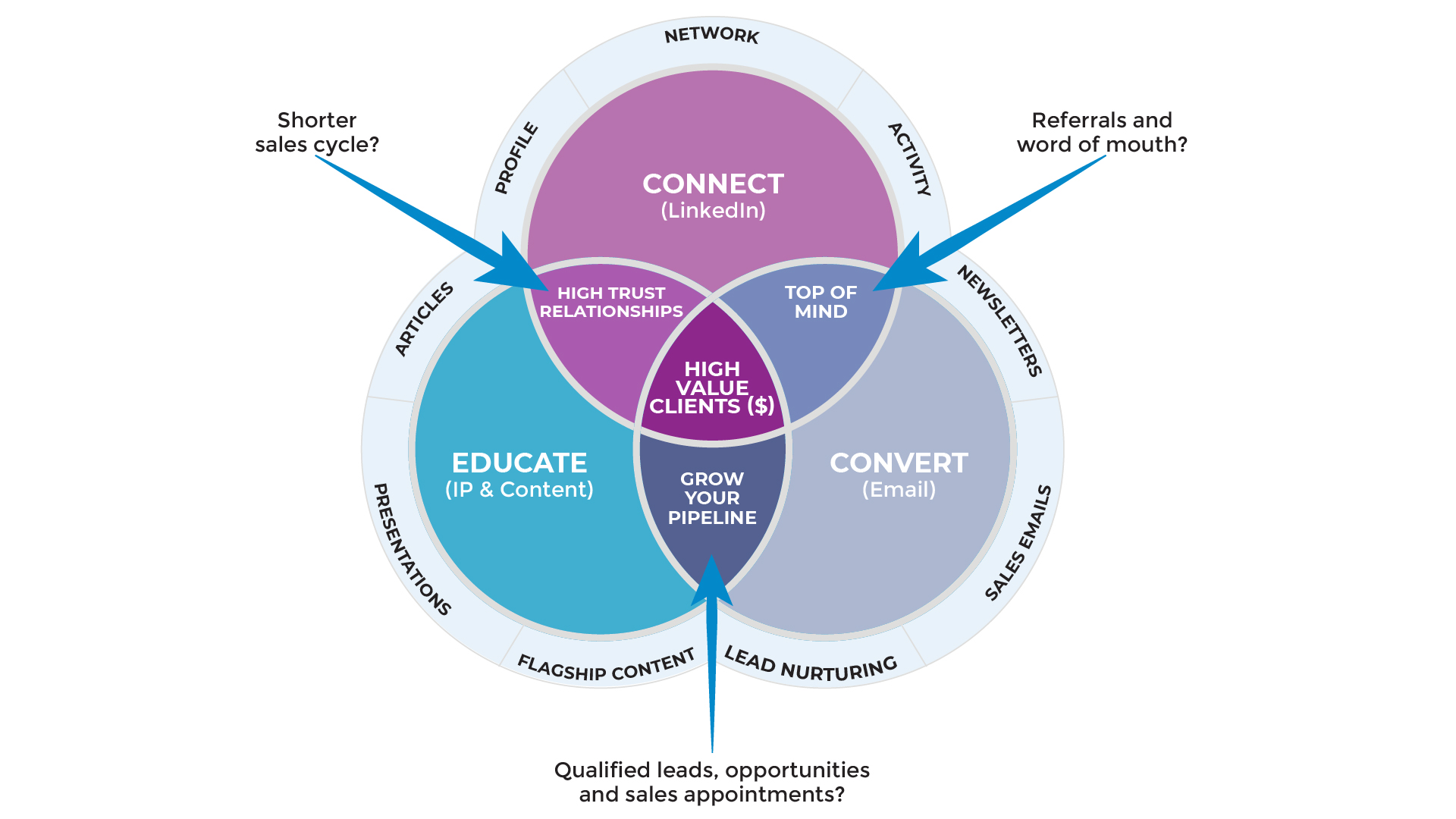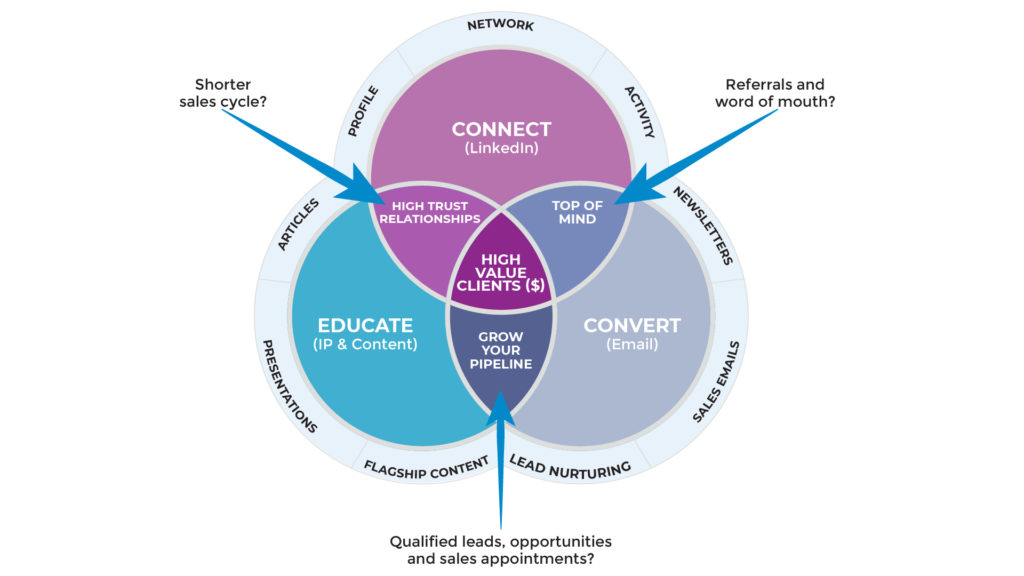 PS. When you're ready, here are 5 ways help
consultants & advisors

grow:

1. Web Strategy Planning Template (PDF). Our flagship 1-page tool we co-created with David Meerman Scott. It's been downloaded over 1 million times and featured on Forbes.

2. Read a free chapter from our book: Web Marketing That Works --- an Amazon #1 best seller.

3. Join my private invitation-only group on Facebook. Get to know us better and hang out with 1700+ peers.

4. Watch my pitch-free 17 min 'LinkedIn Crash Course for Consultants' and get 10 PDF Guides when you register.

5. Work with us direct  DM the word "INTERESTED" to us via  Messenger and we'll suggest how I can help.