Effort vs Momentum: The exertion required with your marketing [#77]
Updated on October 23rd, 2019
[Rosalie, Brisbane, Queensland]
I've been explaining this concept of "Effort vs Momentum" to private clients lately. Initially, there is a lot of manual effort as you start out, but as you gradually create the building blocks in the ecosystem, the momentum will build and continue to build!
VIDEO: Effort vs momentum
TRANSCRIPT: Effort vs Momentum in marketing
Good day, it's Adam Franklin here, and this is Bella.
Today I want to talk to you about the difference in effort exerted at the start of a marketing programme versus once you've made some momentum; you've got a fair bit of traction. So look, at the start, most things are going to be quite manual.
At the start it's lots of effort
We're going to be manually reaching out to people, manually connecting with people, having a lot of one on one conversations.
(Ooh! You okay? Bella! She's okay. Don't worry.)
But once we get some momentum going after that initial outreach, as the marketing unfolds and builds momentum, it becomes less and less manual. So at the start there's a lot of pushing. And then it's sort of like fly wheel, it tends to get some momentum. So Bella's left us; she's had enough of my marketing chat for today. But hopefully you're still with me.
So yes, at the start, it's push, push, push. A lot of manual… You can get some good results, but then once we uncover flagship content, and we publish that to the web. Once we start putting some videos or some articles up, some stuff that lives online forever.
Then the momentum builds
Well then, the work we're putting in, we do it once, but we can continue to reap the rewards of it again and again. As that compounds, and say when people start linking back to our sites. Other people start sharing our content. Then it starts to get a life of its own, and work that we've done once is paying dividends again and again.
Really see it as a journey from a lot of manual, more grunt work, labour intensive, exertion to then having an asset that is attracting people without any extra exertion. And then when the fly wheel is really moving, it can get a whole lot of momentum, and it can be attracting a lot of people, and amplifying the results really quite effortlessly. So as your marketing builds momentum, that's the sort of thing to expect. All right, thanks for your patience on this video with our little Bella here. There she is. We'll see you again soon. Take care.
MY MARKETING METHODOLOGY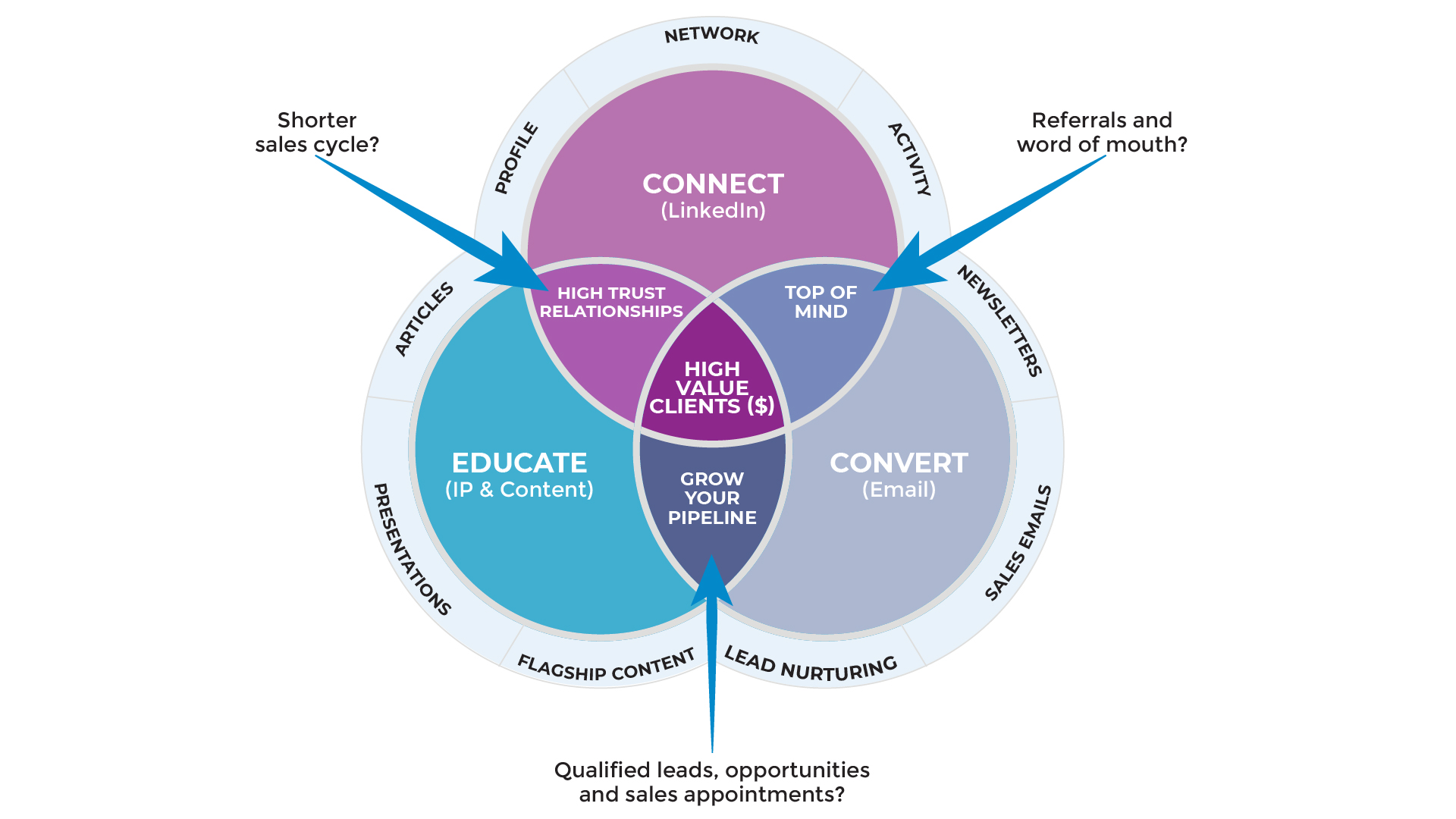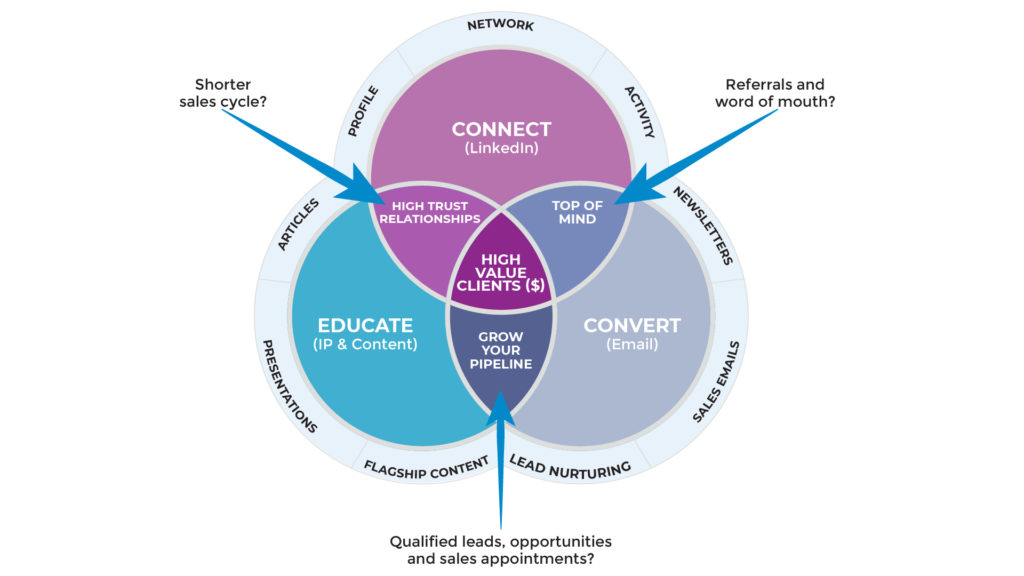 PS. When you're ready, here are 6 ways we help
consultants & advisors

grow:

1. Web Strategy Planning Template (PDF). Our flagship 1-page tool we co-created with David Meerman Scott. It's been downloaded over 1 million times and featured on Forbes.

2. Read a free chapter from our book. Web Marketing That Works --- an Amazon #1 best seller.

3. Join the private group on Facebook. Access free training resources, and hang out with 2,300+ peers.

4. Discover your marketing score. Take the 40 point Marketing Scorecard (in < 6mins) and get a customised report.

5. DIY for $7. Get the Complete 50+ Script Library for connecting with people to winning clients.

6. Let's brainstorm how to fill your marketing funnel.

DM the word "INTERESTED"

via Messenger

 or 

book a 20 min slot to talk

 on Zoom.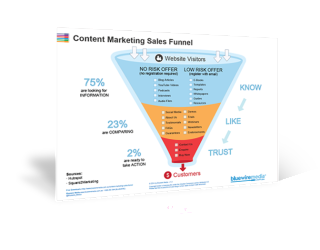 Content Marketing Sales Funnel
Your content marketing sales funnel is all about getting people to know, like and trust you by nurturing them with the right information at the right time.