Email marketing: Write to one person [#98]
Updated on September 30th, 2019
[Princeton Stadium, New Jersey, USA]
Write your email marketing to 1 person even if you have 1000s on your email list.
VIDEO – Email marketing
TRANSCRIPT
Hey guys, it's Adam Franklin.
I'm walking out into the stadium, and the analogy tonight is that this is often like email marketing. You know, as we sort of put ourselves out there, it can be quite daunting. And we've got to remember that whilst there may be a growing audience that we're acquiring through publishing good content and putting lead magnets and flagship content out there, as that list grows, it could grow to the thousands or tens of thousands like this stadium holds. But the important lesson to remember is that you're still writing to an individual.
Write your email marketing to a single person
Even if there's lots of people around, write your emails to your videos like you're addressing an individual because at the end of the day, even if there's 30,000 people receiving it, each individual is looking at it on their own, typically on their phone or on their computer.
So make the message personalised, and that will stand you in good stead to not only overcome your nerves, but also to have a more personal and meaningful communication. Hope that helps. See you later.
MY MARKETING METHODOLOGY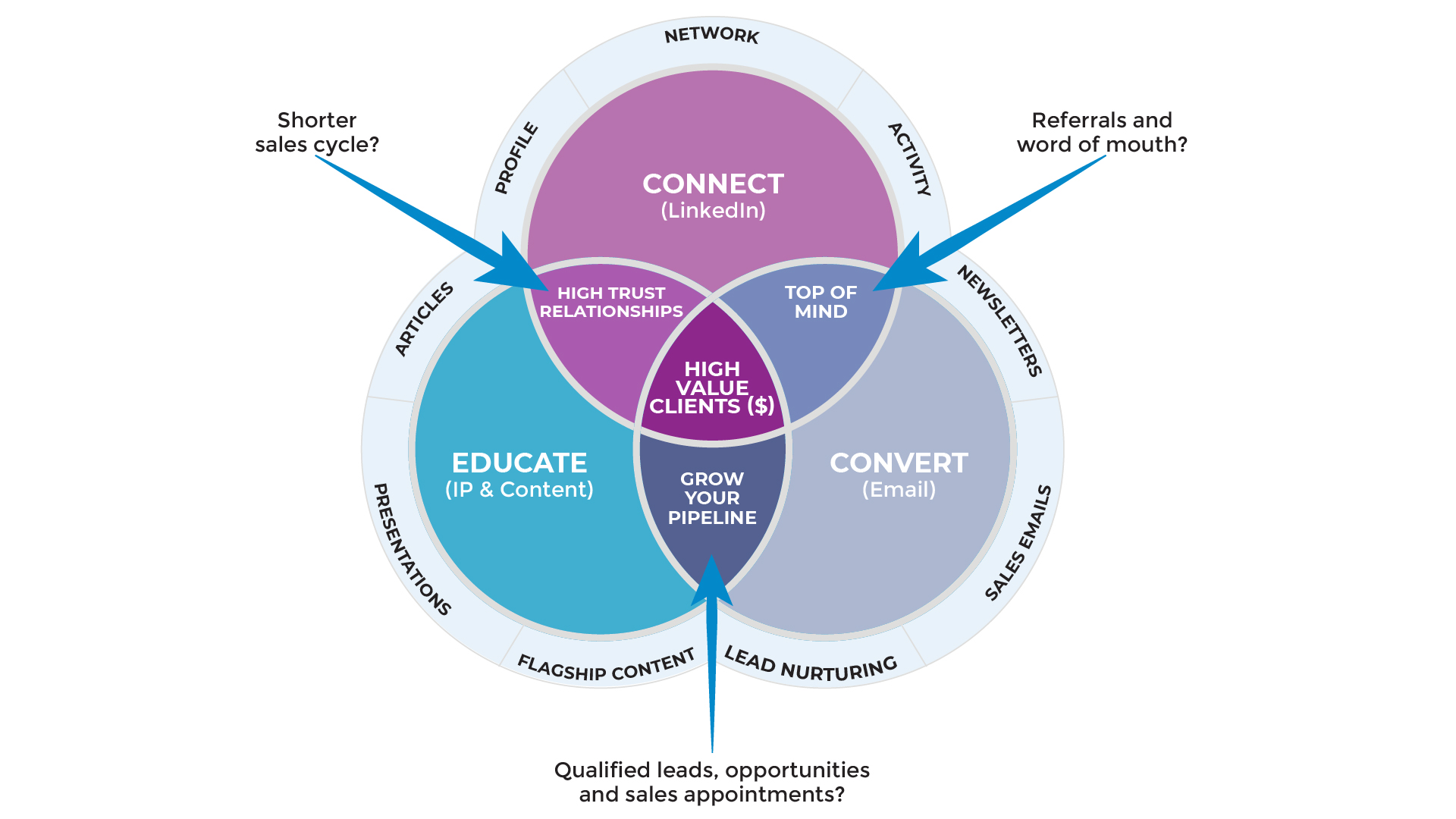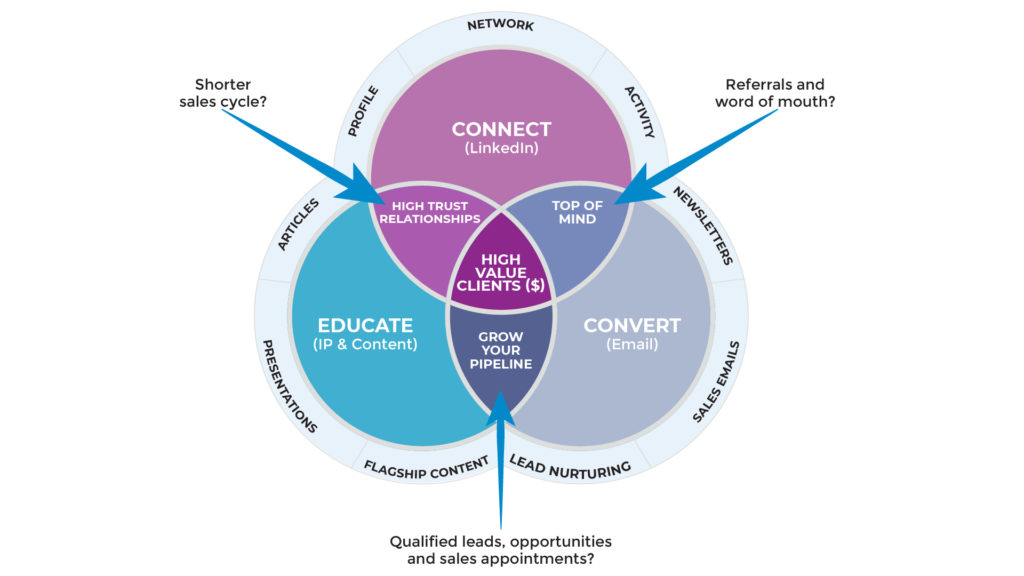 PS. When you're ready, here are 5 ways help
consultants & advisors

grow:

1. Web Strategy Planning Template (PDF). Our flagship 1-page tool we co-created with David Meerman Scott. It's been downloaded over 1 million times and featured on Forbes.

2. Read a free chapter from our book: Web Marketing That Works --- an Amazon #1 best seller.

3. Join my private invitation-only group on Facebook. Get to know us better and hang out with your peers.

4. Watch my pitch-free 17 min 'LinkedIn Crash Course for Consultants' and get 10 PDF Guides when you register.

5. Book a Digital Growth Session.  We can hop on a 15 minute call to explore how you can win high-value B2B clients!