WMTW 124: Emma and Carla Papas, the Merrymaker Sisters [Podcast]
Podcast: Play in new window | Download
Subscribe: RSS
Updated on January 4th, 2017
"Look at challenges as blessings in disguise." Emma and Carla Papas (Tweet this)
In this episode I chat to Emma and Carla Papas, the Merrymaker Sisters, about getting started with an online business, podcasting, dealing with negative nellies, and getting a book deal.
Show-notes:
Key points
Emma and Carla are well known as the "MerryMaker sisters".
They have their own podcast called "#MerryBiz".
Action is more important than learning.
Make your audience informed about your product.
Emma and Carla use Instagram as one of their top platforms.
A small group was created from their audience that helps to take their relationship to the next level.
One little thing might lead to something big.
Links mentioned
Get in touch with them
Did you like this podcast?
If you liked this podcast, please click to tweet this show >>
Subscribe
We would love you to subscribe to Web Marketing That Works and please leave your honest reviews via:
Stitcher radio
iTunes
SoundCloud
Bonus 33 Free Templates
Download the 33 free templates from our new book.
Or order the book online: Web Marketing That Works: Confessions from the Marketing Trenches (Wiley 2014).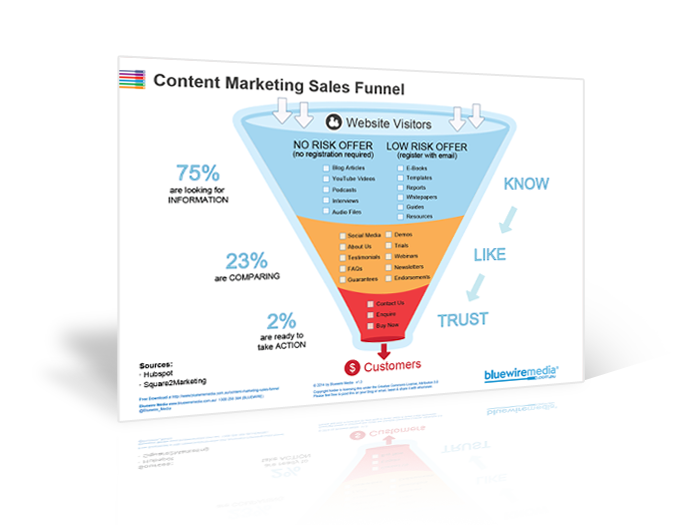 Content Marketing Sales Funnel
Your content marketing sales funnel is all about getting people to know, like and trust you by nurturing them with the right information at the right time.