Fishing for backlinks – Tips from SEO Secrets
Updated on October 13th, 2019
SEO Secrets
I've just finished reading SEO Secrets by Glenn Murray. As a copywriter, Glenn manages to make even the clunkiest aspects of SEO accessible to the layperson.
What was most striking in reading the book was that much of optimising your blog or website is naturally intuitive. Most SEO is more related to time and effort than mathematical trickery.
With that in mind, I'd like to share a particularly helpful (& simple) technique that I learnt from Glenn's book – link baiting.
So, imagine we are going fishing. We need bait. I mean it's obvious right? Why would the fish (or the people you want to read your site) bother coming near you if they weren't going to get a tasty little treat out of it?
With this in mind we need to create content that people want to read. There's no point trying to be everything to everyone – just like bait, you need to consider what fish you are hoping to catch, and what they like to eat.
To cut the fishing metaphor for a moment: people appreciate good content and will probably link to you if you deliver that. Case in point: Glenn Murray is the number 1 copywriter on Google. He writes great content and now I'm linking to it. And so are thousands of others. Hence the rank.
Anyway, once you've got good bait you need to cast the line where the fish are – otherwise it's just great content floating in the vast expanse of ocean that is the Internet.
Enter social media – a fishing rod for the digital age. Let your network of friends & followers know there is some bait getting about – and watch as they break it down into pieces, redistribute it into their own blogs and backlink to yours in thanks of your food for thought.
Thanks Glenn.
Read a free sample chapter of SEO Secrets on Creating Great Content.
You can also buy the SEO Secrets e-book online.
Additional PDF resources
Free SEO Planning Template – if you are interested in SEO, this planner will help you get started!
Lead Magnet Templates – One the best things we did was optimise our lead magnets for SEO!
MY MARKETING METHODOLOGY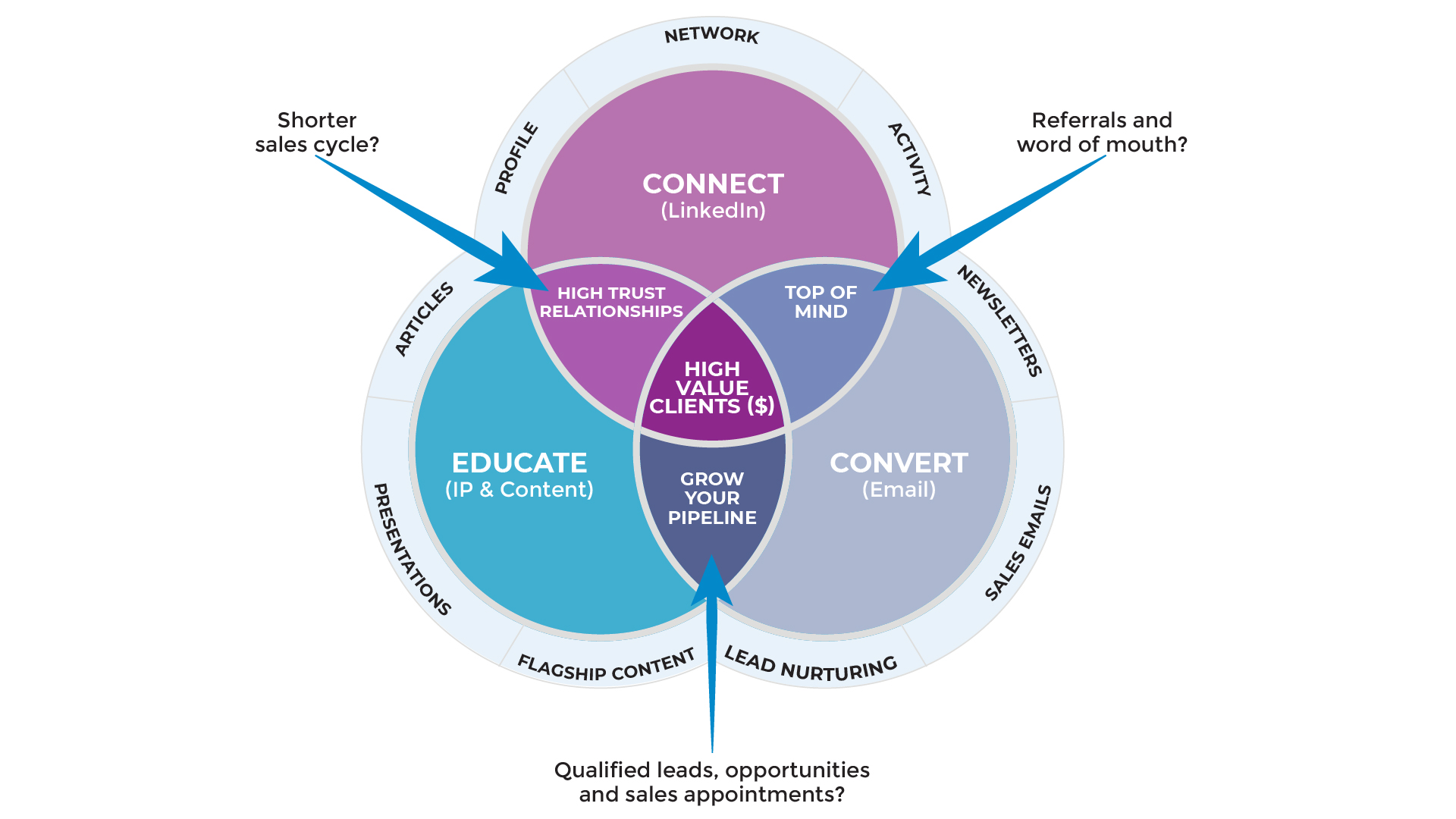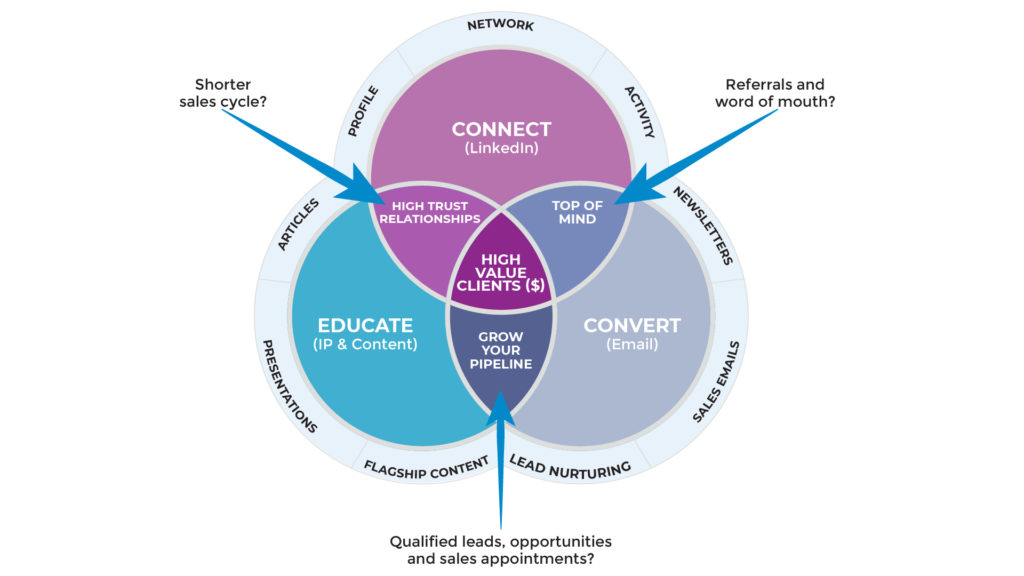 PS. When you're ready, here are 6 ways we help
consultants & advisors

grow:

1. Web Strategy Planning Template (PDF). Our flagship 1-page tool we co-created with David Meerman Scott. It's been downloaded over 1 million times and featured on Forbes.

2. Read a free chapter from our book. Web Marketing That Works --- an Amazon #1 best seller.

3. Join the private group on Facebook. Access free training resources, and hang out with 2,300+ peers.

4. Discover your marketing score. Take the 40 point Marketing Scorecard (in < 6mins) and get a customised report.

5. DIY for $7. Get the Complete 50+ Script Library for connecting with people to winning clients.

6. Let's brainstorm how to fill your marketing funnel.

DM the word "INTERESTED"

via Messenger

 or 

book a 20 min slot to talk

 on Zoom.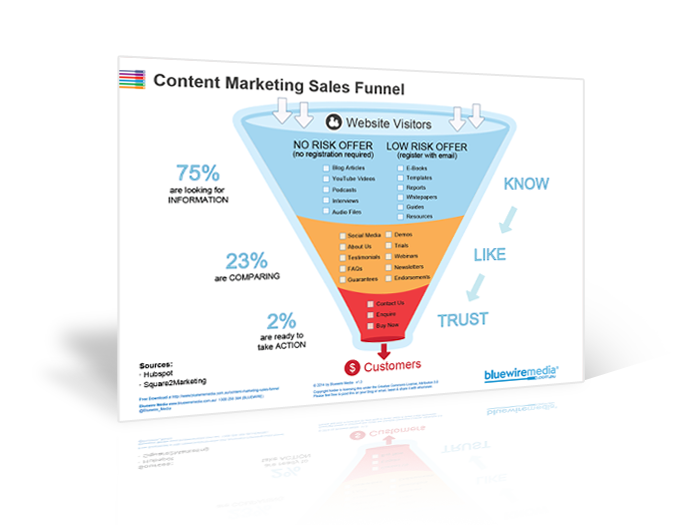 Content Marketing Sales Funnel
Your content marketing sales funnel is all about getting people to know, like and trust you by nurturing them with the right information at the right time.