How to get in a flow state [#72]
Updated on October 23rd, 2019
[QT Hotel, Surfers Paradise, Queensland]
Here are my reflections on "how to get into a flow state" at the conclusion of the Flow Retreat on the Gold Coast that was put on by our friends at Dent Global.
VIDEO: How to get in a flow state
TRANSCRIPT: How to get in a flow state
G'day folks, it's Adam Franklin.. Now, today's video is not really to do with marketing, it's more about the things I've learnt from this retreat at the Gold Coast, all about flow state, so how you can get into that state, different approaches for doing that.
Stealing Fire
Part of the pre-reading for this retreat was a book called Stealing Fire, which I listened to on Audible, and that was a good primer for the event. But what I've learnt from these two days, three nights, or what have you, at the Gold Coast, firstly, the value of breathing.
Breathing exercises & ice baths
There were a lot of breathing activities that we did, that were really quite powerful in the responses that we got from it, and how it could, particularly in the ice bath, which I spoke about on the last video, controlling your breath and turning what is a negative experience typically, into an enjoyable one.
Hypnotherapy
We also looked at some hypnotherapy, which normally I would think is a bit weird. However I thoroughly found the 10-minute exercise we did really valuable. As well as that we had a couple of guest speakers on morning rituals, as well as DNA, and your genetic blueprint. You can actually do tests to see what your natural genetic strengths and weaknesses are, so that you can build your life and build flow states around that, which I found really quite interesting.
Essential Oils
The other thing that I found phenomenal, which I wasn't expecting, is the essential oils, which can also help get you alert. It can get you healthy and provide a really good atmosphere, whether it's in a diffuser in a room, or literally wiped on your hands and on the back of your neck. She made us sort of inhale it into our mouth.
Anyway, some really interesting things that I learnt about, and had an open mind to. Nothing to do with marketing, but very, very valuable, as I hope to be able to use these to become more … doing more work in the flow state.
All right, talk to you later.
MY MARKETING METHODOLOGY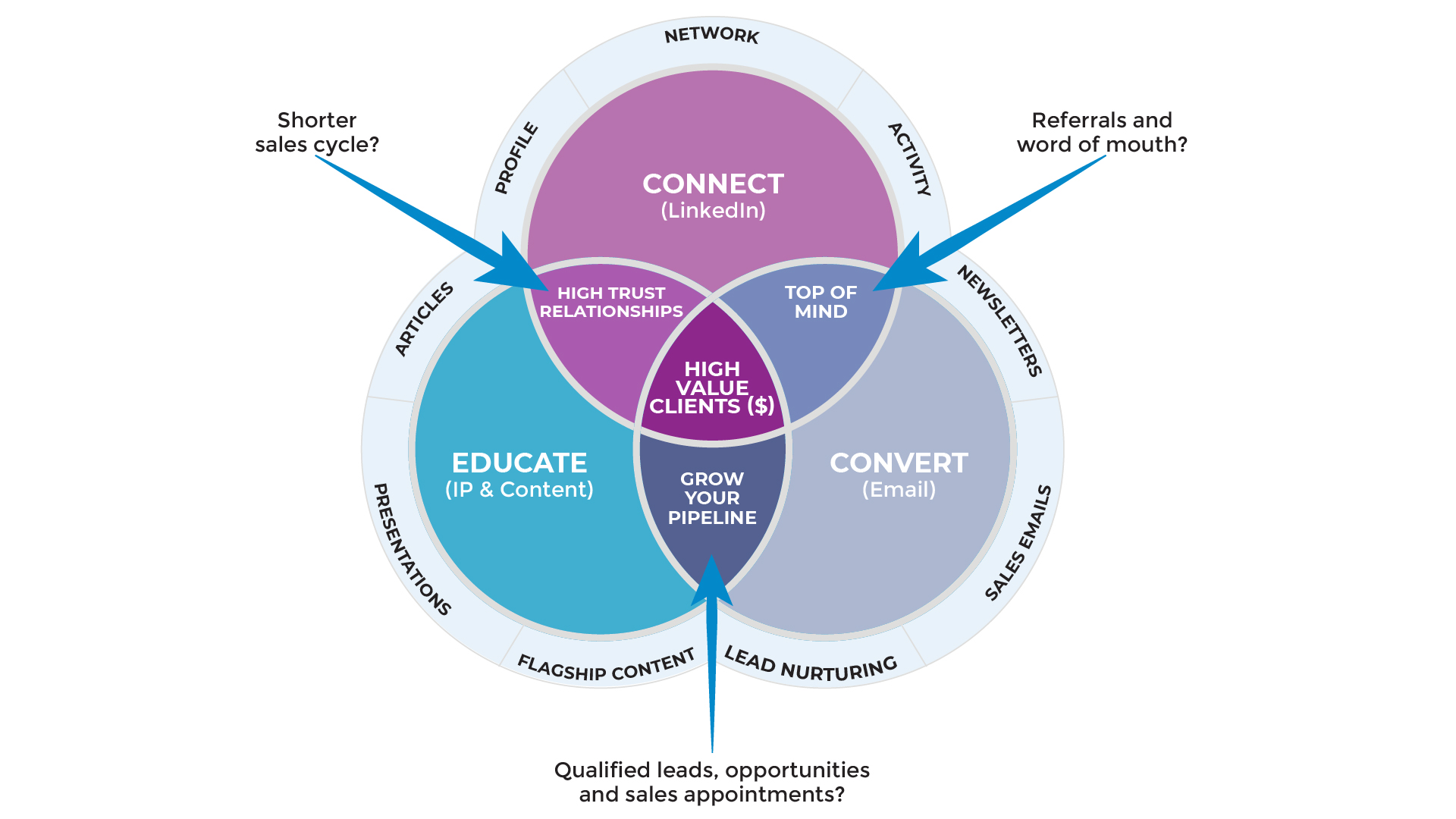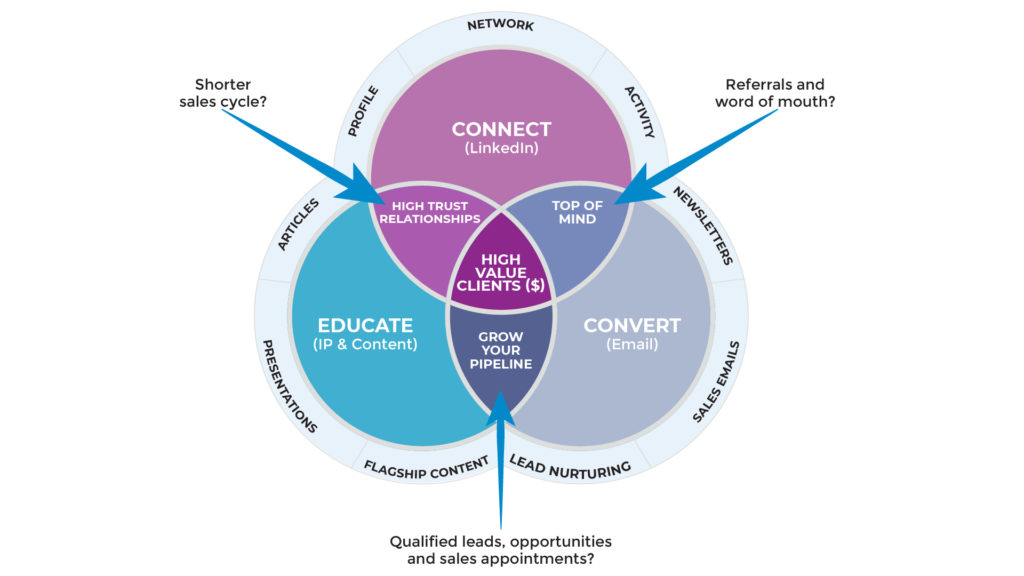 PS. When you're ready, here are 6 ways we help
consultants & advisors

grow:

1. Web Strategy Planning Template (PDF). Our flagship 1-page tool we co-created with David Meerman Scott. It's been downloaded over 1 million times and featured on Forbes.

2. Read a free chapter from our book. Web Marketing That Works --- an Amazon #1 best seller.

3. Join the private group on Facebook. Access free training resources, and hang out with 2,300+ peers.

4. Discover your marketing score. Take the 40 point Marketing Scorecard (in < 6mins) and get a customised report.

5. DIY for $7. Get the Complete 50+ Script Library for connecting with people to winning clients.

6. Let's brainstorm how to fill your marketing funnel.

DM the word "INTERESTED"

via Messenger

 or 

book a 20 min slot to talk

 on Zoom.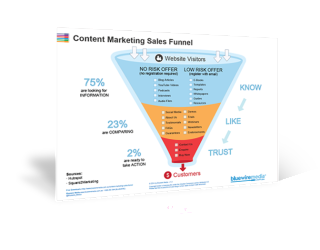 Content Marketing Sales Funnel
Your content marketing sales funnel is all about getting people to know, like and trust you by nurturing them with the right information at the right time.