My favourite (free) keyword research tools [#134]
(Free) keyword research tools
[Darlinghurst, Sydney, NSW, Australia]
VIDEO:
TRANSCRIPT
Today's question is:
"What are my favourite free keyword research tools?"
Let's take a look at how I approach finding topics to talk about on videos, or to blog about on my blog.
Well, first of all, I encourage you to start with a real simple approach, which is just address questions that you're asked all the time, whether by prospects, or clients, or if you're really not sure what to talk about, go to websites like AnswerThePublic.com or Quora.com.
Once you've got the high-level topic of what you want to talk about, then I like to use free keyword research tools, and there's four that I use.
My 4 favourite keyword research tools
So, the first is Moz Keyword Explorer, the second is Ubersuggest, the third is KeywordTool.io and the fourth is a Chrome plugin called Keywords Everywhere.
When you type in a keyword phrase or a question into Google, it's going to give you, down the right-hand side, a whole bunch of other related keywords and questions that people ask, so that you can weave these bullet points into your blog post, either as sub-headers, or into your videos as sub-points that you address when you're answering the high-level question.
To recap, start with a high-level question that you want to address, and then get some ideas for ways to flesh out your answer using the keyword tools that I've mentioned above:
My name is Adam Franklin. Hope that helps.
MY MARKETING METHODOLOGY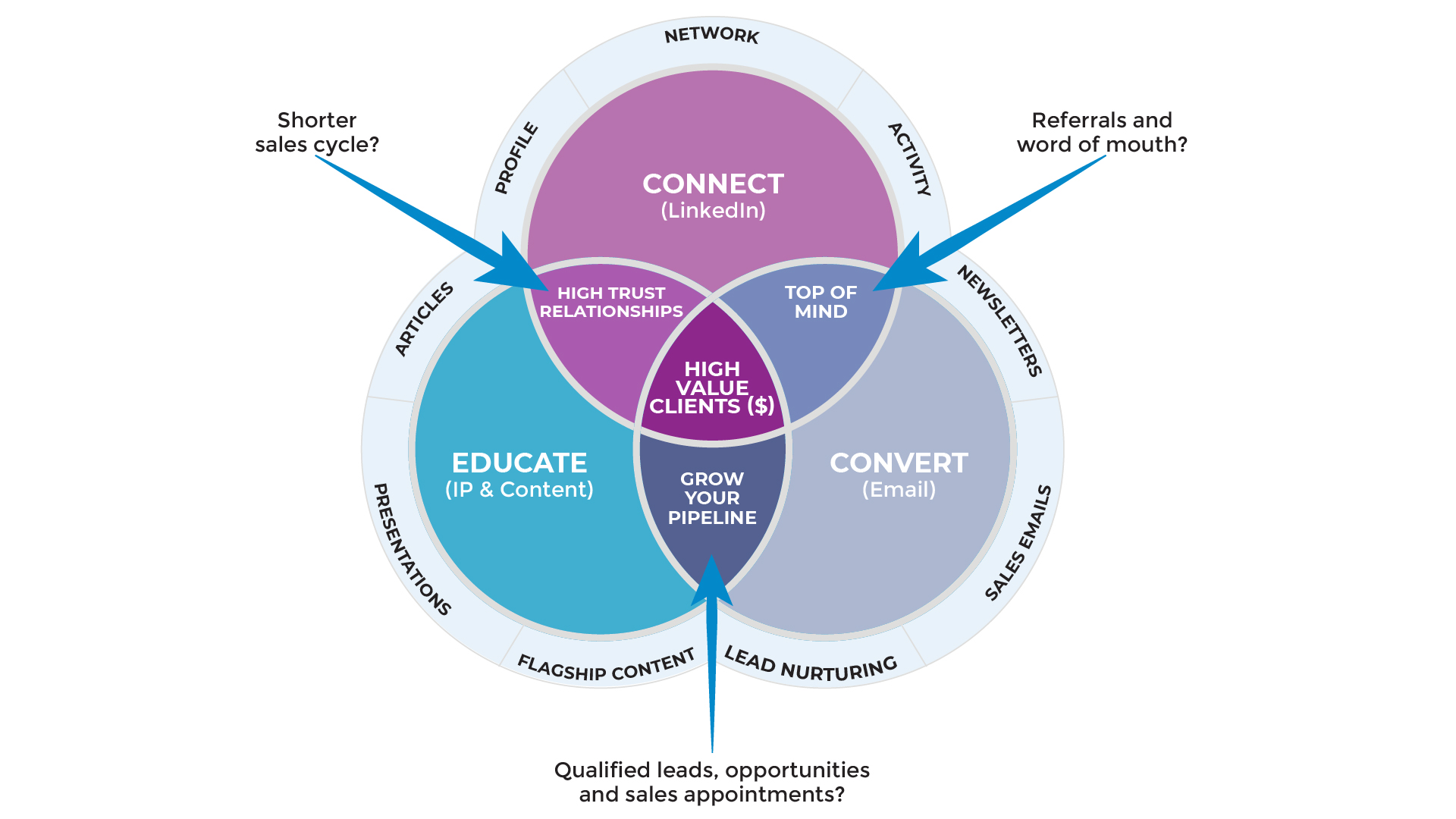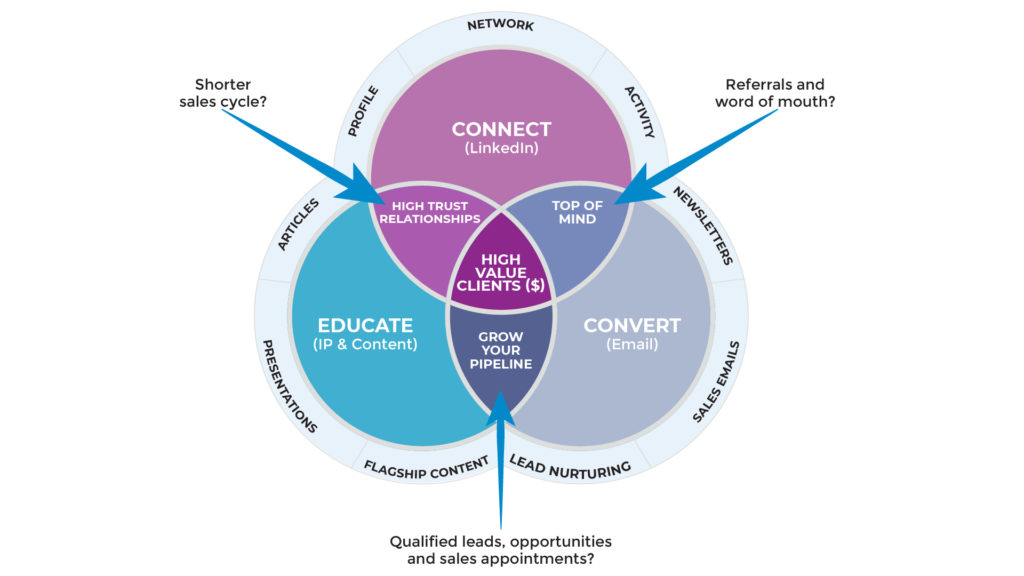 PS. When you're ready, here are 5 ways help
consultants & advisors

grow:

1. Web Strategy Planning Template (PDF). Our flagship 1-page tool we co-created with David Meerman Scott. It's been downloaded over 1 million times and featured on Forbes.

2. Read a free chapter from our book: Web Marketing That Works --- an Amazon #1 best seller.

3. Join my private invitation-only group on Facebook. Get to know us better and hang out with 1700+ peers.

4. Watch my pitch-free 17 min 'LinkedIn Crash Course for Consultants' and get 10 PDF Guides when you register.

5. Work with us direct  DM the word "INTERESTED" to us via  Messenger and we'll suggest how I can help.