How to get more real estate listings with social media [#61]
Updated on March 8th, 2020
Real estate social media strategy
[Urban Property, Paddington, Queensland]
VIDEO: "How can real estate agents can get more listings with content marketing & social media?"
TRANSCRIPT: Real estate listings via social media
Hey guys, Adam Franklin here. I'm just in an Urban Property in Paddington.
I've been speaking with some of the agents here about how to utilise content marketing and social media to get more listings.
Building your network is your best digital marketing strategies for real estate agents
Now just at a high level some of the stuff that I want to share with you is the importance of connecting with the right people, whether that's through LinkedIn or Facebook or Instagram and sharing useful knowledge.
There's so much stuff that you have, and that real estate agents have, that you can be sharing in terms of videos, articles, et cetera. Then not only connecting with them on social media but looking at ways to engage with them on email.
How to get more listing appointments via social media
If you do that you'll stay top of mind with the right people, you'd be building trust with the people in your network and you'll be filling your pipeline of opportunities.
You'll shorten the sale cycle because people trust you, you'll be getting word of mouth and referrals because you're top of mind and you'll be getting more appraisals because you've got a pipeline of leads to work through.
Hope that helps. See you later.
Related real estate article:
How Much Does It Cost to Sell a House (Or Apartment)? Source: Urban.com.au
Related in-person training
Social media training programs for real estate agents by Bluewire Media.
MY MARKETING METHODOLOGY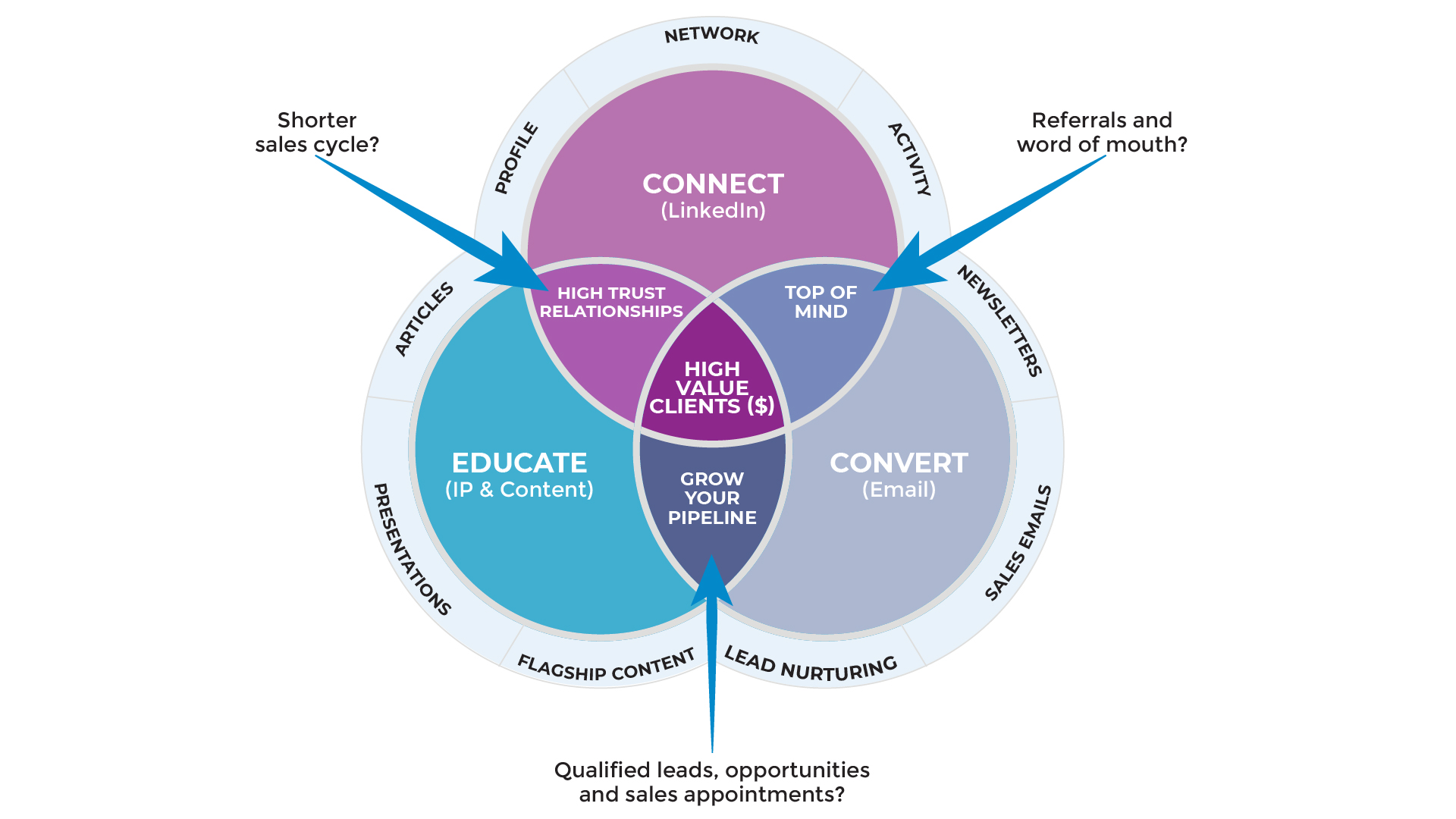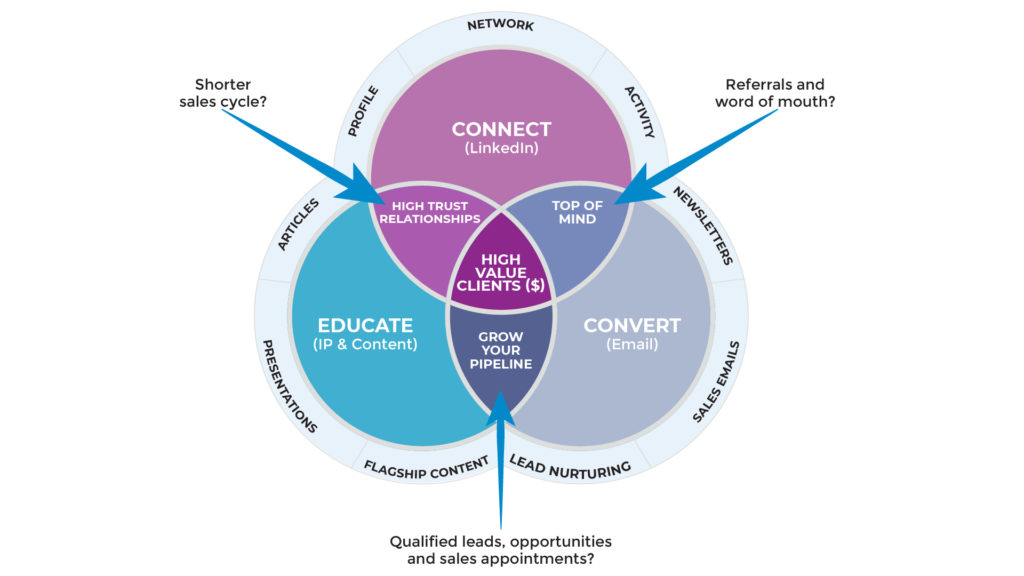 PS. When you're ready, here are 6 ways we help
consultants & advisors

grow:

1. Web Strategy Planning Template (PDF). Our flagship 1-page tool we co-created with David Meerman Scott. It's been downloaded over 1 million times and featured on Forbes.

2. Read a free chapter from our book. Web Marketing That Works --- an Amazon #1 best seller.

3. Join the private group on Facebook. Access free training resources, and hang out with 2,300+ peers.

4. Discover your marketing score. Take the 40 point Marketing Scorecard (in < 6mins) and get a customised report.

5. DIY for $7. Get the Complete 50+ Script Library for connecting with people to winning clients.

6. Let's brainstorm how to fill your marketing funnel.

DM the word "INTERESTED"

via Messenger

 or 

book a 20 min slot to talk

 on Zoom.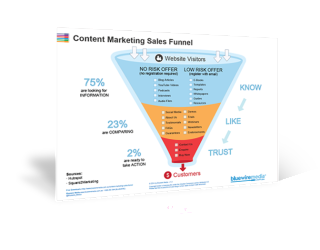 Content Marketing Sales Funnel
Your content marketing sales funnel is all about getting people to know, like and trust you by nurturing them with the right information at the right time.