How much time do I need for LinkedIn? [#62]
Updated on December 27th, 2019
[West End, Brisbane, Queensland, Australia]
"How much time do I need for LinkedIn?"
VIDEO – How much time do I need for LinkedIn?
TRANSCRIPT: How much time do I need for LinkedIn?
G'day, it's Adam Franklin, and today I want to talk about a question that I'm often asked, and that is "how much time do I need to allocate to this stuff to make it work?"
Normally people are time poor, and they are wondering how do I find the time to actually do this digital marketing stuff and see results?
Difficult question
It's a difficult question to answer in some respects, because look, we've all got 24 hours in a day, it's just how we choose to use them. And all we need to know is carve out say 20 to 30 minutes a day for this social media stuff to work and in actual fact I explain to clients that it actually can buy you back time in as much as if you do a little video like this, or an article, or something, it lives online forever. And it can be working by keeping you top of mind, by helping people, by educating people, whilst you're at work, whilst you're asleep, whilst you're on holiday.
We don't need lots of time
We don't need to actually have or create heaps and heaps of time, because every time we put something online, it lives online forever and that's an asset. So, the more assets we can create, the better. So, if you get in the habit of doing this regularly, you do build an asset that pays dividends, that's actually worth something.
Where do we find the time?
So, I guess the flip side of that is where do I find the time from? Well, I've personally, I've found the time by turning off Facebook on my phone and by putting the Facebook Newsfeed Eradicator on my laptop. Now, for me that frees up half an hour a day, whereas I used to just scroll through Facebook on my phone, or on my laptop, and get distracted by whatever else was going on.
Create don't consume
That's where I've found the time. I've cut that out of my day, and I create as opposed to consume. So, that works for me. Maybe it's watching the news, maybe it's watching a Netflix show that is okay but you don't love. Hope that helps, see you later.
MY MARKETING METHODOLOGY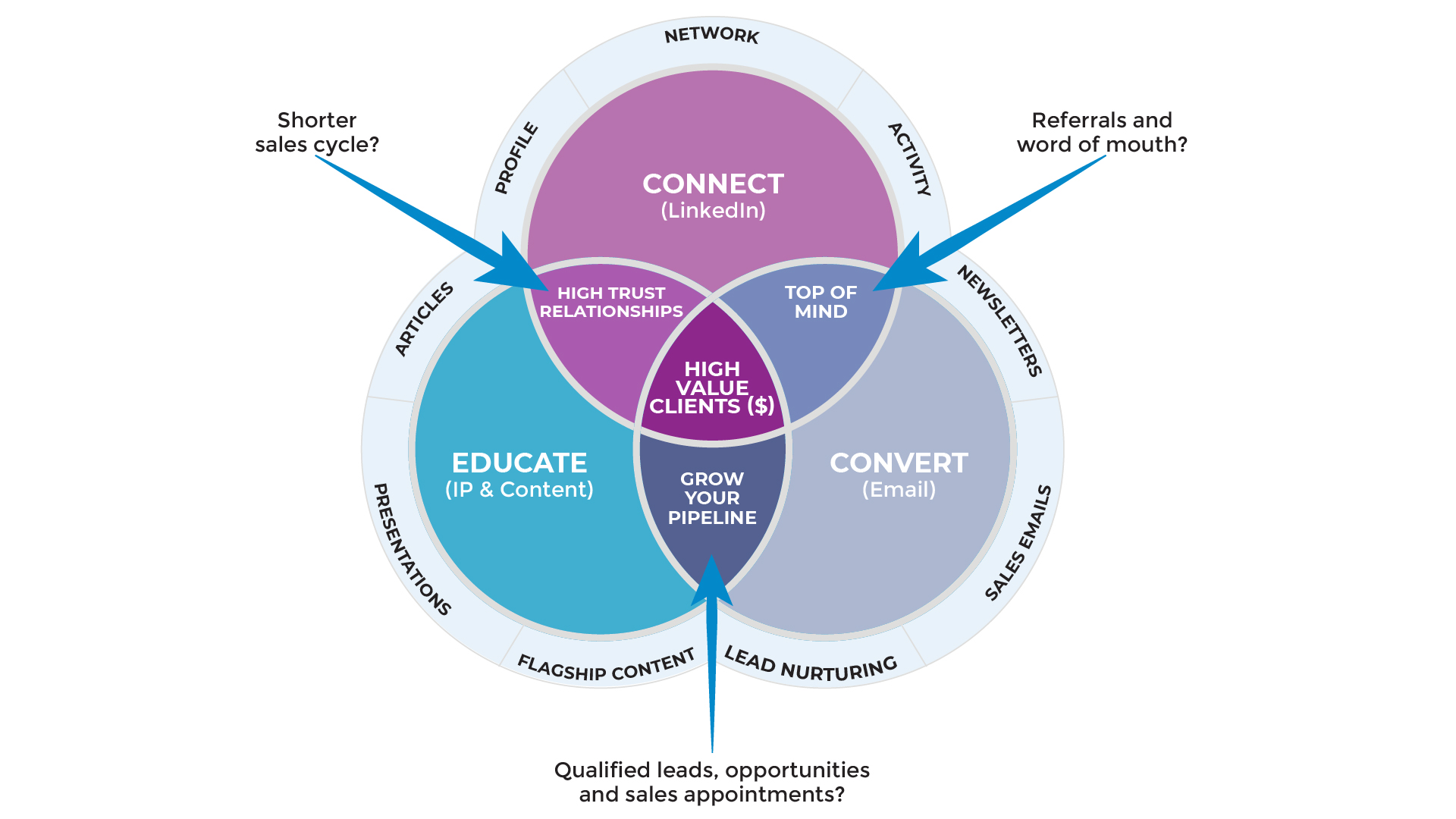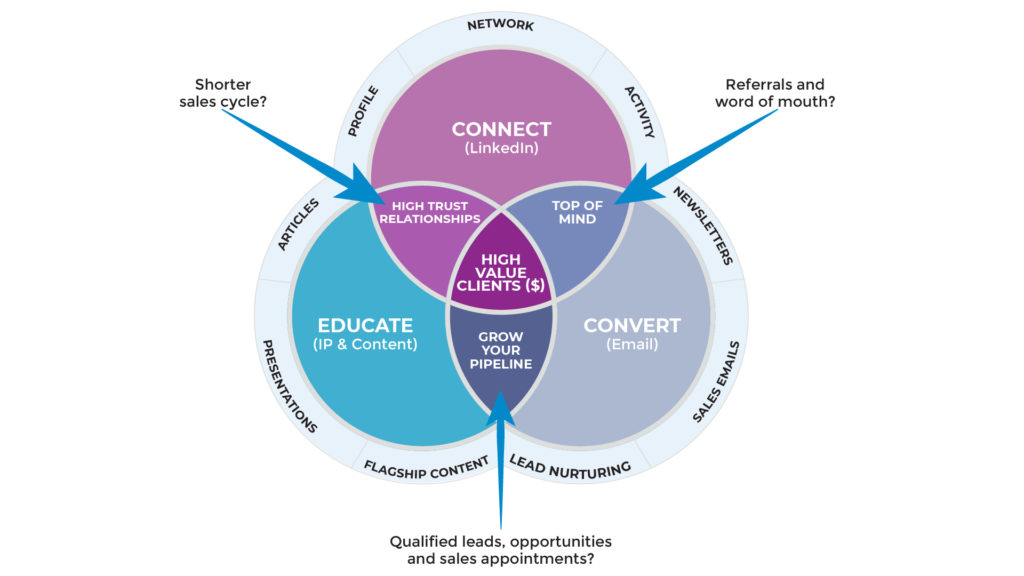 100 videos in 100 days. Want more?
This is part of my 100 videos in 100 days challenge.
For all my videos, join my Facebook page
For more videos and tip, let's connect on LinkedIn:
Or subscribe via my website and download my popular Web Strategy Planning Template.
PS. When you're ready, here are 6 ways we help
consultants & advisors

grow:

1. Web Strategy Planning Template (PDF). Our flagship 1-page tool we co-created with David Meerman Scott. It's been downloaded over 1 million times and featured on Forbes.

2. Read a free chapter from our book. Web Marketing That Works --- an Amazon #1 best seller.

3. Join the private group on Facebook. Access free training resources, and hang out with 2,300+ peers.

4. Discover your marketing score. Take the 40 point Marketing Scorecard (in < 6mins) and get a customised report.

5. DIY for $7. Get the Complete 50+ Script Library for connecting with people to winning clients.

6. Let's brainstorm how to fill your marketing funnel.

DM the word "INTERESTED"

via Messenger

 or 

book a 20 min slot to talk

 on Zoom.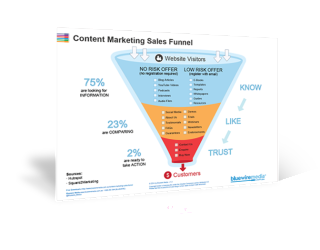 Content Marketing Sales Funnel
Your content marketing sales funnel is all about getting people to know, like and trust you by nurturing them with the right information at the right time.