How to nurture LinkedIn contacts into high-value clients
Updated on November 12th, 2018
In this video I explain how to nurture LinkedIn contacts into value high clients.
For more, download the LinkedIn 6 Step Process for High-Ticket Sales PDF here (no opt-in required).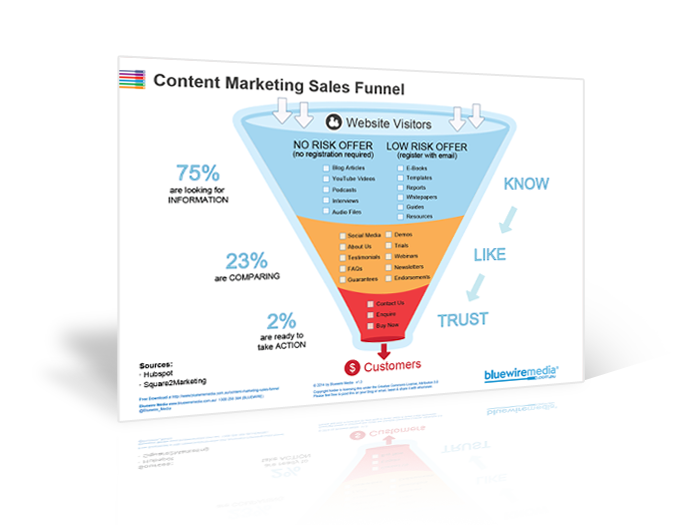 Content Marketing Sales Funnel
Your content marketing sales funnel is all about getting people to know, like and trust you by nurturing them with the right information at the right time.