How to organise a Marketing Mastermind
Updated on July 15th, 2015
This video was shot after my first official marketing mastermind in Chicago.
It was a great experience where I learnt a lot from a bunch of other online marketers and entrepreneurs.
In my first ever mastermind in Chicago we had a group of 10 of us, all sharing ideas, talking about what's working as well as all of our challenges.
My marketing tip for you today is to start a mastermind yourself.
Set one up with your peers in your local area, or start one online.
For example, I'm a member of an online mastermind group where we have a monthly call and a Google group to share ideas.
You'll love the learning opportunity.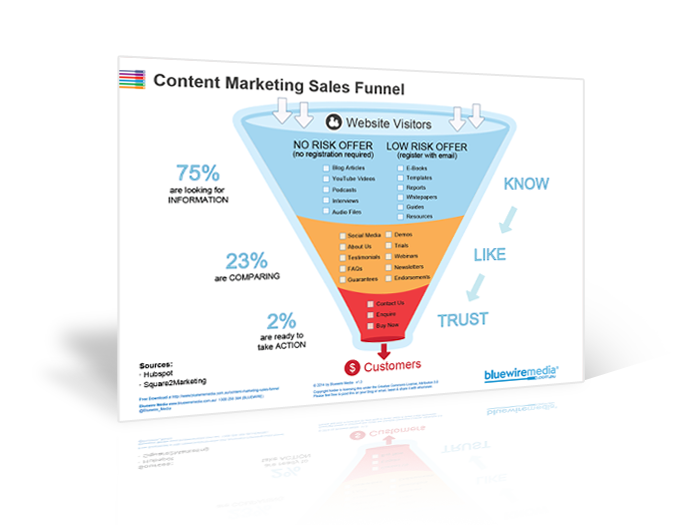 Content Marketing Sales Funnel
Your content marketing sales funnel is all about getting people to know, like and trust you by nurturing them with the right information at the right time.