How to unpack your IP (Intellectual Property) [#111]
How to unpack IP
[Eagle Street, Brisbane, Queensland, Australia]
VIDEO – How to unpack your IP (Intellectual Property)
TRANSCRIPT: How consultants can unpack IP (Intellectual Property)
One of the best things that you can be doing in terms of being able to leverage your marketing but also leverage your business is to start unpacking, I guess, what I would call intellectual capital, so stuff that's in your head and nowhere else, and turn that into intellectual property, so things that actually exist without you having to manually and personally explain it or deliver it.
Example of unpacking IP
By way of an example, you may be sketching out certain diagrams or methodologies one-on-one to clients, that's intellectual capital, it's in your head and you need to do it. But if you can convert that to intellectual property and create a document with that diagram on it that is meaningful, even without you being there, that's some of the best stuff that you can be doing because you're creating an asset, it's got leverage and scale, and it's not dependent on your time.
So, go ahead and make a list of all the things that you do manually, that's intellectual capital and try and convert that into intellectual property. Hope that tip helps.
My name is Adam Franklin.  See you on the next video.
MY MARKETING METHODOLOGY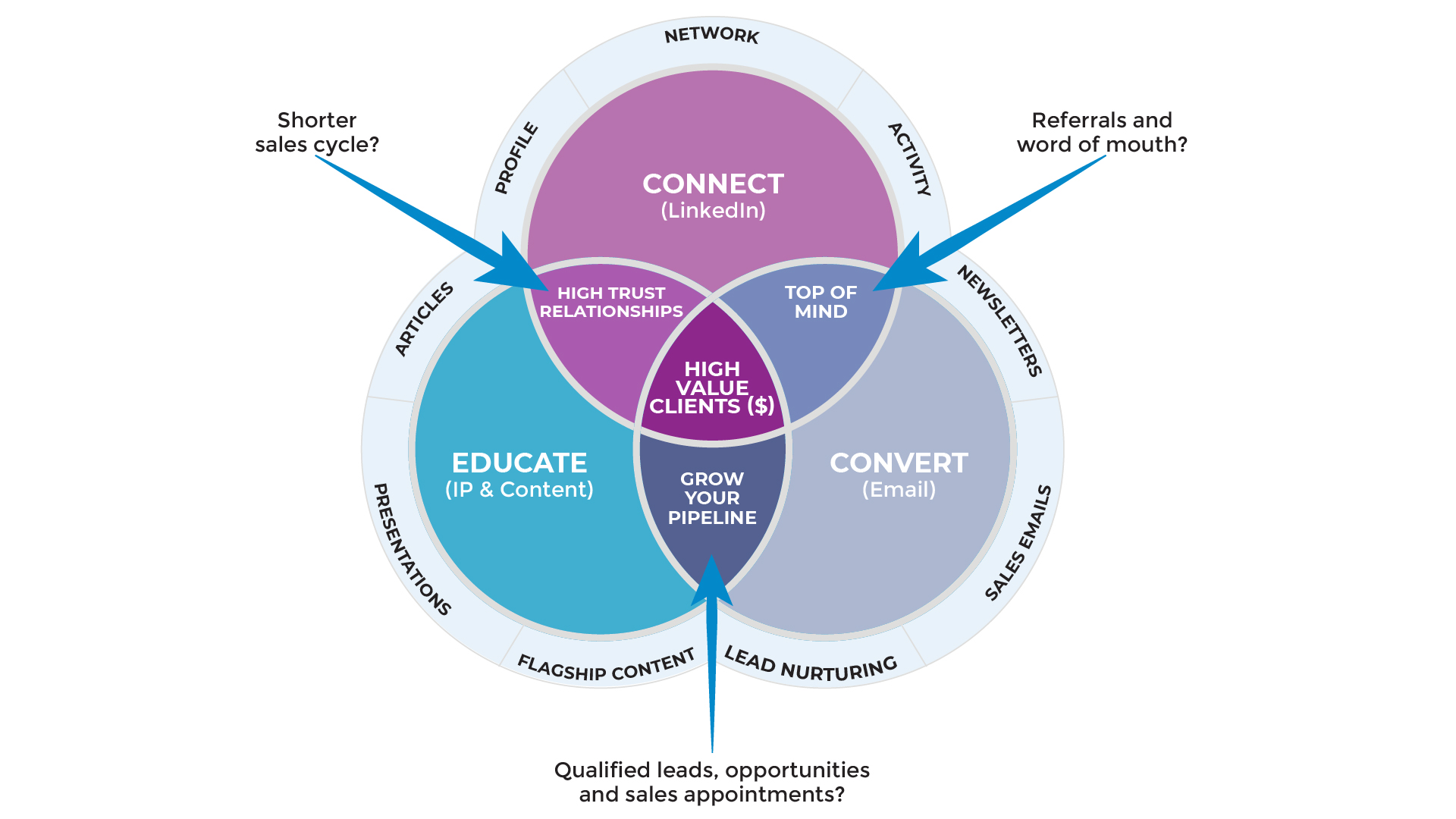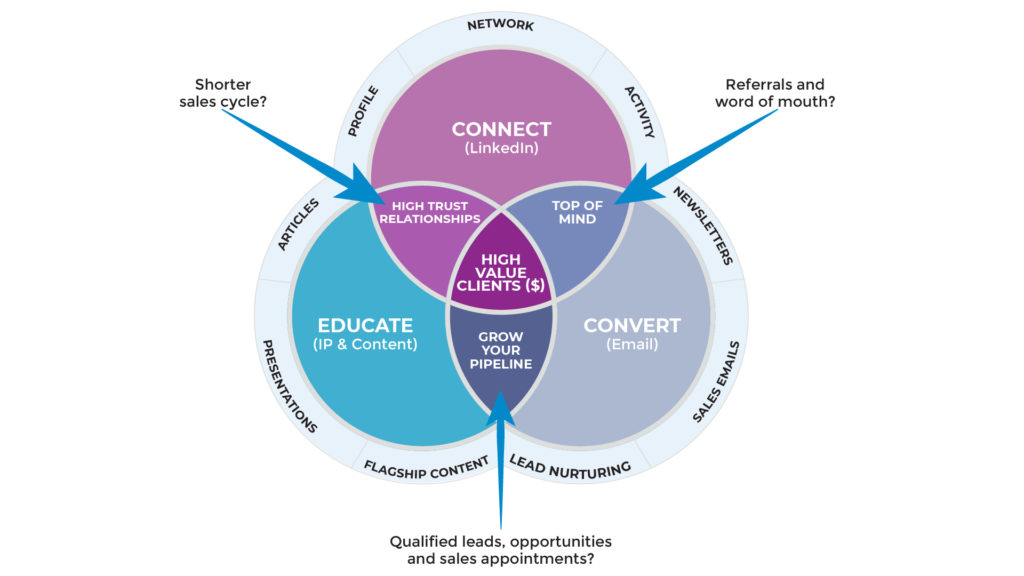 PS. When you're ready, here are 6 ways we help
consultants & advisors

grow:

1. Web Strategy Planning Template (PDF). Our flagship 1-page tool we co-created with David Meerman Scott. It's been downloaded over 1 million times and featured on Forbes.

2. Read a free chapter from our book. Web Marketing That Works --- an Amazon #1 best seller.

3. Join the private group on Facebook. Access free training resources, and hang out with 2,300+ peers.

4. Discover your marketing score. Take the 40 point Marketing Scorecard (in < 6mins) and get a customised report.

5. DIY for $7. Get the Complete 50+ Script Library for connecting with people to winning clients.

6. Let's brainstorm how to fill your marketing funnel.

DM the word "INTERESTED"

via Messenger

 or 

book a 20 min slot to talk

 on Zoom.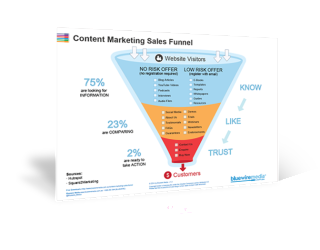 Content Marketing Sales Funnel
Your content marketing sales funnel is all about getting people to know, like and trust you by nurturing them with the right information at the right time.