I'm looking for 5 people who want 10 leads via LinkedIn
If you're a high-trust, relationship-based business owner selling high-ticket products and services, this may appeal to you.
Our best clients typically:
sell high-ticket services ($10k+ annual customer spend),
have valuable IP acquired over 10-20 years experience in their industry,
have existing clients who love them and $250k+ annual revenue,
have a strong personal and professional network.
And they want to scale via digital marketing.
Would you like us to work with you to get 10 qualified leads via LinkedIn?
All the best,
Adam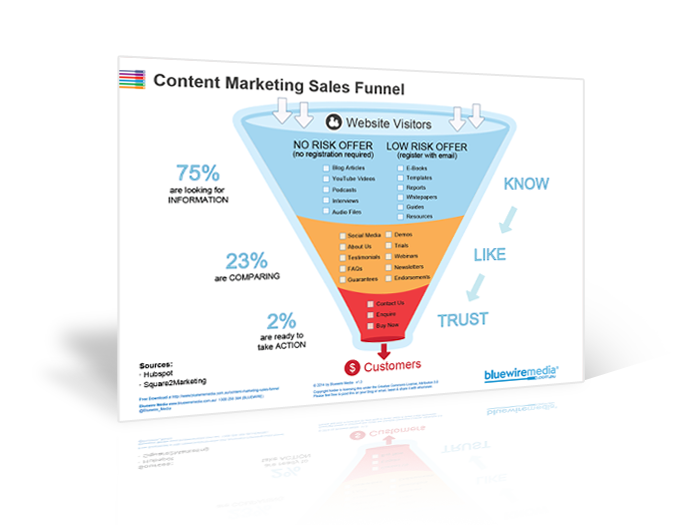 Content Marketing Sales Funnel
Your content marketing sales funnel is all about getting people to know, like and trust you by nurturing them with the right information at the right time.