What I've learn on Instagram from Nathan Chan
Updated on January 5th, 2020
I've been dabbling in Instagram for a few years but when Nathan Chan's free training was released last week, I decided to commit.
You know what's happened?
I've overcome the 'barriers', I'm loving posting images and quotes, and I'm seeing more followers, and MORE email subscribers.
It's not just me either.
Fellow Bluewire News reader Andrew Sparks from Sparks Elite sent me this email today.
Check it out on Instagram and maybe follow me for more fun ;-)
I've read that Instagram is becoming the fastest growing channel for smart marketers to get more traffic & more leads. When I saw the stats, the first thing that came to mind was "whatever.."
MySpace, Twitter, Pinterest, Facebook, Digg, Reddit, YouTube, Instagram, WhatsApp, SnapChat…
Over the years… It's been hard to keep up sometimes, right?
Some of these things go on to dominate like Facebook and Twitter. Others do "OK", and others just vanish into oblivion… Personally, I tend not to get excited until things are proven…
So I sat down to talk to Nathan Chan, the owner of Foundr Magazine about what he thought of Instagram as business strategy.
Sitting down with Nathan Chan and friends – via @thedannorris
Well it turns out speaking with Nathan he is crushing it with Instagram as a way to growing his followers base fast, getting thousands of leads per week and consistent sales.
In fact, Nathan told me that the secret to his success was that he was able to take advantage of Instagram to go from 0 to 500,000 followers in just 12 months!!!
I asked Nathan Chan lots of questions about Instagram
I interviewed him on episode 116 of our podcast and I've spent time on the phone asking him stuff I wanted to know.
For example, I never knew how to re-post an image that I like — after all there is no "re-post" button, but I saw it happen all the time. Nathan told me to screenshot the image and post it (with attribution of course). The screenshot gets cropped perfectly inside Instagram — I never knew this — and it's so simple now that I know!
I kinda knew to include hashtags in the first comment so I could increase visibility, but I never knew which ones. Thanks to Nathan's free training, I now swear by TagsForLikes.com to work out the most popular hashtags to get more people to see your posts.
It's all such good stuff.
Plus I put in specific call to action (aka a CTA for you marketing nerds) in Instagram posts directing people to download our 33 marketing templates. This is a link that I can track too.

You know what ..!? It is converting and our email list is growing because of Instagram. This is where the real value lies!
Plus I've been posting a combination of marketing quotes, email screenshots, work photos (mainly of me at speaking engagements) and some holiday/family pics.  Using Nathan's techniques I am getting 20-30 followers per day, 50-100 likes per post and people are starting to convert into email subscribers, which is great!
This is the last few days on my @Adam_Franklin Instagram account.
Anyway Nathan has agreed to do a webinar on this for you and fellow Bluewire News readers on how they can get more followers, leads and sales with Instagram?

So we are doing a live WEBCAST EVENT on — Thursday 25th Feb (in Australia) // Wed 24th in USA — to teach you everything you need to know about how to use the power of Instagram to build a huge tribe, get more leads to your business and convert more leads into sales.
You're going to learn:
The 5 key steps to explode your Instagram account.
How to create epic content that gets shared by influencers.
Hashtags – The ultimate tip.
Influencers – Who are they, and why do they matter.
What is an S4S? And why is it the most important acronym on Instagram for growth.
Register for the Instagram Masterclass with Nathan Chan and Adam Franklin >>
So join us for the event here and all will be answered.  I will be on the call and Nathan and I will answer all your questions live at the end of the presentation. See you at the live webinar.
In the meantime, get prepped with his free Instagram training material. (PDF, opt-in required for each download).  
Download #1: How to get your first 10k followers (opt-in required)
Download #2: 14 tools you need to explode your Instagram (opt-in required)
Download #3: How to convert followers into dollars (opt-in required)
In fact if you are super keen and want to join his flagship program Instagram Domination 2.0, Nathan just opened its doors.
Take care,
Adam
MY MARKETING METHODOLOGY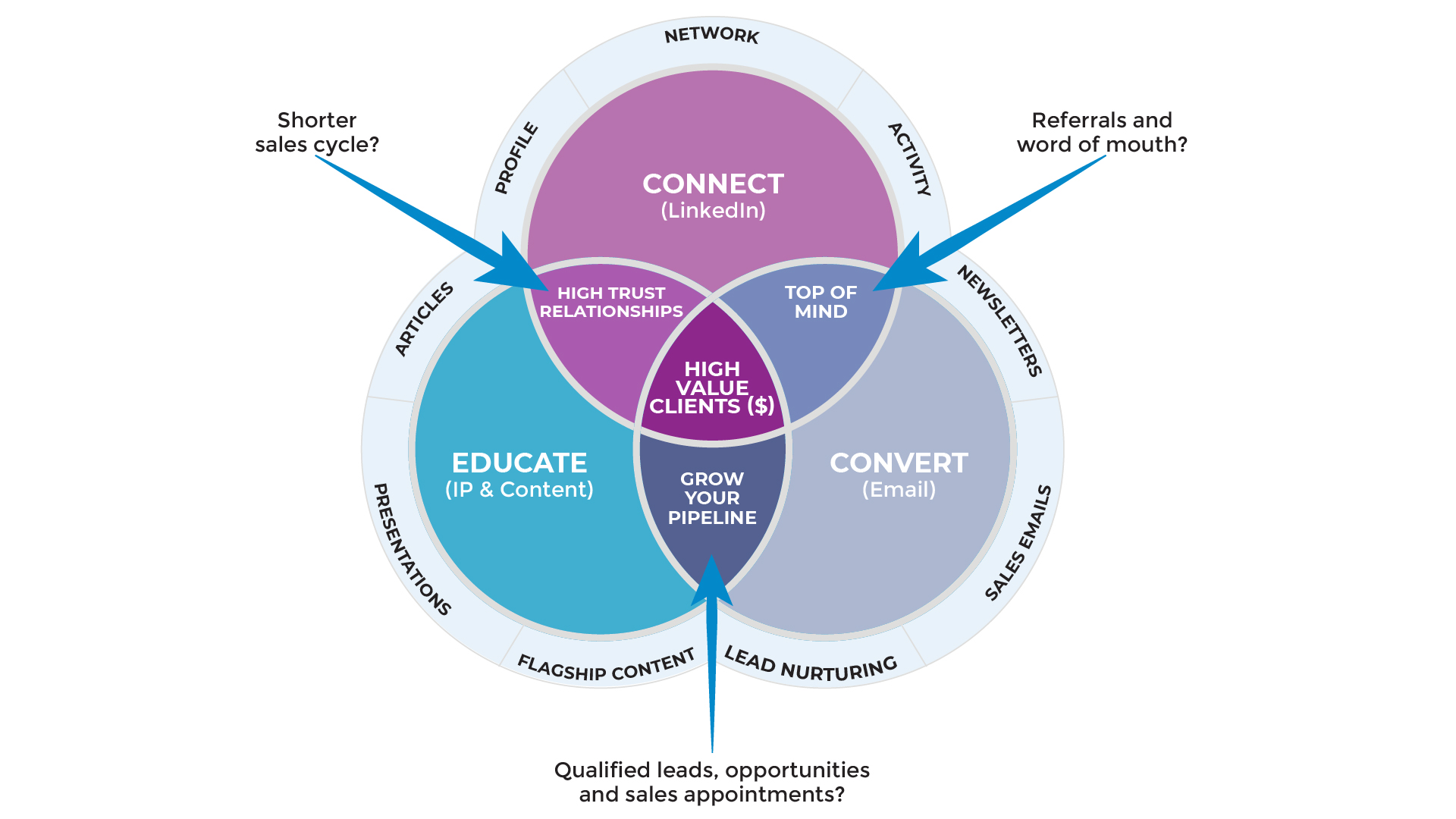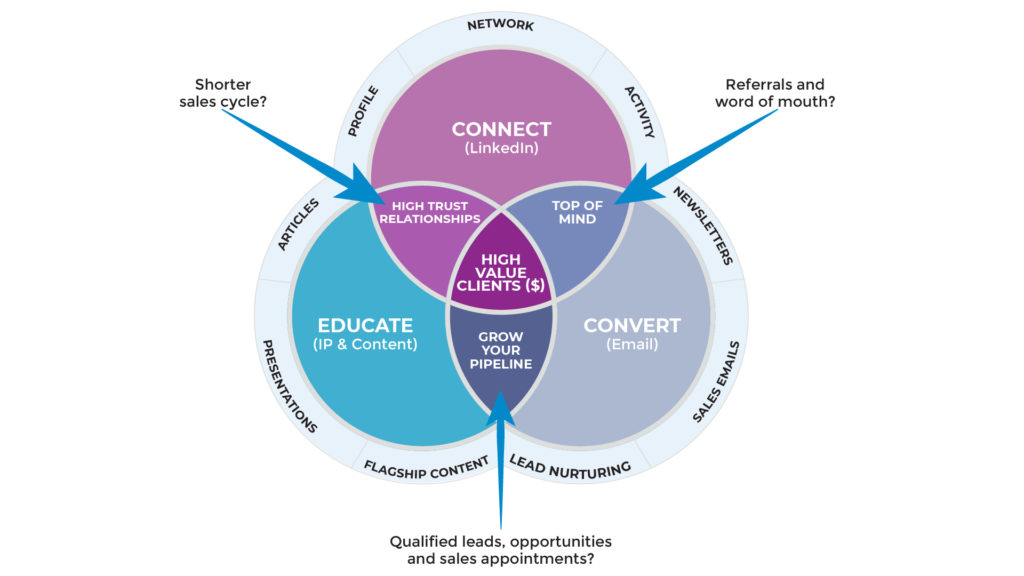 PS. When you're ready, here are 6 ways we help
consultants & advisors

grow:

1. Web Strategy Planning Template (PDF). Our flagship 1-page tool we co-created with David Meerman Scott. It's been downloaded over 1 million times and featured on Forbes.

2. Read a free chapter from our book. Web Marketing That Works --- an Amazon #1 best seller.

3. Join the private group on Facebook. Access free training resources, and hang out with 2,300+ peers.

4. Discover your marketing score. Take the 40 point Marketing Scorecard (in < 6mins) and get a customised report.

5. DIY for $7. Get the Complete 50+ Script Library for connecting with people to winning clients.

6. Let's brainstorm how to fill your marketing funnel.

DM the word "INTERESTED"

via Messenger

 or 

book a 20 min slot to talk

 on Zoom.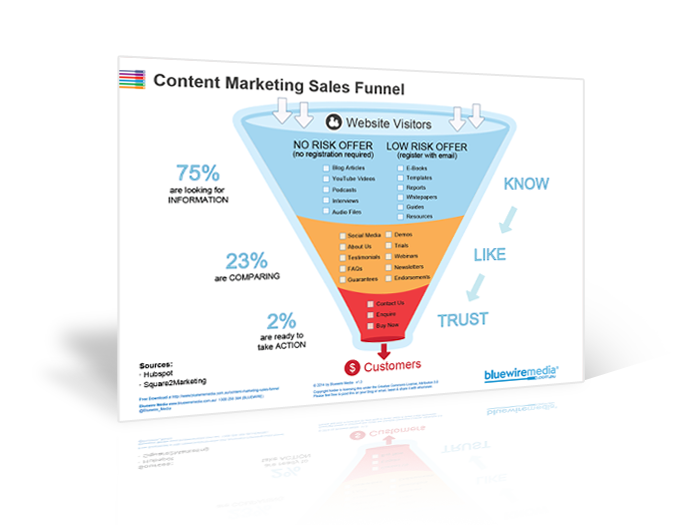 Content Marketing Sales Funnel
Your content marketing sales funnel is all about getting people to know, like and trust you by nurturing them with the right information at the right time.