Joint venture marketing tips: Finding JV partners
Updated on April 5th, 2015
From San Diego, here's a 60 second video on the benefits of joint venture marketing and what to look for in JV partner.
What is a joint venture partner?
Another person or business that has material that might be of value to my readers, and vice versa, another marketer who has an audience that might be interested in my content.
Why is joint venture (JV) marketing useful?
The value is twofold.  You can introduce your own readers to people and content that is valuable to them, and also you can get your own content in front of a new warm audience.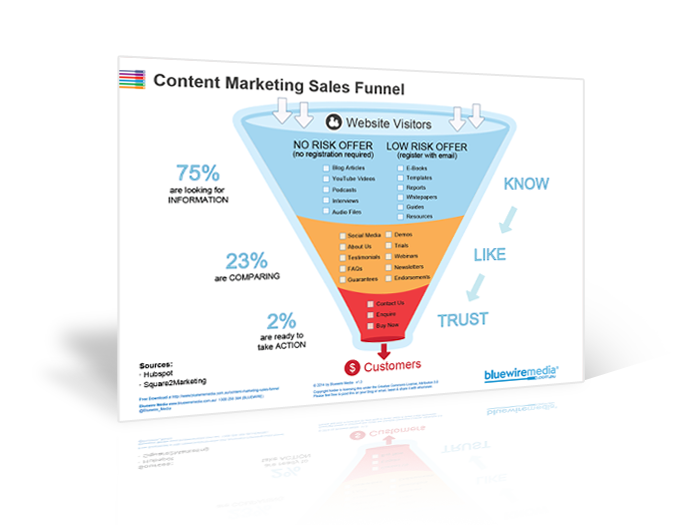 Content Marketing Sales Funnel
Your content marketing sales funnel is all about getting people to know, like and trust you by nurturing them with the right information at the right time.