Launching an online training program
As you may know Toby and I are in the process of launching our online program.  The first step is releasing our pre-launch content for our Social Media That Works Online Course.
How to launch an online training program
We've been studying the masters of this, people like Ramit Sethi, Danny Iny, Jeff Walker and Amy Porterfield. For a high price program (ie over $500) it is best to deliver a series of training material so potential buyers can get a feel for your material, and most importantly get value from you 'in advance'.
Our philosophy is the same as usual
be generous and deliver the best value you can.
the right customers who need your training now will hopefully gravitate to your offer because they'll be ready to learn more.
everyone else still gets valuable training material for free and they may be ready to buy on another occasion.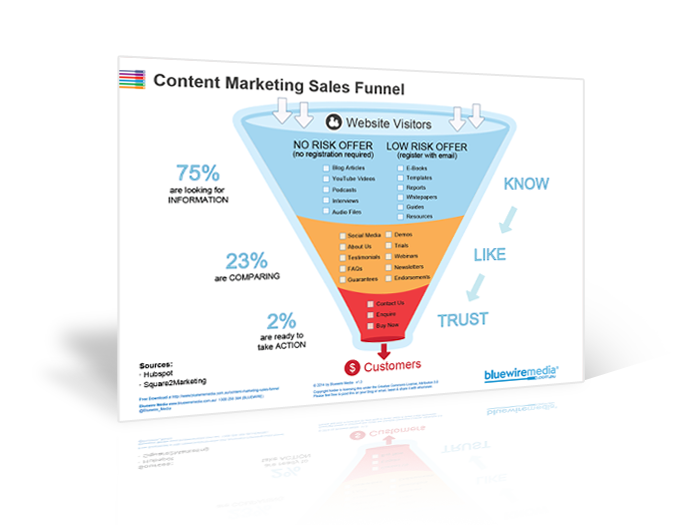 Content Marketing Sales Funnel
Your content marketing sales funnel is all about getting people to know, like and trust you by nurturing them with the right information at the right time.