Updated on March 22nd, 2017
Welcome to Lesson #2 in our free Tools of the Trade mini-course.
When you make it along to one of my presentations you'll hear me bang on about how important it is to listen to what people are saying about you online.
Why's it so important..? So you can be in the loop for starters, and also so you respond appropriately if decide to.
The great news is there are 2 free tools.
Talkwalker Alerts

— monitors every time someone publishes something about you on websites and blogs.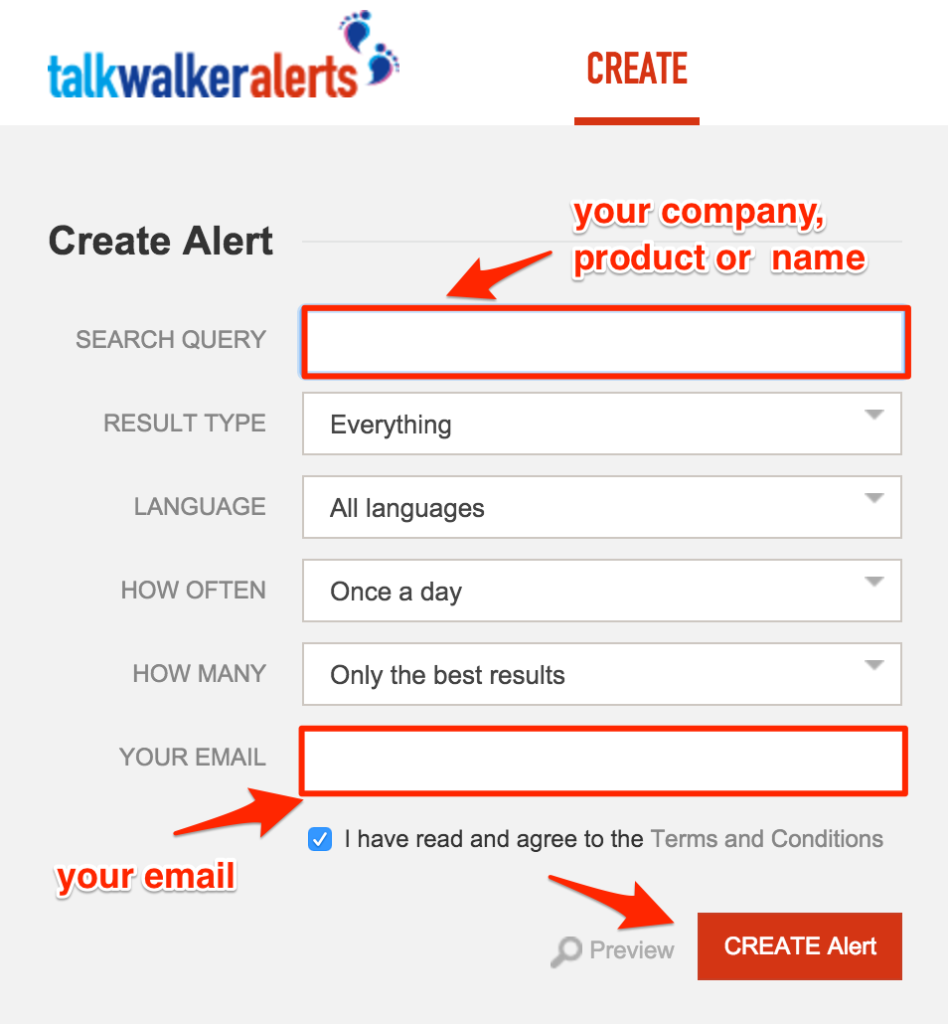 Mention

 — monitors what is being about you on social media platforms like Facebook, Twitter and LinkedIn 
Please go ahead and get them set up.  
I'll see you for the next lesson!
Cheers,
Adam
Adam Franklin
Co-founder of Bluewire Media
Co-author of Web Marketing That Works
To recap, here are the lessons, in the Tools of the Trade mini-course so far:
Lesson #1: Free tools to grow your email subscribers
PS. Did you like this lesson and want to get right into the next one?
Skip ahead to Lesson #3 here.