Link2Sheet: Save LinkedIn contacts to a Google Sheet [video #21]
Updated on June 3rd, 2019
This free Chrome plugin Link2Sheet excellent because it solves the problem of keeping track of all the connections you reach out to on LinkedIn.
VIDEO
TRANSCRIPT
Good day, it's Adam Franklin. Today I just want to share with you a really cool Chrome plugin that I've found super, super useful. It's called Link2Sheet, and it actually helps when you're using LinkedIn to save contacts across to a Google spreadsheet. Now, the reason this is so powerful is because, say you're targeting mortgage brokers or real estate agents or financial advisors, you can do searches for these people on LinkedIn and it might give you hundreds or maybe thousands of people that match that search criteria.
How do you actually keep track of who these people are and where you are at in terms of your nurturing and your communication with them? Well, that's where this plugin comes into play. It's called Link2Sheet. It stands for LinkedIn to Google Sheet. It's a free Chrome plugin, and what you can do is when you're looking at somebody's profile, it puts an extra button on your LinkedIn dashboard. You can just hit Link2Sheet and their public details will then be added to a Google spreadsheet.
So, if you're going through a list of, say, hundreds of different contacts that you want to connect with, you can then just hit the button each time and add them to a massive long spreadsheet. Then, after that, you can add extra columns if you like and say, "Look, I've reached out to this person. I've emailed them, I've tried to call them" or whatever else, whatever your nurturing process is, but yes, it's all saved to a spreadsheet so it can be nice and tidy and you can have visibility on it when you add all these contacts across. So much more neat and tidy than just having them all in LinkedIn, because there's no really neat way to order them or to track them.
So, yes, really cool tool. Came from a recommendation in my Bluewire community from Susan Jarvis. Big shout out to you. Thank you very much. See you later.
MY MARKETING METHODOLOGY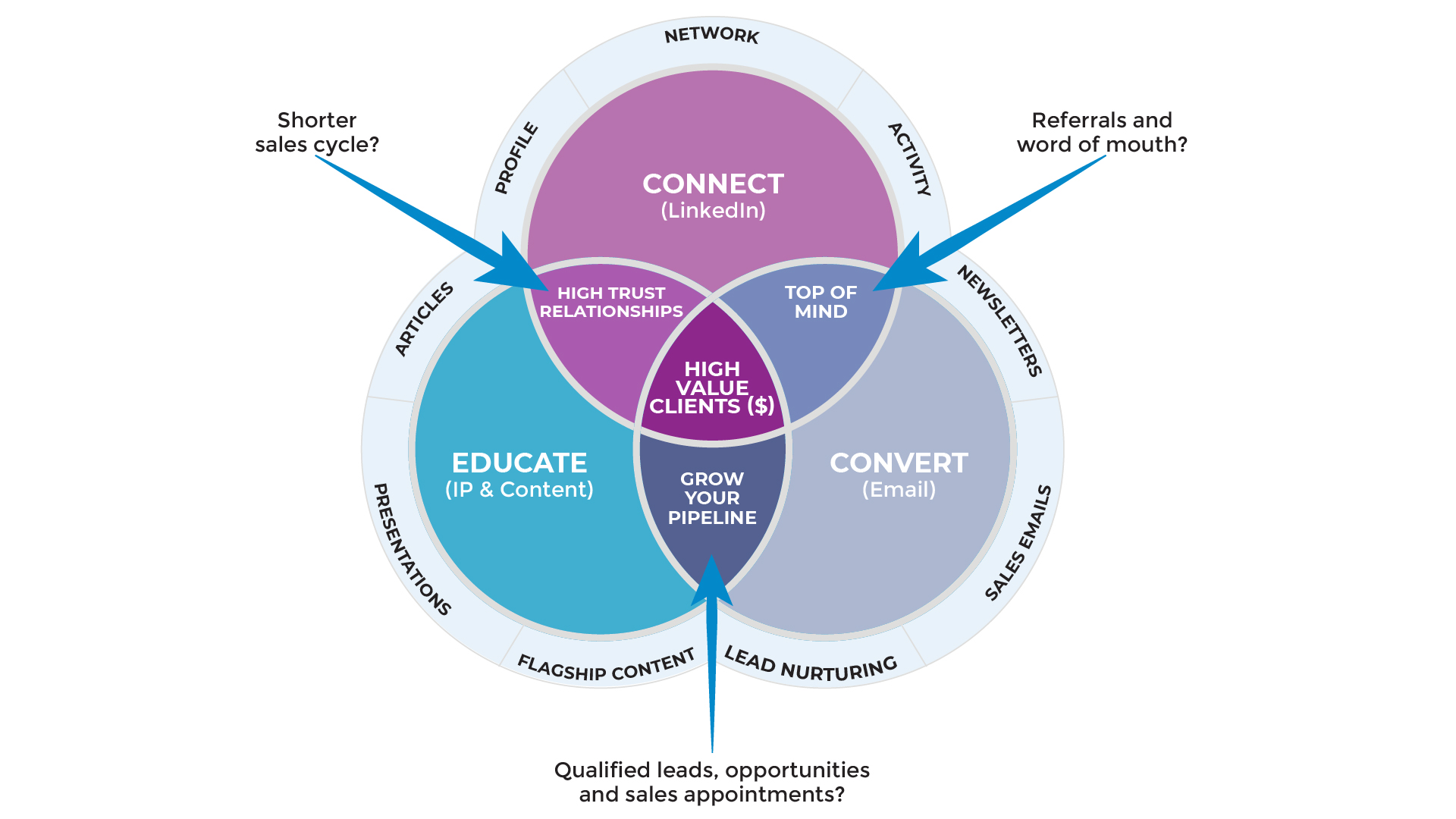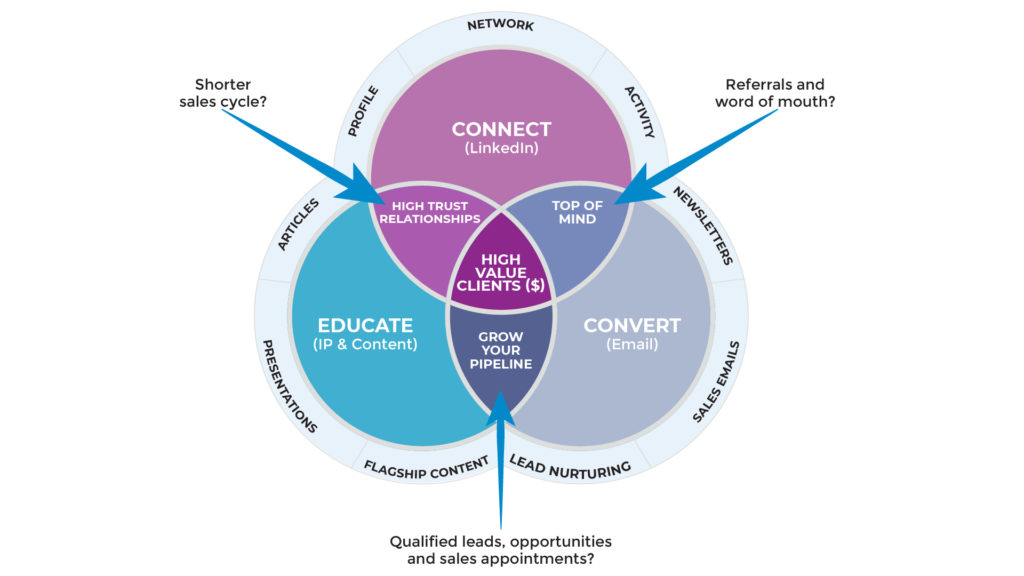 100 videos in 100 days. Want more?
This is part of my 100 videos in 100 days challenge.
For all my videos, join my Facebook page
For more videos and tip, let's connect on LinkedIn:
Or subscribe via my website and download my popular Web Strategy Planning Template.
PS. When you're ready, here are 6 ways we help
consultants & advisors

grow:

1. Web Strategy Planning Template (PDF). Our flagship 1-page tool we co-created with David Meerman Scott. It's been downloaded over 1 million times and featured on Forbes.

2. Read a free chapter from our book. Web Marketing That Works --- an Amazon #1 best seller.

3. Join the private group on Facebook. Access free training resources, and hang out with 2,300+ peers.

4. Discover your marketing score. Take the 40 point Marketing Scorecard (in < 6mins) and get a customised report.

5. DIY for $7. Get the Complete 50+ Script Library for connecting with people to winning clients.

6. Let's brainstorm how to fill your marketing funnel.

DM the word "INTERESTED"

via Messenger

 or 

book a 20 min slot to talk

 on Zoom.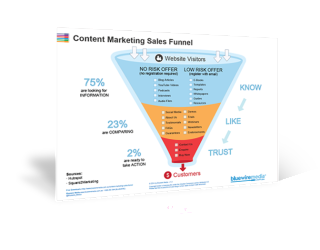 Content Marketing Sales Funnel
Your content marketing sales funnel is all about getting people to know, like and trust you by nurturing them with the right information at the right time.