Updated on November 15th, 2020
There is nothing for sale here, just pure content.   I hope you find it valuable.
Prefer a 1-on-1 fast track "growth" call?

If just like to fast track your progress, I'd like to invite you to request a 30 Minute Growth Session. I'll ask a few questions about your business to see if or how we can help you use LinkedIn to grow a pipeline of high-value B2B clients.
Once you've filled out the short questionnaire, you can book in a time to chat in the next few days!
Apply for the 1-on-1 Growth Session with Adam
Answer a few questions about your business so I can be prepared, and then book in a time for your 1-on-1.
10 x COMPANION LINKEDIN  PDFs  (instant download, no opt-in required)
Feel free to connect with me over on LinkedIn too.
Cheers,
Adam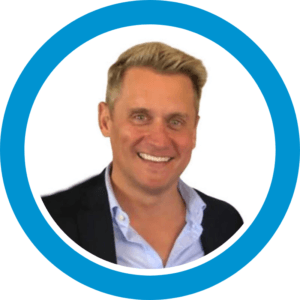 Adam Franklin
CEO Bluewire Media
Author or Web Marketing That Works