Why I don't like LinkedIn engagement pods [#108]
Updated on March 8th, 2020
[Anzac Square, Brisbane, Queensland, Australia]
There's been a lot of discussion about LinkedIn engagement pods, and here's my take.
VIDEO: Why I don't like LinkedIn engagement pods
TRANSCRIPT: LinkedIn Engagement Pods
Hey, folks! It's Adam Franklin.
Today, I want to talk about the concept of engagement pods on LinkedIn. Now, I've had a lot of private discussions with a whole bunch of clients but also industry peers on this topic, and the, I guess the responses have been varied.
My point of view
I just wanted to articulate my point of view. An engagement pod is basically where you collaborate or collude, I should say, in my opinion, collude with, say, 20 or 50 other people to leave comments on your posts in exchange for you doing it every time that they post an article.
The idea being to try and gain the algorithm of LinkedIn so that when you do an article, you might have, say, 20 or 40 comments, and therefore, it boosts your visibility and then keeps you higher on the newsfeed.
Now, I get it, the more comments you get in the first hour or two after you post something, the more you can expect to get traction on your post, but the reason I don't like it is that it's manipulative.
Don't game the algorithm with fake engagement
I can't get behind something where you're actually flat out trying to game the algorithm. That said, that's vastly different to having a group of supportive people who actually engage with your content.
So anything that's sort of pre-planned and pre-meditated, and you have to comment on mine and I have to comment on yours, I don't like that at all, and I would definitely advise, and have advised, consistently not to do that.
If you're sincere and supporting friend, by all means!
If you have friends in business and you actually like their posts, by all means, comment, support them, like their posts or even share it. And that's the difference.
I think it depends on where it's coming from. So if it's coming from a place of let's just manipulate the algorithm so that my post gets more traction and your post gets more traction, that's a big no.
However, if it's from a place of well I do have some people who I like to support, there's no obligation to comment on theirs and there's no obligation for them to comment on mine, by all means, support your friends, support people who you like in business.
But if it comes to a typical engagement pod, don't do it.
LinkedIn is pretty smart when it comes gaming the system
The other thing to keep in mind is that LinkedIn's pretty smart. I think the algorithm's a lot smarter than maybe people give it credit for.
I mean, if humans can notice that it's always the same 20 or 40 people commenting on each other's posts, then I think LinkedIn's algorithm's pretty smart too, to work out that it's the same 20 or 30 or 40 people commenting all the time on each other.
So I don't think it's the right approach, but that's just me. I'd love to hear your thoughts in the comments to engagement pod or not to engagement pod. Talk to you later.
My video struck a nerve on LinkedIn
MY MARKETING METHODOLOGY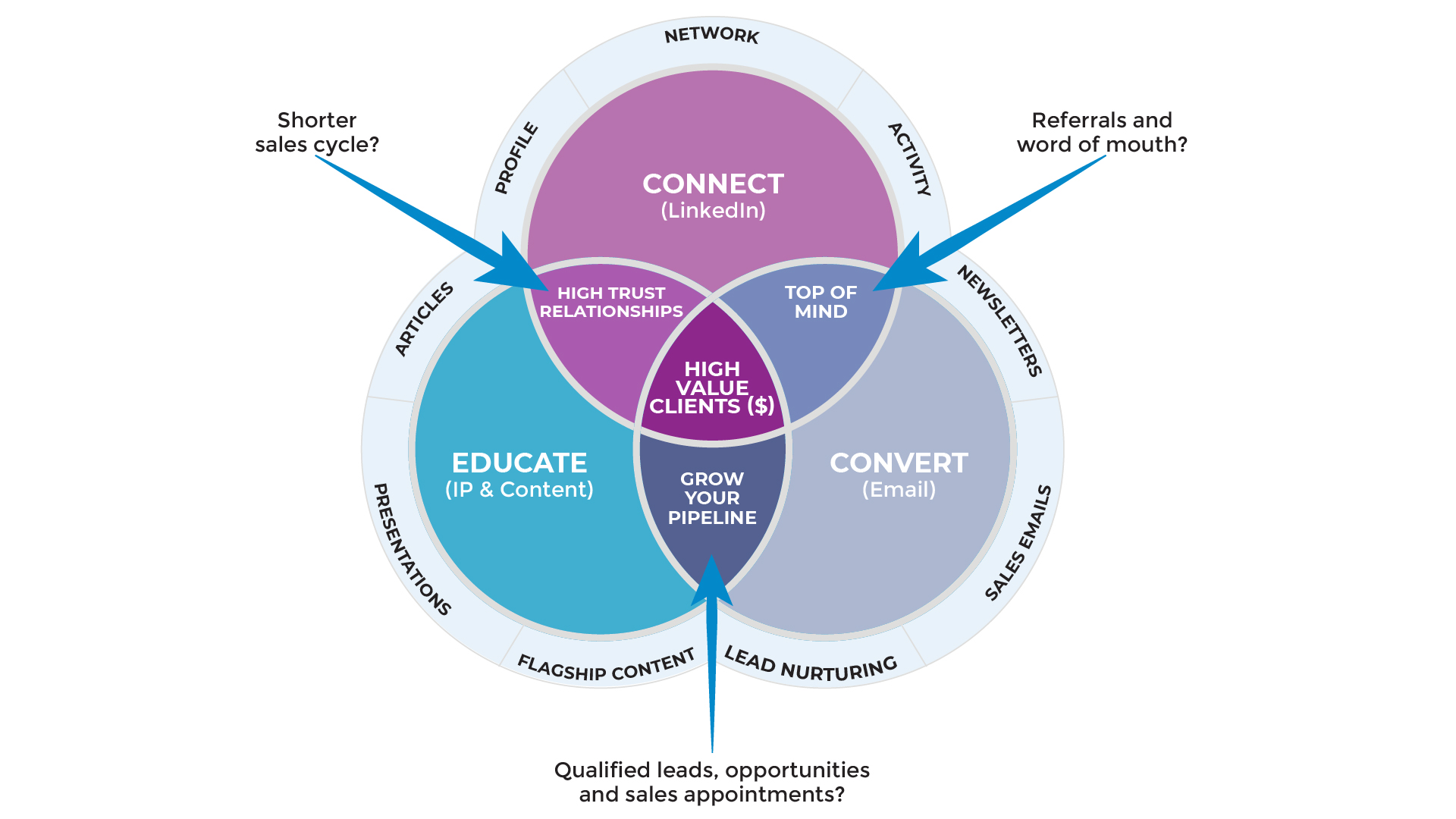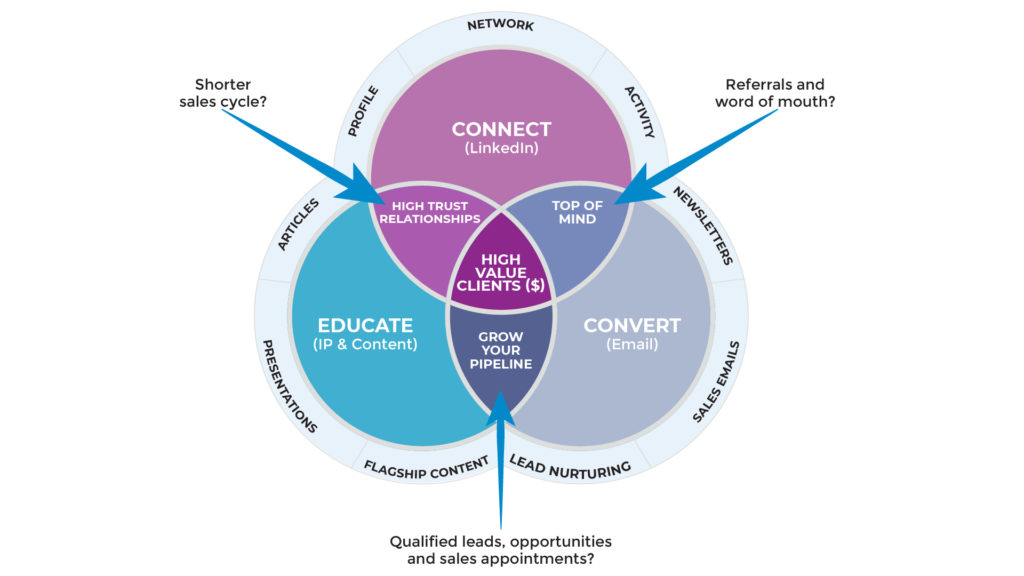 PS. When you're ready, here are 6 ways we help
consultants & advisors

grow:

1. Web Strategy Planning Template (PDF). Our flagship 1-page tool we co-created with David Meerman Scott. It's been downloaded over 1 million times and featured on Forbes.

2. Read a free chapter from our book. Web Marketing That Works --- an Amazon #1 best seller.

3. Join the private group on Facebook. Access free training resources, and hang out with 2,300+ peers.

4. Discover your marketing score. Take the 40 point Marketing Scorecard (in < 6mins) and get a customised report.

5. DIY for $7. Get the Complete 50+ Script Library for connecting with people to winning clients.

6. Let's brainstorm how to fill your marketing funnel.

DM the word "INTERESTED"

via Messenger

 or 

book a 20 min slot to talk

 on Zoom.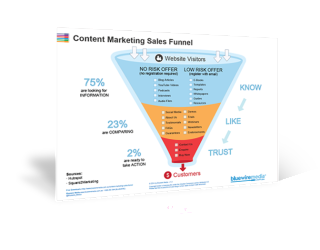 Content Marketing Sales Funnel
Your content marketing sales funnel is all about getting people to know, like and trust you by nurturing them with the right information at the right time.