LinkedIn Marketing in 15 Minutes a Day – Viveka von Rosen
Updated on October 20th, 2015
I met Viveka von Rosen at San Diego for Social Media Marketing World 2015.  Viveka is the author of LinkedIn Marketing in An Hour A Day — although as she'll tell you, you only need 15 mins!
Good news hey? Listen in to this chat I had with Viveka to find out the things you need to be doing on LinkedIn.
LinkedIn Marketing Tips:
Don't spend an hour a day on LinkedIn — that's just the name of the book.
Have a checklist of activities you do each day so it only takes 15-20 minutes
With the exception of LinkedIn Publisher where you can take content you already have and publish it here.  Aim for 500+ words.
LinkedIn Publisher will get you found, give you visibility and it's FREE!
Connect with Viveka von Rosen
Follow @LinkedInExpert on Twitter or check out the website LinkedInToBusiness.com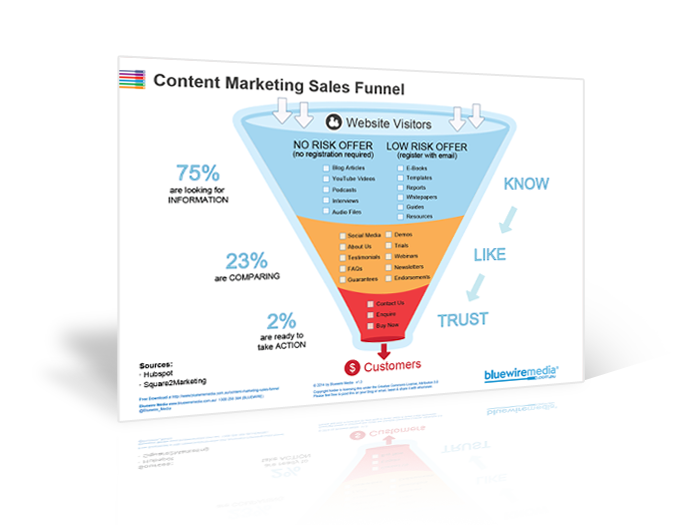 Content Marketing Sales Funnel
Your content marketing sales funnel is all about getting people to know, like and trust you by nurturing them with the right information at the right time.