Updated on August 28th, 2020
My LinkedIn newsfeed is garbage (with spammy DMs) – what do I do?
Here's my take on what to do!
Ready to grow your business, faster?
Apply for the 1-on-1 Growth Session (30 Minutes) with Adam Franklin.
There's no cost. Simply fill out the short questionnaire below, and let's book in a time to chat in the next few days!

Feel free to connect with me over on LinkedIn too.
Cheers,
Adam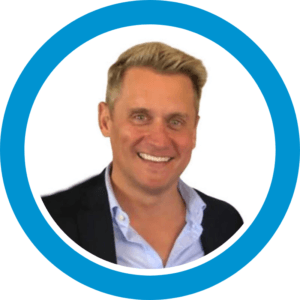 Adam Franklin
CEO Bluewire Media
Author or Web Marketing That Works