LinkedIn Profile: 7 tips to fill it out properly [video]
Updated on March 19th, 2019
Here's my latest video on how to fill out your LinkedIn Profile properly.
It is so much more than an online resume, especially if you are in a business development or sales role.
1. Headshot: Does it look like you?
2. Name: Is it what people know you by?
3. Headline: Does it say what you do?
4. Summary: Does it explain who you help?
5. Background Image: Do you have one?
6. Contact Info: Can people reach you?
7. Custom URL: Have you reserved yours?
Here are 10 awesome tips for your Profile Picture in a great blog post by Josh Steimle called: Your Linkedin Photo Should Allow Us To Recognize You In Real Life
Here is my LinkedIn Profile Checklist  (1 MB – PDF, no opt-in required)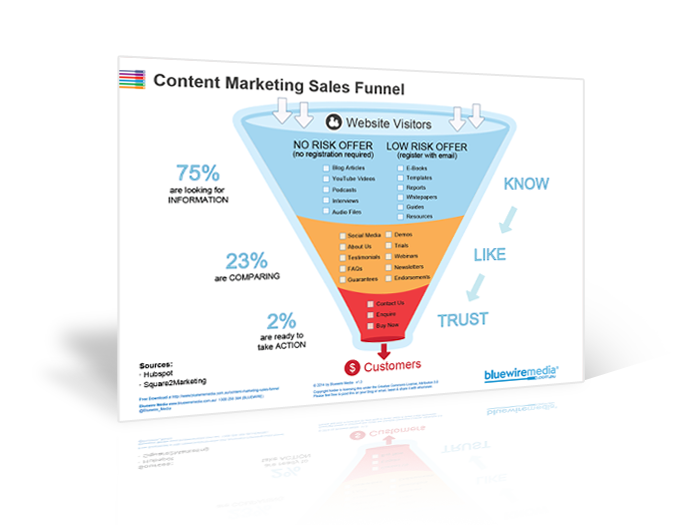 Content Marketing Sales Funnel
Your content marketing sales funnel is all about getting people to know, like and trust you by nurturing them with the right information at the right time.