LinkedIn Recommendation vs Google Reviews [#59]
Updated on September 3rd, 2019
[Paddington, Brisbane, Queensland, Australia]
QUESTION
I'm asked "How should I approach LinkedIn Recommendations vs Google Reviews?"   My answer is here:
VIDEO
TRANSCRIPT
G'day it's Adam Franklin and in the last episode I spoke to you about getting social proof through Google Reviews. Now, LinkedIn endorsements are quite similar and people often ask me, "Do we approach these in the same way? Should I be going out and getting a whole bunch of LinkedIn recommendations and endorsements?" My answer is focus on the Google reviews because that provides social proof that's going to show up in search results for your company and for your individual name. That's important because people are going to stalk you before they do business with you and you want those five star reviews.
With LinkedIn it's different because not many people are actually going to make it all the way down on your profile to read your LinkedIn recommendations. What I find LinkedIn recommendations are valuable for is getting on people's radar and doing a generous act for somebody you're looking to connect with or strengthen that relationship with.
So rather than request LinkedIn recommendations, I suggest going out and writing a whole bunch of LinkedIn recommendations for people whose work you admire, the people who you would like to become sort of closer with professionally. And that way you're coming at it from a really generous point of view, giving something first without any expectation of anything in return. But what is actually happening is they're going to feel firstly very grateful and thankful, appreciative that you've written them a nice review or you know, technically a LinkedIn recommendation, but there's a sense of reciprocity then because they're probably going to like you in some small respect for doing that and therefore they're probably going to think more favourably of you next time you interact on or next time you have a conversation.
You're not doing it to get anything in return. It's giving with no expectation. But reciprocity does eventually kick in and it does help people like you more. All right, hope that helps. See you later.
LINKEDIN RECOMMENDATION EXAMPLES
Here are two LinkedIn Recommendation samples.
This is one I wrote for my friend and fellow speaker John Coutis:

And this LinkedIn Recommendation sample is the one I wrote for my former intern and mentee, Genevieve.
MY MARKETING METHODOLOGY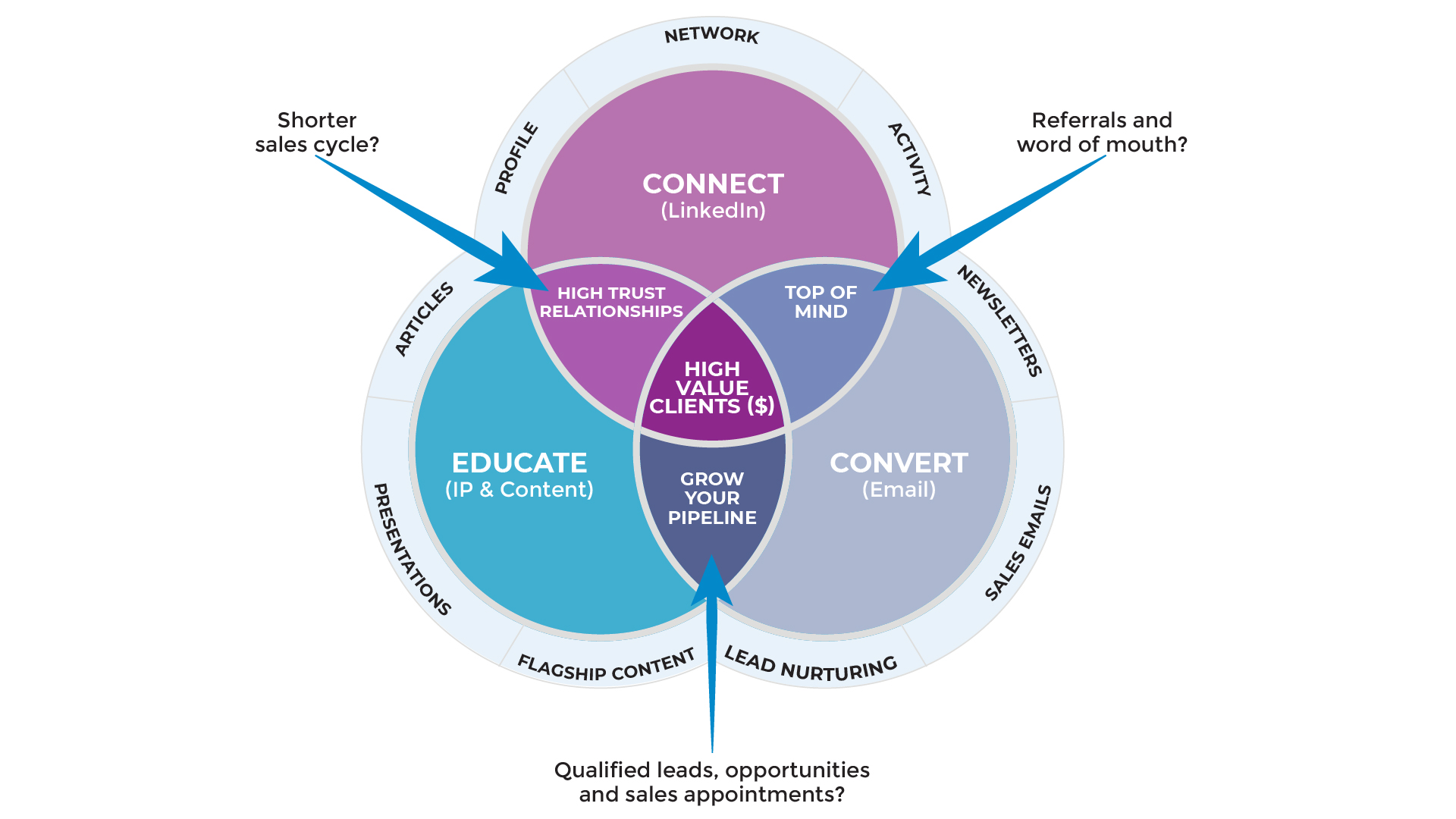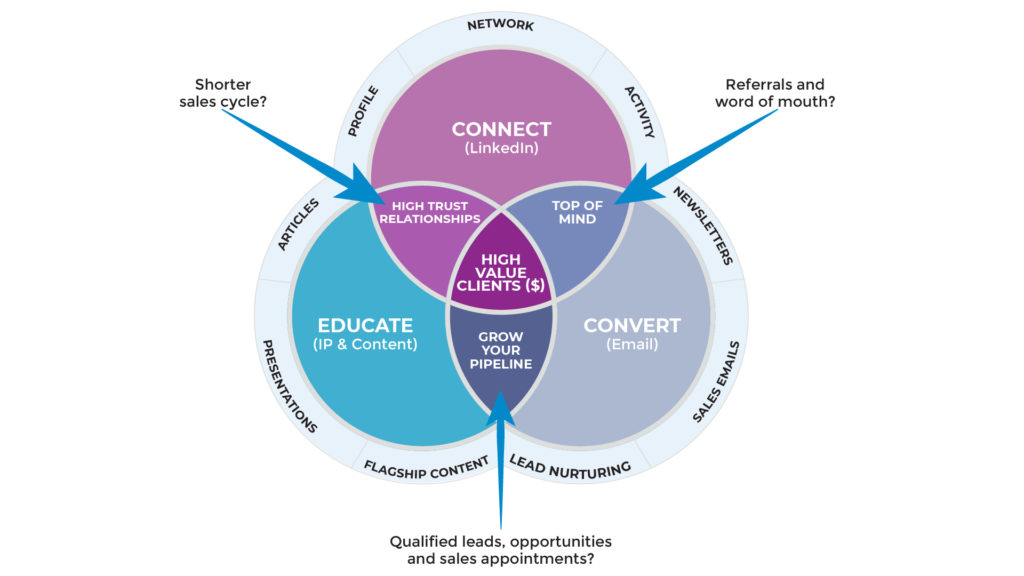 PS. When you're ready, here are 6 ways we help
consultants & advisors

grow:

1. Web Strategy Planning Template (PDF). Our flagship 1-page tool we co-created with David Meerman Scott. It's been downloaded over 1 million times and featured on Forbes.

2. Read a free chapter from our book. Web Marketing That Works --- an Amazon #1 best seller.

3. Join the private group on Facebook. Access free training resources, and hang out with 2,300+ peers.

4. Discover your marketing score. Take the 40 point Marketing Scorecard (in < 6mins) and get a customised report.

5. DIY for $7. Get the Complete 50+ Script Library for connecting with people to winning clients.

6. Let's brainstorm how to fill your marketing funnel.

DM the word "INTERESTED"

via Messenger

 or 

book a 20 min slot to talk

 on Zoom.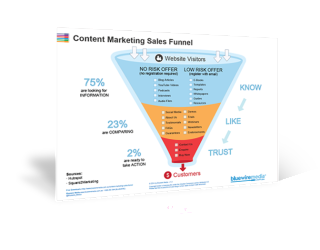 Content Marketing Sales Funnel
Your content marketing sales funnel is all about getting people to know, like and trust you by nurturing them with the right information at the right time.