Marketing is about 'seeing' other people [#65]
Updated on October 22nd, 2019
[The Gap, Brisbane, Queensland, Australia]
The one thing I recommend we all do is take the time "to see" people in your community rather than just want everyone to see you!
VIDEO: Marketing is 'seeing other people'
TRANSCRIPT: Marketing is 'seeing' other people
G'day, it's Adam Franklin.
One of the things I want to talk about today was inspired actually by an email newsletter that I got from my friend and mentor, Chris Brogan. It was all about the intent behind marketing. His point, I think, was that we all want to sell more stuff and be seen and all of those types of things with our marketing, but in actual fact, people will typically respond better, once they feel seen and heard themselves.
It got me thinking about how most people see marketing as getting more attention to us and our product and our business. But in actual fact, I feel it should be at least 50/50, with shining the light on other people… acknowledging other people, congratulating them on what they're doing and seeing them and hearing them and interacting with people in Facebook groups, responding to people that write back to you… all of those types of things.
Things you can do with your marketing to 'see' other people
Look them up, visit their website, all of that type of stuff, I feel, is as valuable as trying to get more attention on yourself. Because if people know that you're a person or a company or a brand or whatever, that takes an interest in their community and the people around that product or service, then that is a really good approach.
I thought was really nice that Chris Brogan shared this on his email newsletter, and this is my interpretation of it and how I'll apply it.
That's a wrap on why marketing is 'seeing' other people.
That's it from me. I think that's Mount Coot-tha behind me. As my niece says, "That's Ice Cream Mountain."
Anyway, a family joke.
Alright, take care. See you later.
MY MARKETING METHODOLOGY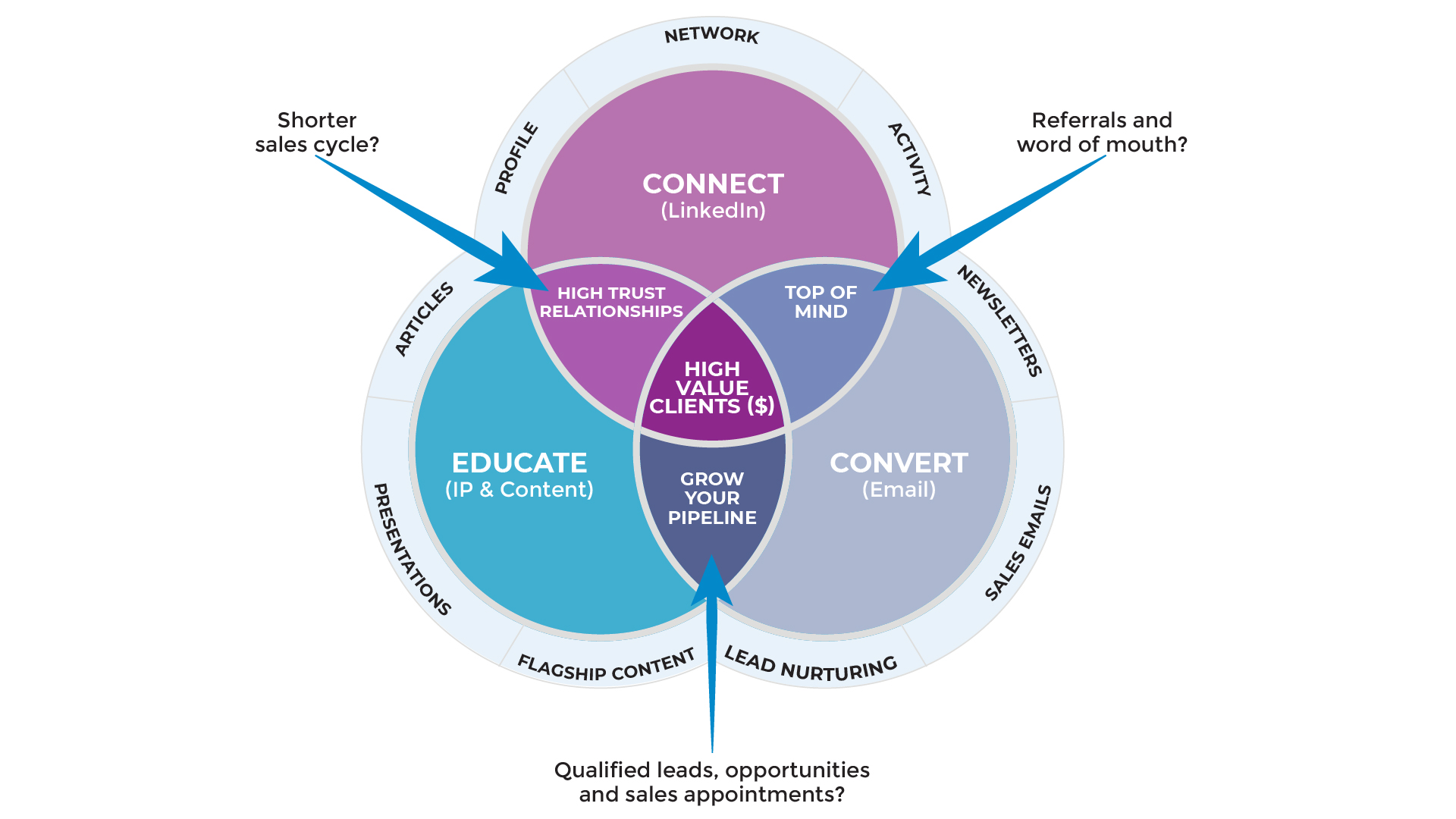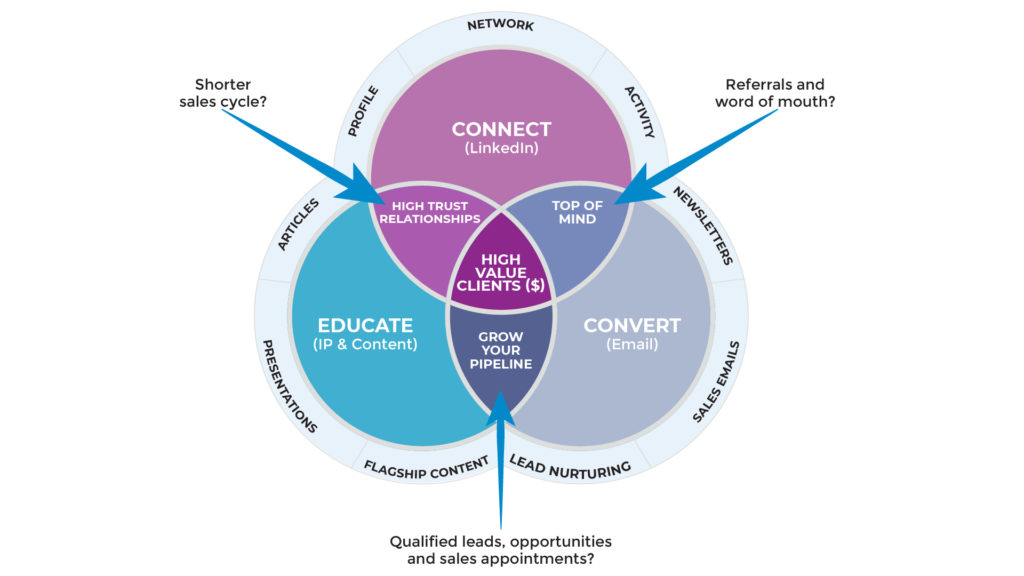 PS. When you're ready, here are 6 ways we help
consultants & advisors

grow:

1. Web Strategy Planning Template (PDF). Our flagship 1-page tool we co-created with David Meerman Scott. It's been downloaded over 1 million times and featured on Forbes.

2. Read a free chapter from our book. Web Marketing That Works --- an Amazon #1 best seller.

3. Join the private group on Facebook. Access free training resources, and hang out with 2,300+ peers.

4. Discover your marketing score. Take the 40 point Marketing Scorecard (in < 6mins) and get a customised report.

5. DIY for $7. Get the Complete 50+ Script Library for connecting with people to winning clients.

6. Let's brainstorm how to fill your marketing funnel.

DM the word "INTERESTED"

via Messenger

 or 

book a 20 min slot to talk

 on Zoom.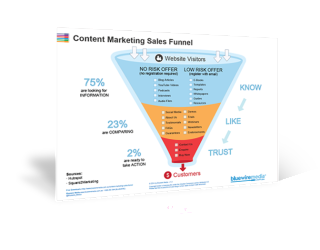 Content Marketing Sales Funnel
Your content marketing sales funnel is all about getting people to know, like and trust you by nurturing them with the right information at the right time.