How to get more interaction on email newsletters [#112]
More interaction on email newsletters
[Rosalie, Queensland, Australia]
Here are some tips on how I get more interaction on my email newsletters.
VIDEO – How to get more interaction & engagement with email marketing
TRANSCRIPT: Increase engagement on email newsletters
The question I'm going to answer today is how can I get more people to interact with me on my email newsletters?
What I've learnt from 14 years of email marketing
Now, having sent a weekly blue wire news email for over 14 years now, I can assure you that very few people will reply to your emails unless you have a call to action inviting them to respond. So the most simple way to do this is just a gentle call to action at the end of the email saying, please hit reply and let me know your thoughts if this resonated with you. So you're being open and you're inviting people to reply.
Now this is important for me. I mean, not everybody wants people to reply to their email and that's fine. I love it. I think there's value in it because it allows you to go from a broadcast style email into one-on-one conversations, and that's where the magic happens. You can learn about their business, you can engage with them via email and it can lead to phone conversations, business meetings, all those other things. But most importantly, it allows you to understand and connect deeper with your readers.
Tip #1 to increase email engagement metrics
So first thing, have a call to action. The more specific you can be, the better. So if, for example, you are writing to your email list, you might want to just consider making it super easy for them to reply, like A or B. So I'm curious, is social media or email marketing more appealing to you at the moment? Or it's probably not the greatest example, but something where they don't have to think too much and it's very easy for them to respond or something like, would you like to be doing more videos next year? If so, hit reply and let me know. So if you're asking questions and there's a call to action, people are likely to respond.
Tip #2: Design email to maximise engagement
Now the second tip is, typically, most people, not everybody, but most people's emails have a standard format where there's may be some graphics, some texts, some more images.
And that's good. I like to do that too. But mix it up every now and again with an email that looks just like your normal emails that you send through outlook or Gmail or what have you, with a business email signature at the bottom and then text only.
If you do that, it mixes up your delivery or mixes up how it's viewed. And then because it looks much more like a normal business email, people are more likely to respond. So keep it short, keep it text only, have a call to action, and if it's mixed up from your regular format, then there's a much higher likelihood people will respond.
Hope that helps. My name is Adam Franklin. See you later.
MY MARKETING METHODOLOGY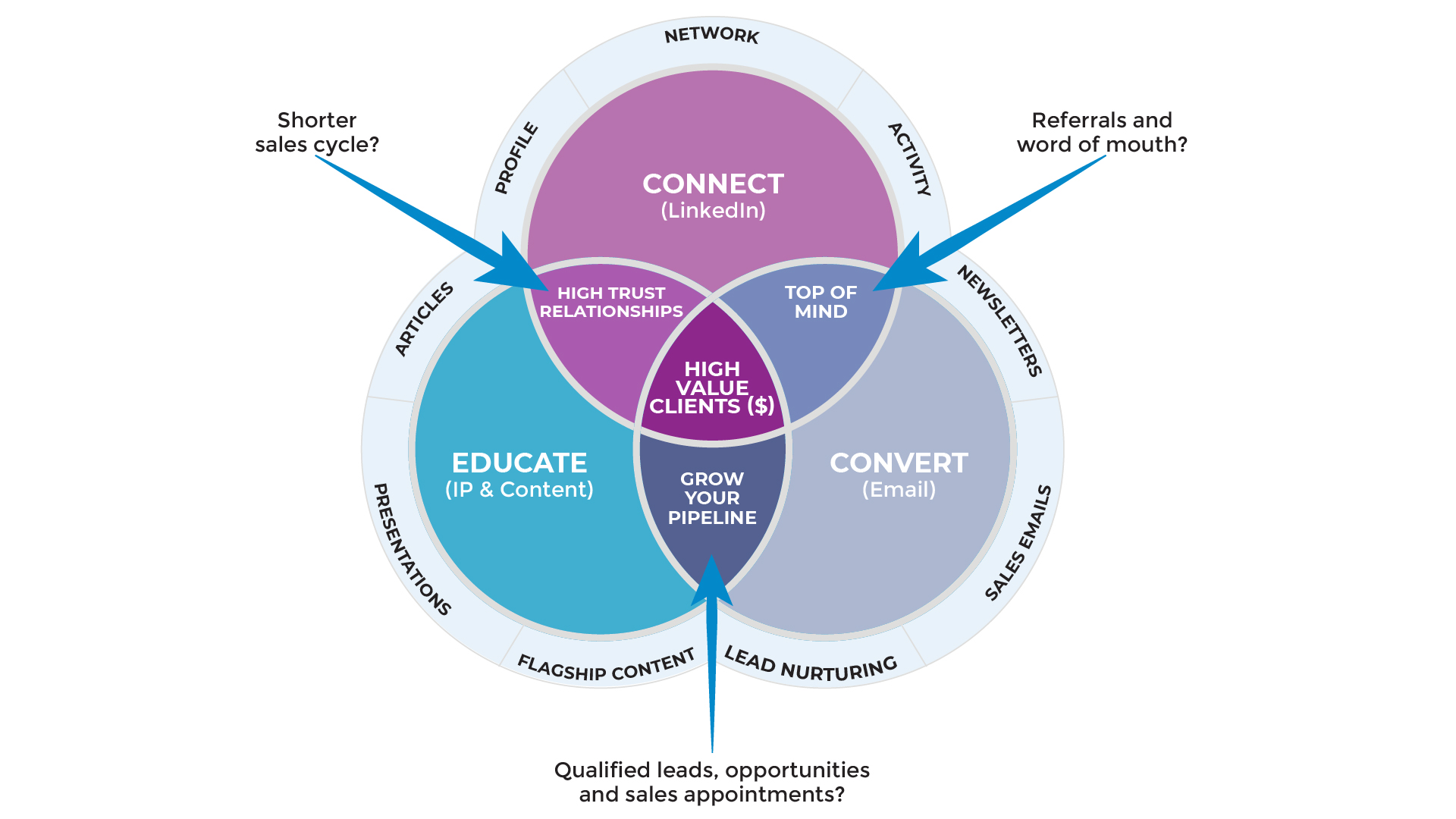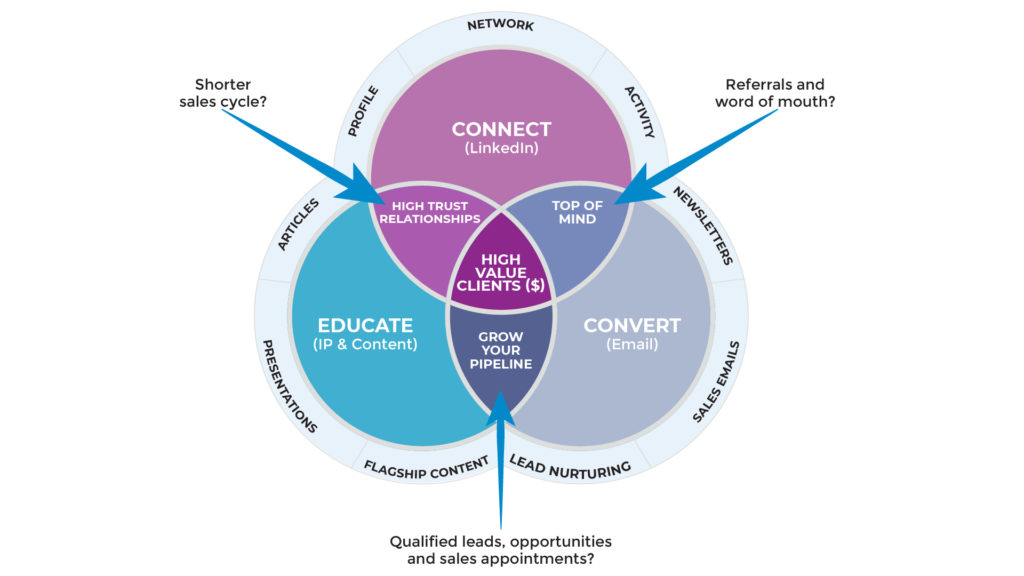 PS. When you're ready, here are 6 ways we help
consultants & advisors

grow:

1. Web Strategy Planning Template (PDF). Our flagship 1-page tool we co-created with David Meerman Scott. It's been downloaded over 1 million times and featured on Forbes.

2. Read a free chapter from our book. Web Marketing That Works --- an Amazon #1 best seller.

3. Join the private group on Facebook. Access free training resources, and hang out with 2,300+ peers.

4. Discover your marketing score. Take the 40 point Marketing Scorecard (in < 6mins) and get a customised report.

5. DIY for $7. Get the Complete 50+ Script Library for connecting with people to winning clients.

6. Let's brainstorm how to fill your marketing funnel.

DM the word "INTERESTED"

via Messenger

 or 

book a 20 min slot to talk

 on Zoom.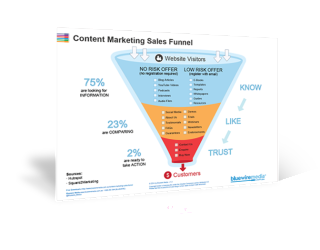 Content Marketing Sales Funnel
Your content marketing sales funnel is all about getting people to know, like and trust you by nurturing them with the right information at the right time.