Alert! What is New in Google Maps
New in Google Maps
Travelling will always be exciting. You get to see places and experience their culture. In travelling, you will be renewed every time you get to see new places. You get to feel like a different person.
But then, confusion fills your consciousness. Where will you go while you're in that specific place? What activities will you be able to enjoy? Where will you eat?
Worry no more because Google Maps got your back. They have developed a new feature that will greatly help tourists and travellers.
A new feature in the program lets you follow Local Guides in 'For You' tab. It's like receiving a recommendation from your dear friend who knows the town very well.
Google had also added a Waze feature to their map. Drivers using Google Maps can now add reports for road construction. They can also add report on lane closures, disabled vehicles, and objects in the road.
Also, they've added a language translation feature to make your stay in a foreign land worthwhile. It will also make travelling hassle and frustration-free. You will never get lost navigating an alien place again.
To understand the function of each, we have discussed each of the new features. Now, let's dig into the details and benefits of these two new features of Google Maps.
What is Local Guides?
Local Guide is a new free feature from Google Maps. It lets anyone send photos and reviews among others. It lets you have an idea of what a certain place serves.
To understand the concept, Local Guides users contribute in improving Google Maps. This is by sending info into the program through real feedback based on their experience.
This information is then used by navigating users while they are in the area. Following a Local Guide can give them more insights about the place they're in.
Points are given to Local Guides who are active. These points lets you level up and higher-level Local Guides are well-trusted by other users. Anyone who can see your reviews, photos and answers among others can see your level.
The bottom line is that the more active of a Local Guide you are, the more points you gain, and the faster you level up. Google is putting Local Guides in the centre of this program to make Google Maps more useful for users.
And the new update lets you follow Local Guides for a better recommendation.
Who are Local Guides?
Local Guide is something that Google has been developing. They describe it as a global network of explorers who write reviews. They can also share photos, answer question, and check facts on Google Maps. In other words, Local Guides are the local people or explorers who can help you enjoy a new place.
Suggestions that are embedded in Maps are mostly from the Google's global community of enthusiastic Local Guides. Now, there are 120 million active Local Guides who contribute information about businesses.
This system has been helping a lot of people. It guides tourists well on where and how they are going to spend the day. In this generation, Google Maps is the go-to-app of the people who travel from time to time.
Local Guides don't get paid. But they do get points and perks from Google for their efforts. If a Guide's suggestions happen to link with your own interests and tastes, you can now follow them. This is to keep up-to-date with their latest reviews and recommendations.
For now, this program is only limited to Bangkok, Delhi, London, Mexico City, New York, Osaka, San Francisco, São Paulo, and Tokyo. But this only means that Google is working on in making its Maps a quasi-social experience.
Who Can Sign Up as Local Guides?
Anyone can sign up to be a Local Guide. While some only offer occasional insights, there are some Local Guides who are passionate. They keep on helping people through posting lots of great content. And Google is rewarding them through perks.
Signing up is easy. You just have to go to the Google Local Guide website and join. After that, all you need to do is leave reviews and ratings and upload images of places you've been.
Driving-Incident Report on Google Maps
Source: Extremetech
Google is aware that there are a lot of drivers who still prefer using Google-owned Waze. Waze's incident reporting tool is what makes this navigation app so popular with drivers. Because of this, the company has been adopting some of those features in Google Maps. And that includes crash and speed trap reporting.
In adding a report, tap the "plus bubble" icon in the Maps navigation interface. That pulls up a dashboard of possible reports. And that includes all the new options. When you tap one of these incidents, it will be attached to your current location and appears for other drivers.
Language Translation Feature: New in Google Maps
Travelling anywhere will never be that frustrating anymore. Especially if you don't speak their local language. To overcome this language barrier, a new feature has been in the works. Google Maps had developed a quick-access translation feature for all the landmarks and places that might interest you.
Google is integrating the power of Google Translate in the Maps. This will actually benefit users well. Especially those who travel a lot to places they're not familiar with.
Google is making a lot of changes to improve your experience. These new features will benefit a lot of people. This will make them enjoy their vacation to their dream places without hassles.
Local Guides will make it easier for us to look for a good restaurant or book in a hotel. Driving-incident report will benefit drivers to reach their destination without any road problems. Language translation feature will break the language barrier.
These new features will make travelling fun and hassle-free. And that's the main goal why Google developed all these programs. Making use of this technology will be of great help in our lives.
MY MARKETING METHODOLOGY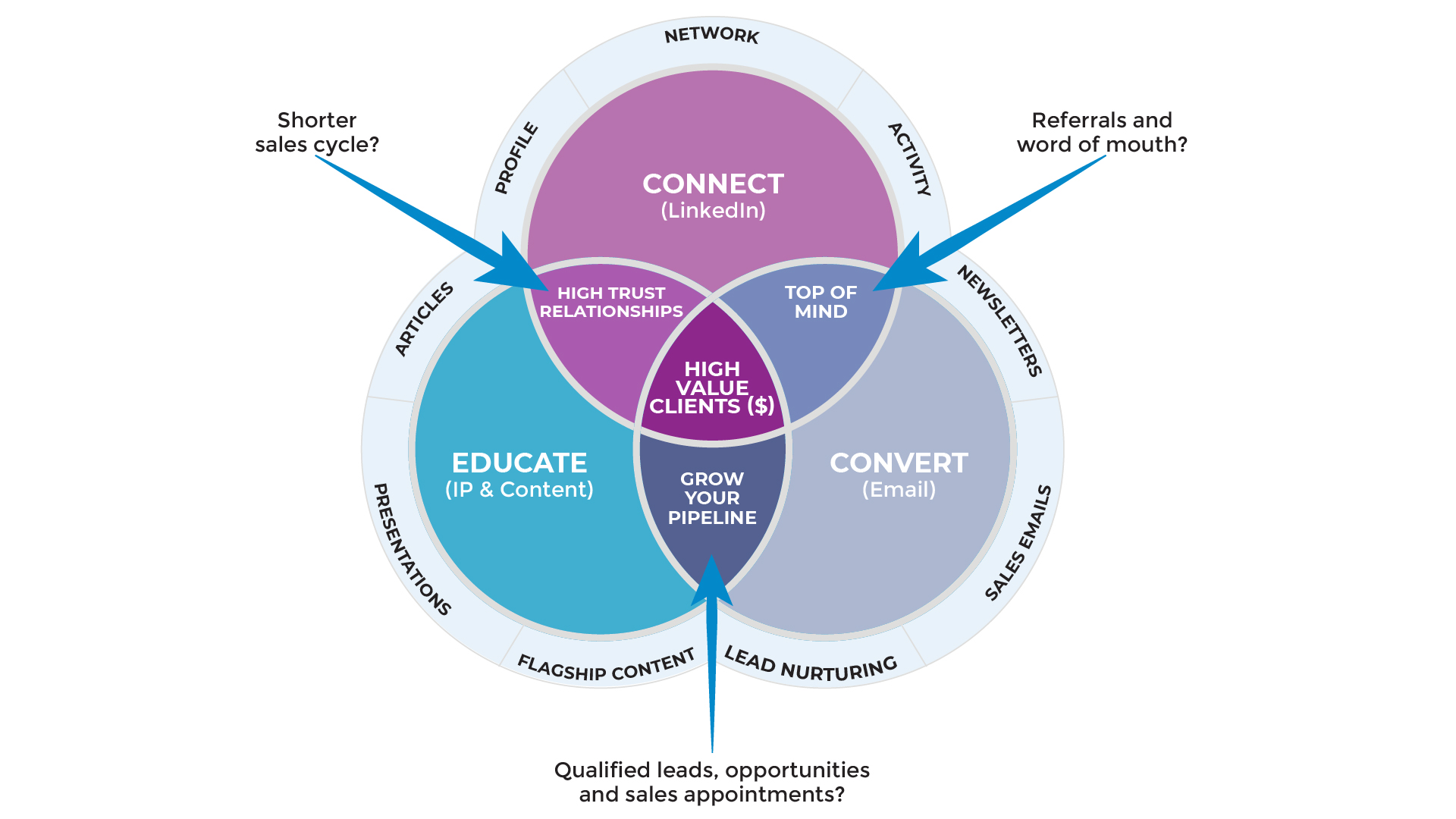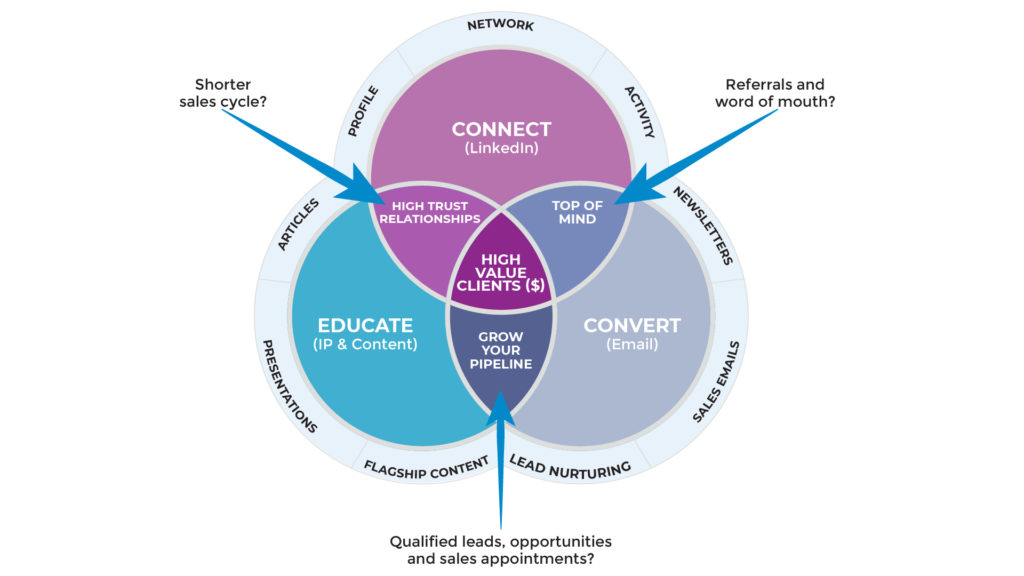 PS. When you're ready, here are 6 ways we help
consultants & advisors

grow:

1. Web Strategy Planning Template (PDF). Our flagship 1-page tool we co-created with David Meerman Scott. It's been downloaded over 1 million times and featured on Forbes.

2. Read a free chapter from our book. Web Marketing That Works --- an Amazon #1 best seller.

3. Join the private group on Facebook. Access free training resources, and hang out with 2,300+ peers.

4. Discover your marketing score. Take the 40 point Marketing Scorecard (in < 6mins) and get a customised report.

5. DIY for $7. Get the Complete 50+ Script Library for connecting with people to winning clients.

6. Let's brainstorm how to fill your marketing funnel.

DM the word "INTERESTED"

via Messenger

 or 

book a 20 min slot to talk

 on Zoom.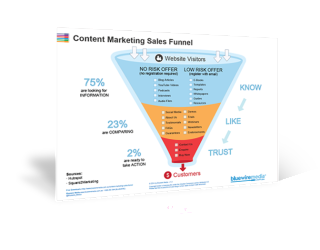 Content Marketing Sales Funnel
Your content marketing sales funnel is all about getting people to know, like and trust you by nurturing them with the right information at the right time.