Have you got the new LinkedIn yet?
Updated on July 14th, 2019
It should have rolled out in your account but if not, stay tuned, it will be with you soon.
It's got a few changes you'll notice. The main thing is your headshot and location is over to the left, rather than centred and your company and university has been elevated up above your contact info, which is also more prominent.
Here's a quick LinkedIn beginner checklist for you:
Does your headshot actually look like you?
It should be less than 2 years old and people should be able to recognise you when you walk into a meeting — I've been guilty of this on social media so I've just updated my headshot to a 2018 pic.
Have you put up an appropriate background image?
It's probably time to ditch the default, boring blue background and updating it is an easy way to jazz up your LinkedIn profile. They recommend an image size of 1,584 x 396 px and you can use Canva's Linkedin Banner Templates for free to create a perfectly sized graphic. Double check your contact info is exactly what you want your contacts to be able to see!
Spend time refining your Headline
Because this is what most people will first see when they Google stalk you, and what they'll continue to see as they interact with you.
Read over your Summary
Read over your Summary too because now you have ~40% more words appear above the fold. Use this space wisely to explain who you help and what you do.
Edit your URL

Finally, don't forget to edit your Public Profile & URL in the top right hand side. image You can change your LinkedIn URL from a clumsy sequence of numbers and letters like this www.linkedin.com/in/adamfranklin/b733a844/ to a nice clean URL like this www.linkedin.com/in/adamfranklin.
Want me to connect with you?
If you'd like me to connect with you on LinkedIn, please leave your name in a comment and I'll look you up and send a connection request your way. Or feel free to add me as a contact here.
Social media course coming soon.
I hope you liked today's LinkedIn tips and refreshers. Please go ahead and implement them because very soon I'm opening the doors to my Social Media For Leads course. The pilot group has graduated and I'm going to show you some case of students who've achieved great results using LinkedIn.
Talk soon,
Adam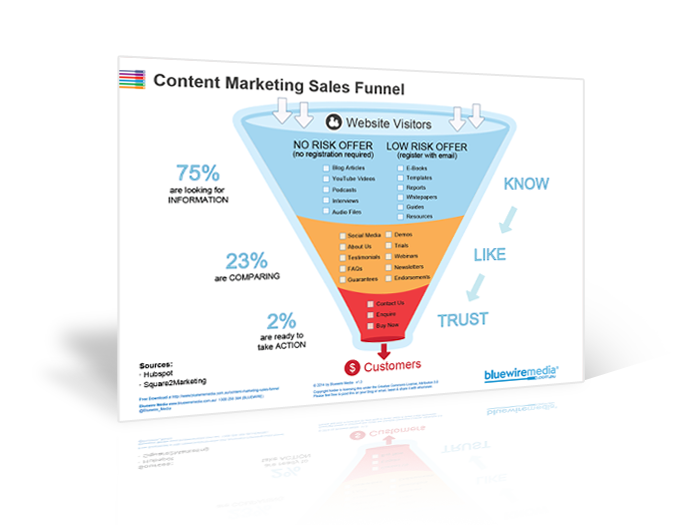 Content Marketing Sales Funnel
Your content marketing sales funnel is all about getting people to know, like and trust you by nurturing them with the right information at the right time.