Omar Zenhom's speaking and podcast tips
I had the pleasure of connecting with Omar Zenhom and he shared these 2 tips with.
Firstly a podcasting tip — his show $100 MBA won best of iTunes in 2014 — and secondly a speaking tip from his recent Heroic Public Speaking experience with Michael Port.
Podcasting tip
Take it seriously. Know your audience, know your format and bring your A-game. Treat it like a product.
(Check out Omar's $100 MBA on iTunes)
Speaking tip:
Rehearse. It will be more natural. If you say something 10 times it will be better on the tenth time. Stand up, walk around and be intentional when you move on the stage. Knock 'em dead!
Thanks Omar!
Follow Omar on Twitter @BizRepublic
Postscript.
Note to self… I might sit down for interviews when I am a good foot shorter than my guest (so the camera guy can get a bit closer!)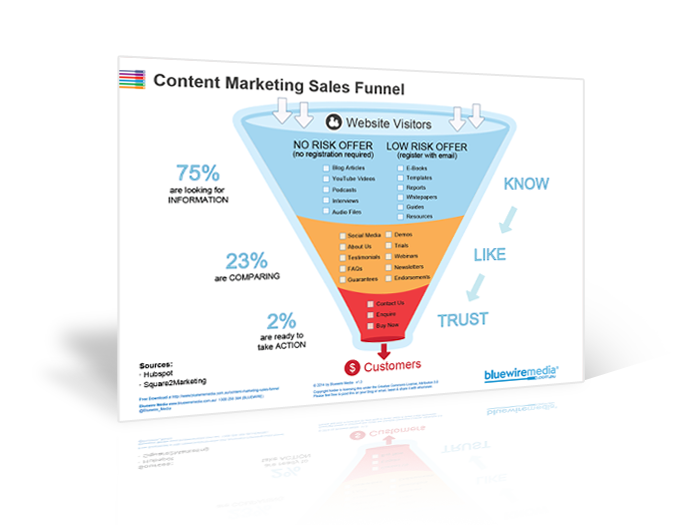 Content Marketing Sales Funnel
Your content marketing sales funnel is all about getting people to know, like and trust you by nurturing them with the right information at the right time.