Pat Flynn: How to get to 100 podcast episodes
Updated on October 20th, 2015
Pat Flynn from the Smart Passive Income podcast is somewhat of a celeb at marketing conferences!  I tracked him down for a quick interview at Social Media Marketing World.
As the host of a podcast myself I was keen to ask Pat this question:
How does an aspiring podcaster get to 100 episodes?
Pat's Tip:
Feature customers or listeners on your show.  Pat's had some of the 'biggest names' on his show yet his most popular episodes have been the ones with 'unknown' guests sharing their story.
Connect with Pat
Follow @PatFlynn and check out Smart Passive Income.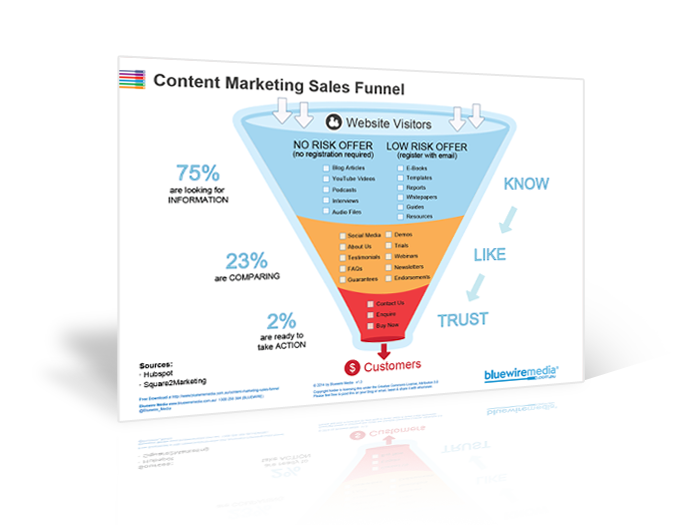 Content Marketing Sales Funnel
Your content marketing sales funnel is all about getting people to know, like and trust you by nurturing them with the right information at the right time.