Learning from peers is important [#85]
Updated on October 23rd, 2019
[St Louis, Missouri, USA]
Learning from peers is important (and worth flying half way around the world for!)
VIDEO – Peer learning
TRANSCRIPT – Learning from peers is important
Hey guys, it's Adam Franklin here in St. Louis. This is the old courthouse behind me, or at least that's what I'm led to believe it is, and it's a beautiful time of the day. It's a beautiful area and what I'm most excited about is this LinkedIn mastermind we're doing tomorrow.
So there's a room full of people, all peers. We've all supported Josh Turner, who's the host, in various capacities over the years and he's putting on this private mastermind so that we can all learn from each other. We're all going to take a session each and share what's been working for us and it's going to be interesting because you don't often get the opportunity to spend quality time learning from your peers.
Why I like peer learning
I think the concept of a mastermind is one of the things that I love most about marketing or, in business, facilitating them or being a part of them so that you can actually take the time to learn from other people who are in it every day who might have different takes on things. They might have different experiences. They might focus on different areas of, in this particular case, LinkedIn as a platform, and I think it's going to be fascinating.
Of course, I'm going to share my insights with you afterwards, but I just wanted to firstly show you some of the sights around St. Louis, but secondly, let you know what I was most excited about and then see if it comes into fruition by the end.
MY MARKETING METHODOLOGY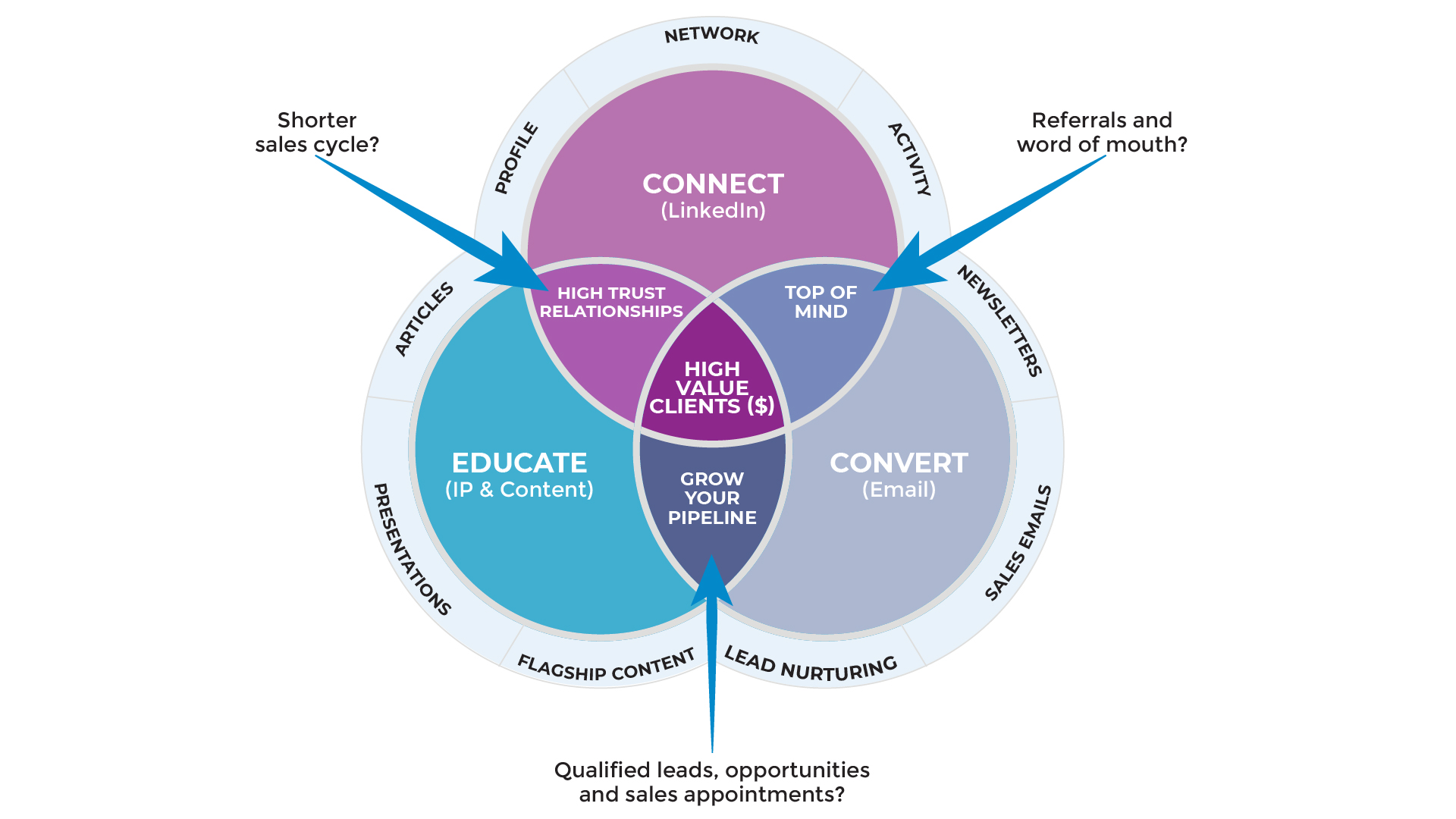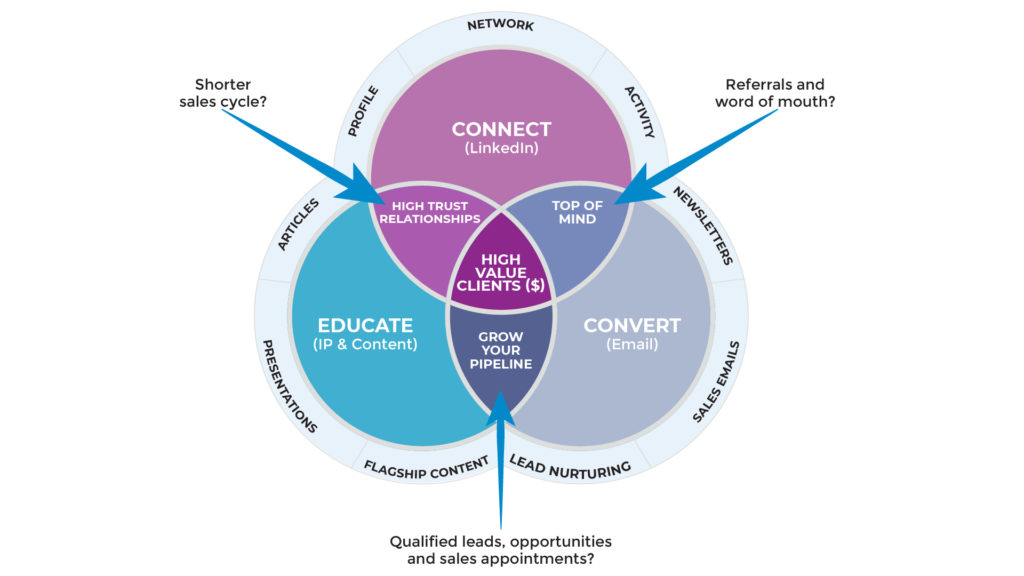 PS. When you're ready, here are 6 ways we help
consultants & advisors

grow:

1. Web Strategy Planning Template (PDF). Our flagship 1-page tool we co-created with David Meerman Scott. It's been downloaded over 1 million times and featured on Forbes.

2. Read a free chapter from our book. Web Marketing That Works --- an Amazon #1 best seller.

3. Join the private group on Facebook. Access free training resources, and hang out with 2,300+ peers.

4. Discover your marketing score. Take the 40 point Marketing Scorecard (in < 6mins) and get a customised report.

5. DIY for $7. Get the Complete 50+ Script Library for connecting with people to winning clients.

6. Let's brainstorm how to fill your marketing funnel.

DM the word "INTERESTED"

via Messenger

 or 

book a 20 min slot to talk

 on Zoom.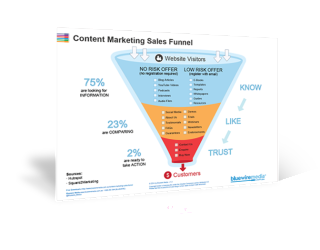 Content Marketing Sales Funnel
Your content marketing sales funnel is all about getting people to know, like and trust you by nurturing them with the right information at the right time.