Peer masterminds: What to expect [#83]
Updated on October 23rd, 2019
[St Louis, Missouri, USA]
You may have heard of masterminds or even attended one. There are lots of different ways to run them, but I like it when each attendee runs a session. Here's what to expect.
VIDEO – Peer masterminds
TRANSCRIPT – What to expect at Peer Mastermind
It's Adam Franklin here. I'm here at the Missouri Athletic Club. I've just come off the 24 hour flight from Brisbane, and this is on Level Five of the Athletics Centre, which we're staying at for the MasterMind over the next two days. It's going to be really interesting because it's a whole bunch of, I guess you'd call them, peers. We've been invited along by one of the people that you've probably come across through my promotions, Josh Turner, who runs a company called LinkedSelling.
What will happen at this peer mastermind
Anyway, I suspect LinkedIn will be a strong focus for the few days. I'm sure we'll cover more stuff, but we're basically each running a session of our choice. I'm choosing to talk about LinkedIn videos with our fans. Particularly successful over the years, so I'll be sharing my tips and tricks with the group there. No doubt I'll be coming home with a whole lot of new ideas and I'll certainly be sharing them with you as we go.
All right, I'm going to go for a run and check out St. Louis, which no, yes, St. Louis. I sent out a message to the email subscribers today. Is it St. Lewis or St. Louey? Anyway, it turns out the local's say it Saint Lewis even though it is named after a French King, St. Louis.
So there you go. I will show you more of the city soon. See you.
MY MARKETING METHODOLOGY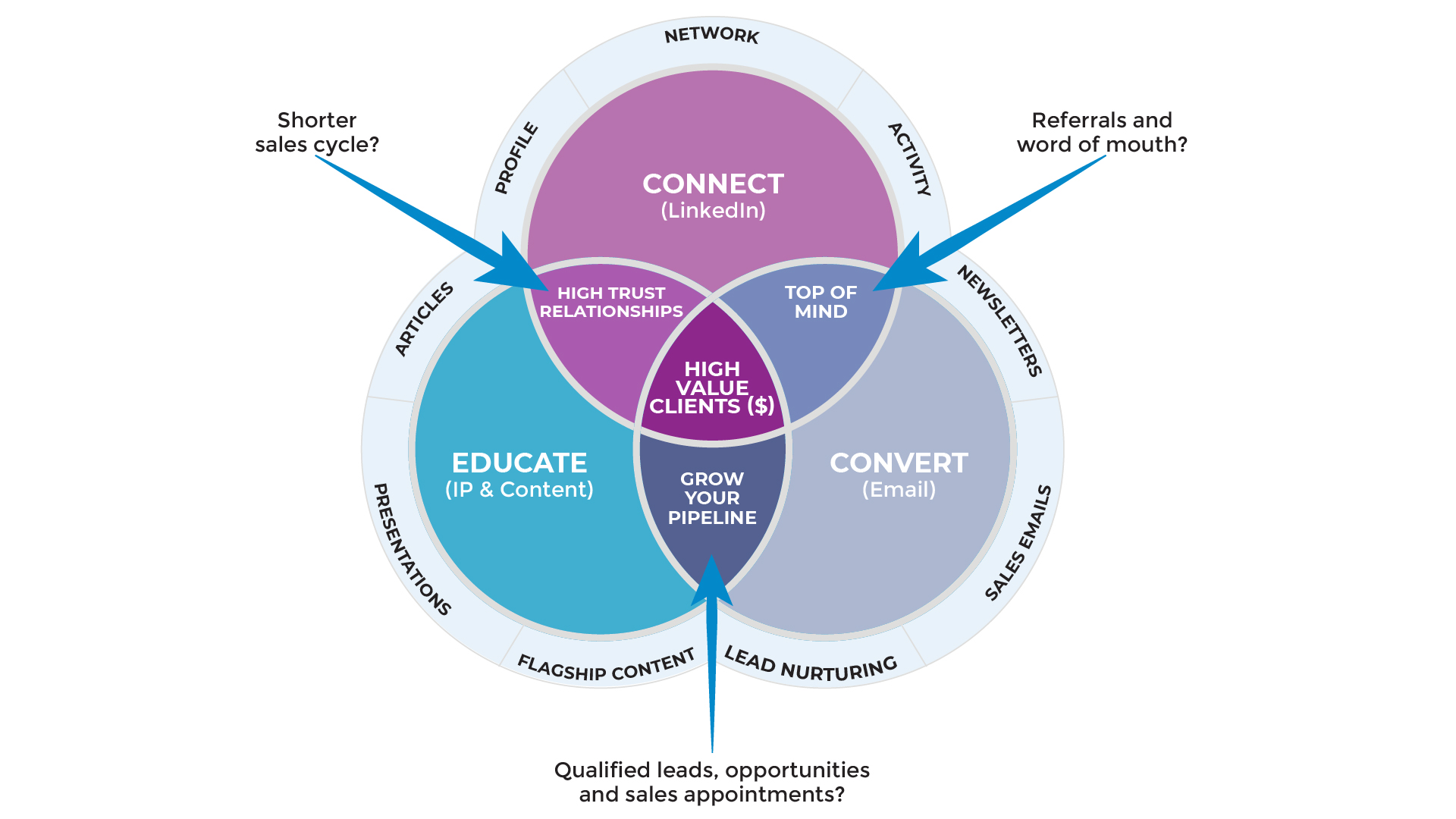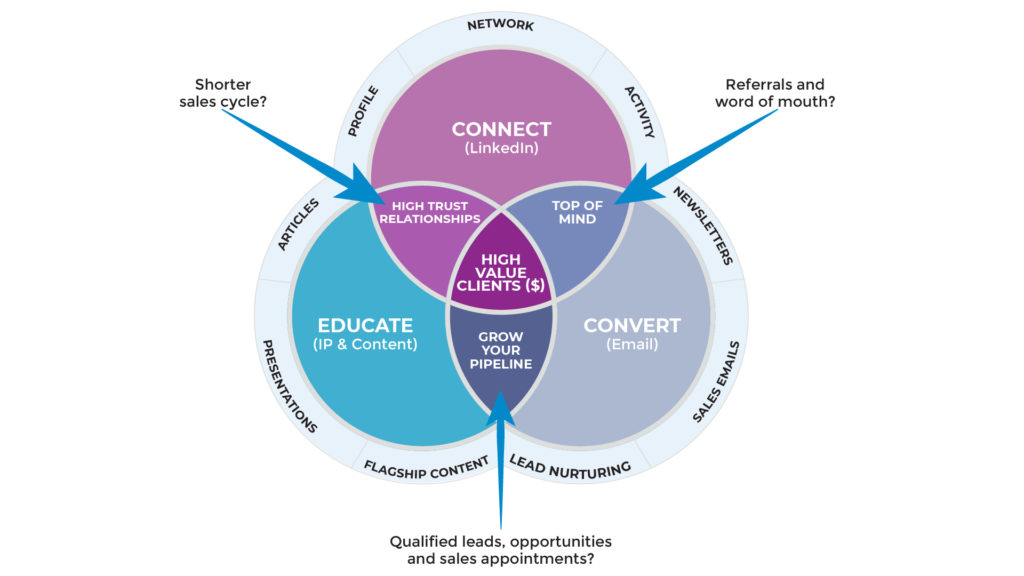 PS. When you're ready, here are 6 ways we help
consultants & advisors

grow:

1. Web Strategy Planning Template (PDF). Our flagship 1-page tool we co-created with David Meerman Scott. It's been downloaded over 1 million times and featured on Forbes.

2. Read a free chapter from our book. Web Marketing That Works --- an Amazon #1 best seller.

3. Join the private group on Facebook. Access free training resources, and hang out with 2,300+ peers.

4. Discover your marketing score. Take the 40 point Marketing Scorecard (in < 6mins) and get a customised report.

5. DIY for $7. Get the Complete 50+ Script Library for connecting with people to winning clients.

6. Let's brainstorm how to fill your marketing funnel.

DM the word "INTERESTED"

via Messenger

 or 

book a 20 min slot to talk

 on Zoom.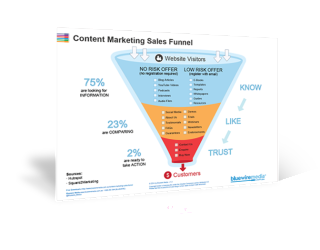 Content Marketing Sales Funnel
Your content marketing sales funnel is all about getting people to know, like and trust you by nurturing them with the right information at the right time.