How do I pivot my marketing message for these times? [#129]
Updated on July 25th, 2021
Pivot your marketing message
[Brisbane, Queensland, QLD, Australia]
VIDEO: How do I pivot my marketing message for these times?
TRANSCRIPT: How to change your marketing message
Today's question is:
How should I be changing my marketing messaging to be appropriate for these current times?
I think what a lot of consultants realise is that now is a great time to be communicating, internet usage is up, social media usage is up, email open rates are up.  But where we're coming a little bit stuck is, what do we actually say?
How do we be helpful? How do we communicate but not seem opportunistic, not seem off-tone?
Especially what we said two to three months ago is now irrelevant, so what do we say instead?
How to pivot your marketing message in a crisis
What I encourage you to do is to talk to your prospects, talk to your clients and get a good understanding of what are the conversations that they are already having. What's already going on in their head?
Once you've worked this out, there's probably three main things that are keeping them up at night or that they're worried about or that they're excited about, work out what those things are and then create bits of content that speak to each of these topics.
Create a content plan to address these issues
The format that you decide on doesn't really matter, and if you prefer video, by all means, if you prefer to write, that's fine too.
Create content that addresses the things that they're thinking about already and enters those conversations that they're already having in their head.
Break that into nine pieces of content, three pieces of content for each of the challenges or opportunities that they're facing and that can form the framework for the next three months, moving forward.
That's how to change your marketing message to be appropriate for these times. My name is Adam Franklin, hope that helps.
My name is Adam Franklin. Hope that helps.
MY MARKETING METHODOLOGY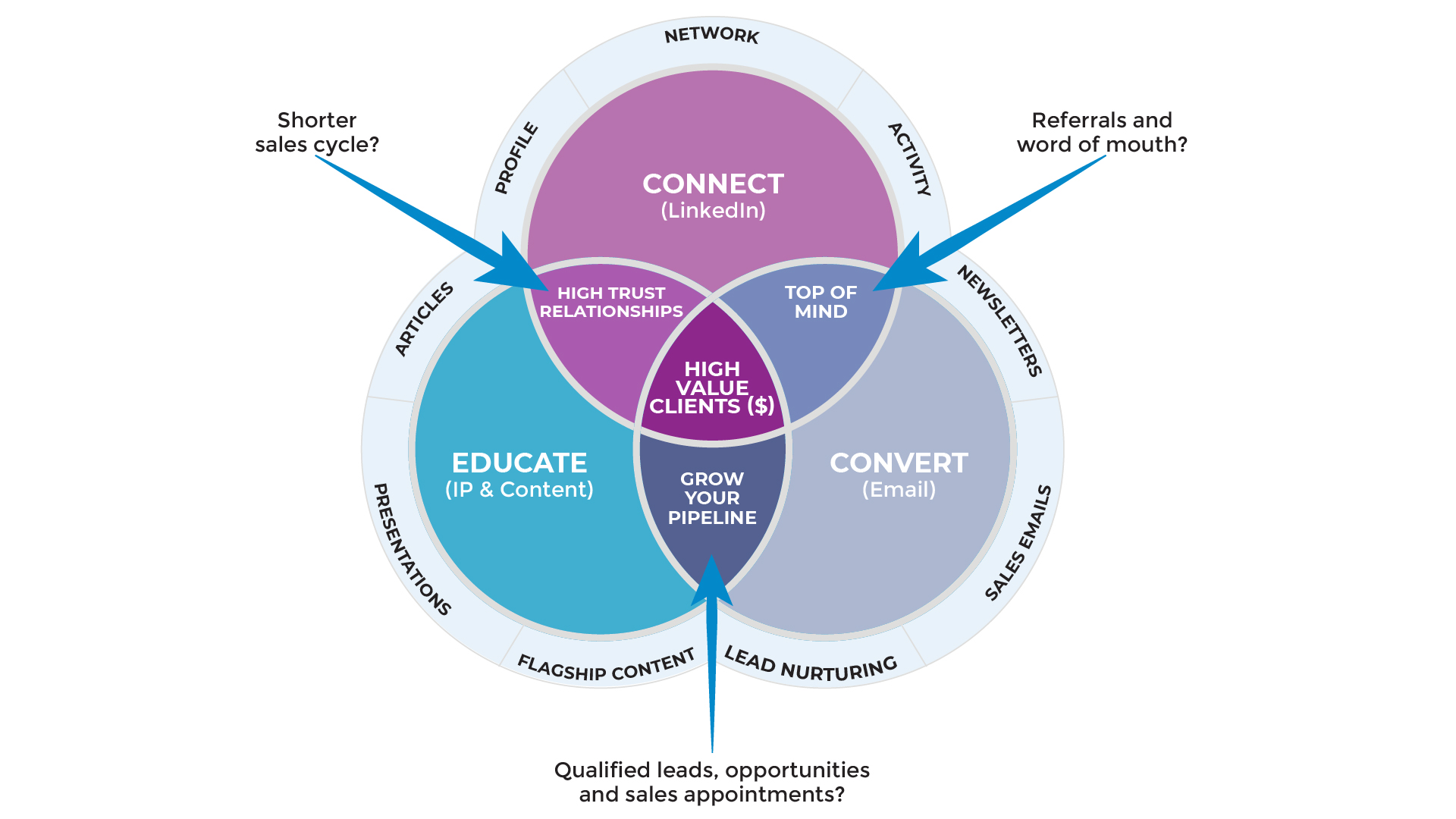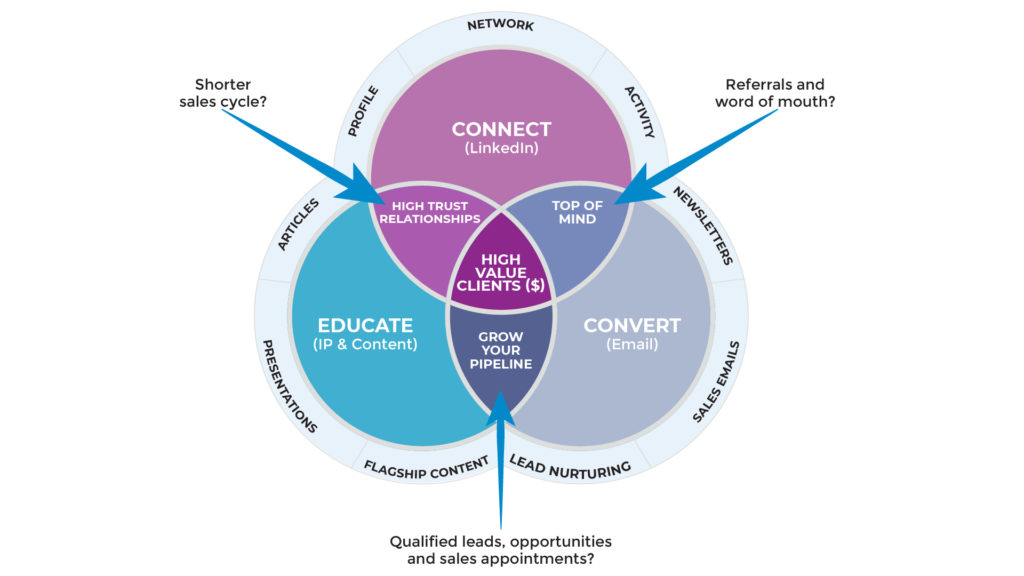 PS. When you're ready, here are 6 ways we help
consultants & advisors

grow:

1. Web Strategy Planning Template (PDF). Our flagship 1-page tool we co-created with David Meerman Scott. It's been downloaded over 1 million times and featured on Forbes.

2. Read a free chapter from our book. Web Marketing That Works --- an Amazon #1 best seller.

3. Join the private group on Facebook. Access free training resources, and hang out with 2,300+ peers.

4. Discover your marketing score. Take the 40 point Marketing Scorecard (in < 6mins) and get a customised report.

5. DIY for $7. Get the Complete 50+ Script Library for connecting with people to winning clients.

6. Let's brainstorm how to fill your marketing funnel.

DM the word "INTERESTED"

via Messenger

 or 

book a 20 min slot to talk

 on Zoom.