Updated on October 18th, 2019
Please check your inbox now..!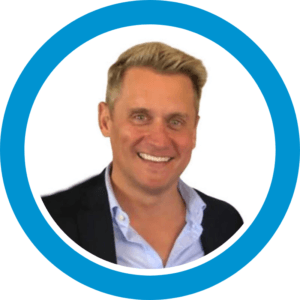 Step 1: Look for this email
From: Bluewire Media
Subject: [PLEASE CONFIRM]
Step 2: Click the link to get the resource instantly.
Once you confirm your email, you'll get exactly what you requested, and we can get started…!
Why?
I need to make sure it's really you (and to weed out fake emails). If you don't do this step immediately, sadly I'm not able to provide the resource.
Note:
If you don't receive the email within 5 minutes, please check your spam folder. Sometimes your inbox filter may put my emails in there.

-314
Days
-14
Hours
-41
Minutes
-50
Seconds
If you have any dramas, please email me on adam [at] bluewiremedia.com.au.
Thanks,
Adam
Adam Franklin
Author of Web Marketing That Works.
CEO of Bluewire Media
PS. Stay tuned for our free 7 day 'marketing onboarding' training series and also the popular Bluewire News emails. Thank you!