Updated on April 12th, 2020
Your download is on its way to your inbox in the next 5 minutes..!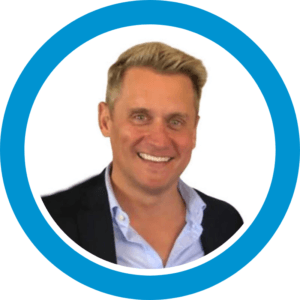 Step 1: Look for this email from me
From: Bluewire Media
Subject: [PLEASE CONFIRM]
Step 2: Click the link to get the download instantly.
If you don't receive the email in the next 5 minutes, please check your spam folder or email me on adam [at] bluewiremedia.com.au.
[NEXT STEPS]
[FAST TRACK INVITE]
Would you like a fast-track, 1-on-1 Growth Session with Adam Franklin?
Book your 15 Minute Digital Growth Session
Let's jump on a call and brainstorm how you can win more high-value clients with digital marketing – even in these current times!
Especially, if you're a consultant, advisor, coaches & business professional who:
Works with high-value clients (worth ~$10k+ in annual spend),
Has 10-20 years experience,
Has valuable IP,
Has existing clients, who know, like and trust them
Has $20K – $300K monthly revenue (or the capacity to exceed $20K per month quite comfortably),
Has a strong network (personal & professional),
Has existing word of mouth & referrals,
Has a very strong desire to scale via digital marketing.
Is10/10 committed to getting results.
Has an internal resource to help implement,
Is friendly, methodical and coachable.
If that sounds like you, let's definitely chat.
But don't be shy, even if you're missing a few of the criteria above, I'm happy to brainstorm how you can win more high-value clients!
Please book your 15 Minute Digital Growth Session
Thanks,
Adam
Adam Franklin
Author of Web Marketing That Works.
CEO of Bluewire Media
PS.  Stay tuned for our free 7 day 'marketing onboarding' training series and also the popular Bluewire News emails. Thank you!