Public speaking tip: What to do before you open your mouth
Updated on March 23rd, 2015
Last post I explained what to think about 5 minutes before you are introduced and called up to speak (namely focus on the first 60 secs of what you'll say).
Next, once you've actually walked on stage after being introduced by the MC, what you do before you open your mouth is very important. Here's what I do:
Public speaking tip: What to do on stage before you actually speak
I'll walk up and pause on stage, smile and then focus on four friendly faces (aka the 4Fs), then begin once I have everyone's attention.  A mistake I used to make was talking too soon (because of nerves) and not holding off those extra few seconds.
Much more to learn
Of course, even after 100 keynotes there is still plenty more for me to learn about public speaking. Fortunately I was on the card with several well-known and high-profile speakers like John McGrath, Matt Church and Tom Panos. Watching them deliver their presentations was a huge opportunity for me and gave me many ideas on how to improve.  Fingers crossed I'll even get some direct feedback from them specifically about my talk.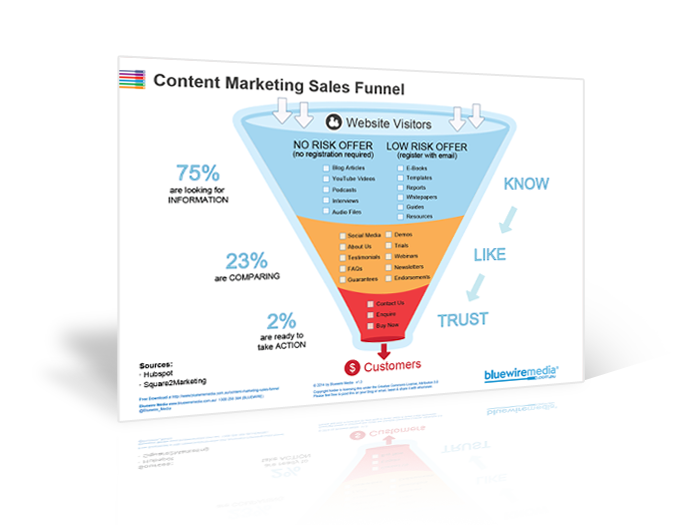 Content Marketing Sales Funnel
Your content marketing sales funnel is all about getting people to know, like and trust you by nurturing them with the right information at the right time.