Script framework to connect with new people on LinkedIn [#138]
Updated on July 25th, 2021
Script framework to connect on LinkedIn (with 2nd/3rd degree contacts)
[Brisbane, Queensland, Australia]
VIDEO: Script framework to connect on LinkedIn
TRANSCRIPT:
– How do we connect with people on LinkedIn in a meaningful and effective way? Well, there's a few things to consider.
Let's look at the mistakes to avoid. The first mistake is not adding a note when you're reaching out to connect with somebody. Now, you'd never do this in real life. You'd never just flick a business card at somebody and walk on. You'd stop, you'd say hello, you'd introduce yourself. So that's mistake number one.
The second mistake that I see, and I'm sure you've seen, is when people launch straight into a sales pitch in the outreach message. So that's a big no-no too. So what do we do? Well, as I alluded to before, we want to add a note when we're reaching out to somebody. That alone is going to make you stand out from 95% of the other connection requests that they're receiving.
But what do we say?
Well, there's two frameworks I teach my private coaching clients, and that I want to share with you today.
Version 1
The first is, and this is the script that you would send to people as a note.
"Hi ,
I would love to invite you to my IT Network, or I'd love to invite you to my Brisbane Network.
Cheers, Adam."
Whatever network you're trying to build, invite people to be a part of it. Then simply sign off.
So that's version one.
Version 2
"Hi _____, your profile caught my attention when I was searching for IT consultants in Brisbane. I'd love to connect.
Cheers, Adam."
(…or your profile caught my attention when I was searching for HR Managers in Boston..)
So very simple, reliable, frameworks that you can use to reach out to other people as you grow your network. Feel free to adapt those and use them yourself. If you would like my LinkedIn outreach script templates, just drop me a comment down below and I'll send them over to you.
No opt in required. My name is Adam Franklin, hope that helps.
NOTES:
I've been teaching this entire system to private coaching clients, so I want to share the basics here to get you started.
By the way, the biggest mistakes I see are when people:
1. Don't "Add A Note"
2. Launch into a sales pitch in the connection request message(!)
Follow the proven script frameworks above and you'll stand out from 99% of people on LinkedIn.
I'd love to hear your thoughts. What are your go-to outreach scripts? What do you hate receiving?
MY MARKETING METHODOLOGY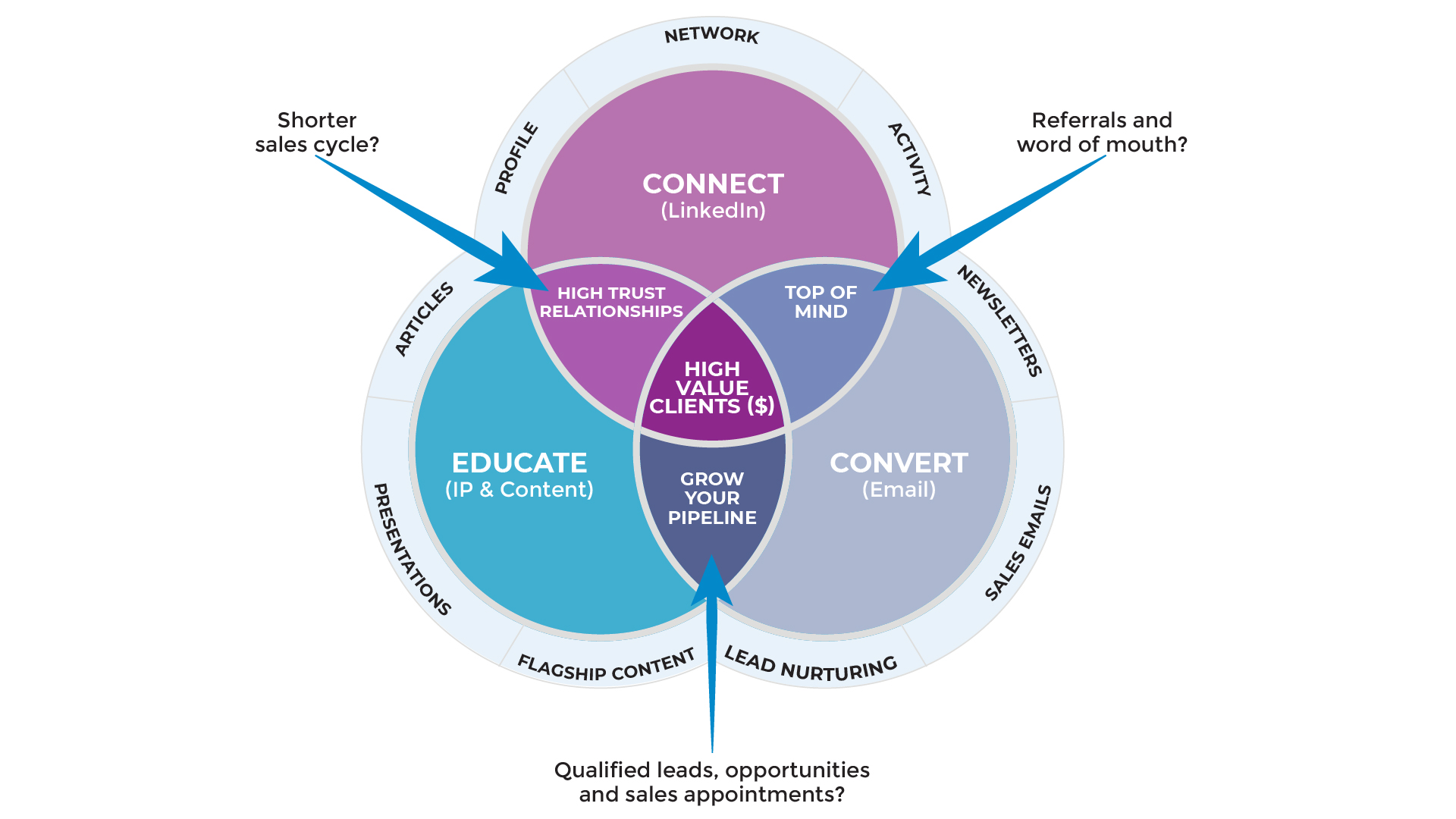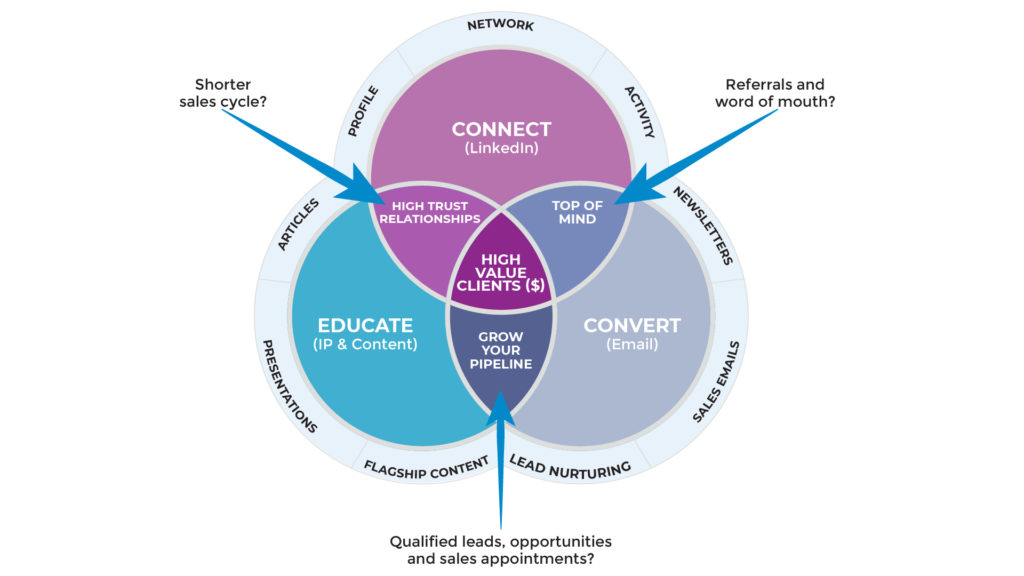 PS. When you're ready, here are 6 ways we help
consultants & advisors

grow:

1. Web Strategy Planning Template (PDF). Our flagship 1-page tool we co-created with David Meerman Scott. It's been downloaded over 1 million times and featured on Forbes.

2. Read a free chapter from our book. Web Marketing That Works --- an Amazon #1 best seller.

3. Join the private group on Facebook. Access free training resources, and hang out with 2,300+ peers.

4. Discover your marketing score. Take the 40 point Marketing Scorecard (in < 6mins) and get a customised report.

5. DIY for $7. Get the Complete 50+ Script Library for connecting with people to winning clients.

6. Let's brainstorm how to fill your marketing funnel.

DM the word "INTERESTED"

via Messenger

 or 

book a 20 min slot to talk

 on Zoom.